In recognition of the upcoming holiday, check out the MHS Islander Buddies' FriendsGiving! From our Islander family to yours, here's to wishing you all a restful, safe, and happy holiday! #WeAreMiddletown #IslanderPRIDE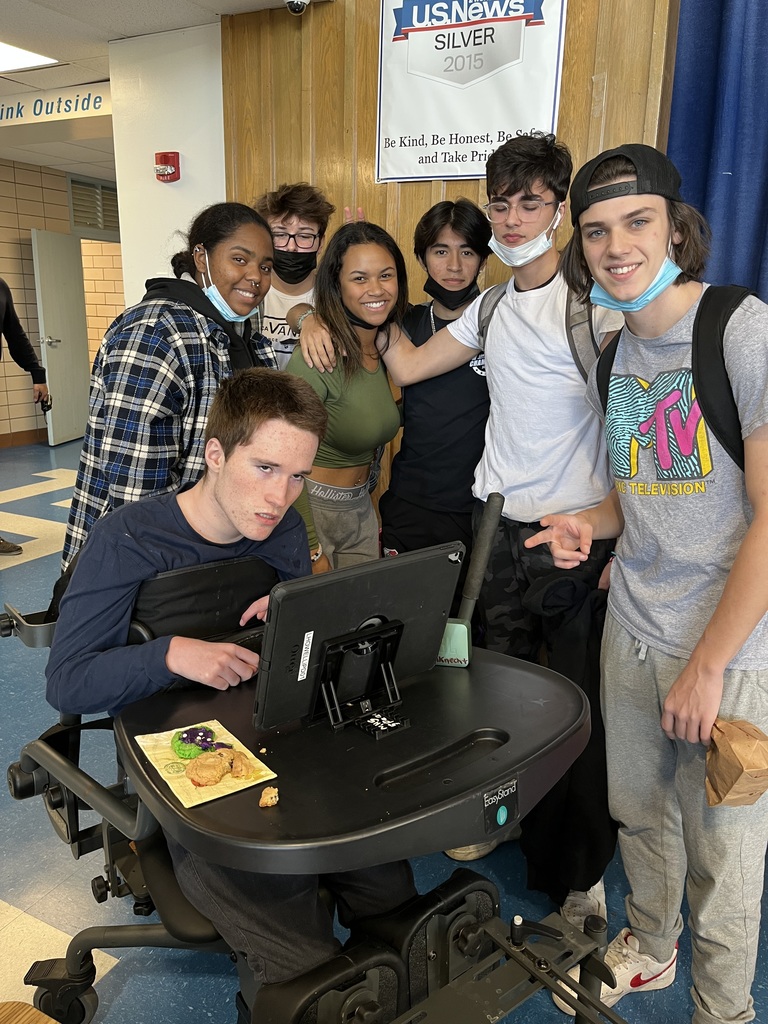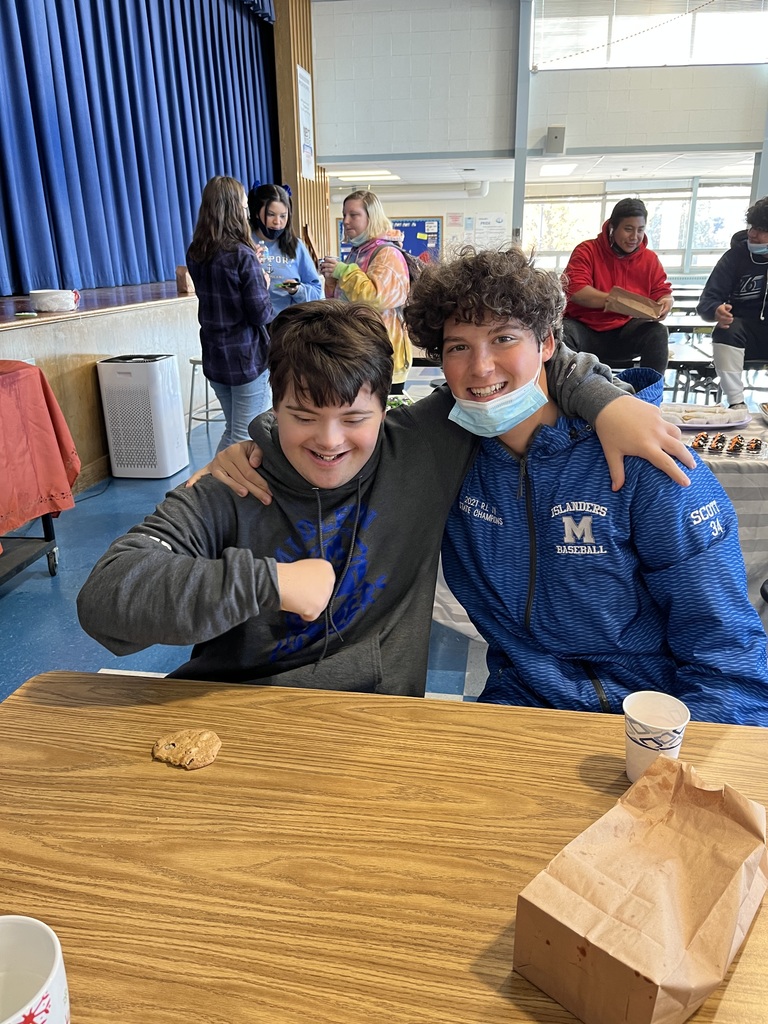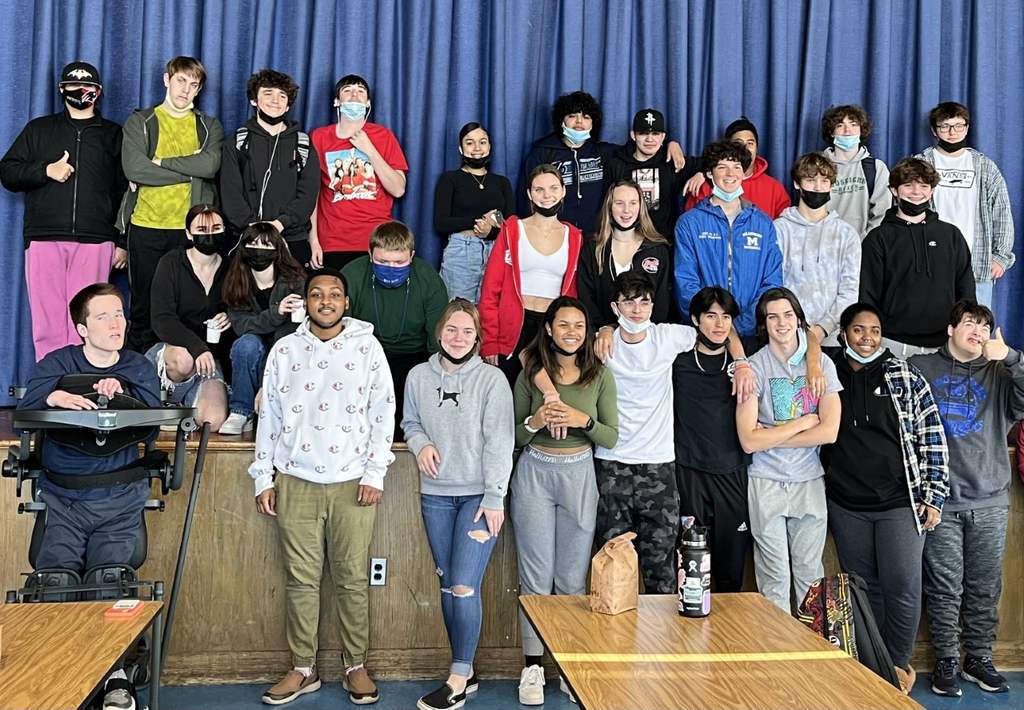 Busy day in the MHS Library! AP Stats group projects, Capstone work, and workshops on improving study skills were in full swing! Great work Islanders! #WeAreMiddletown #IslanderPRIDE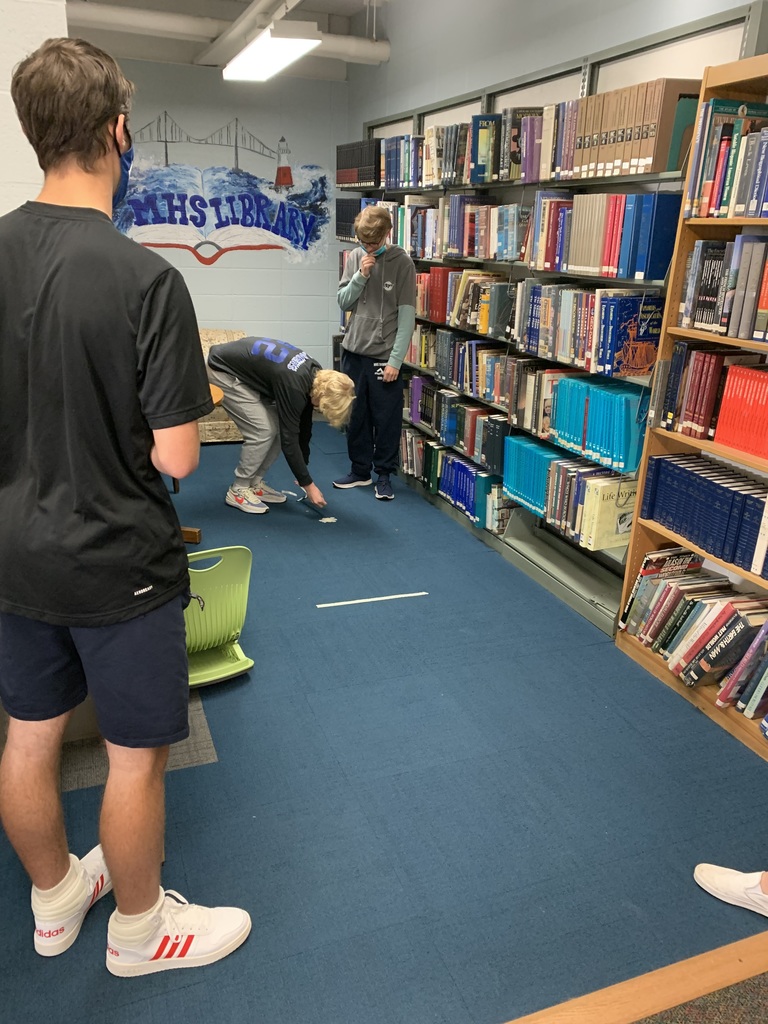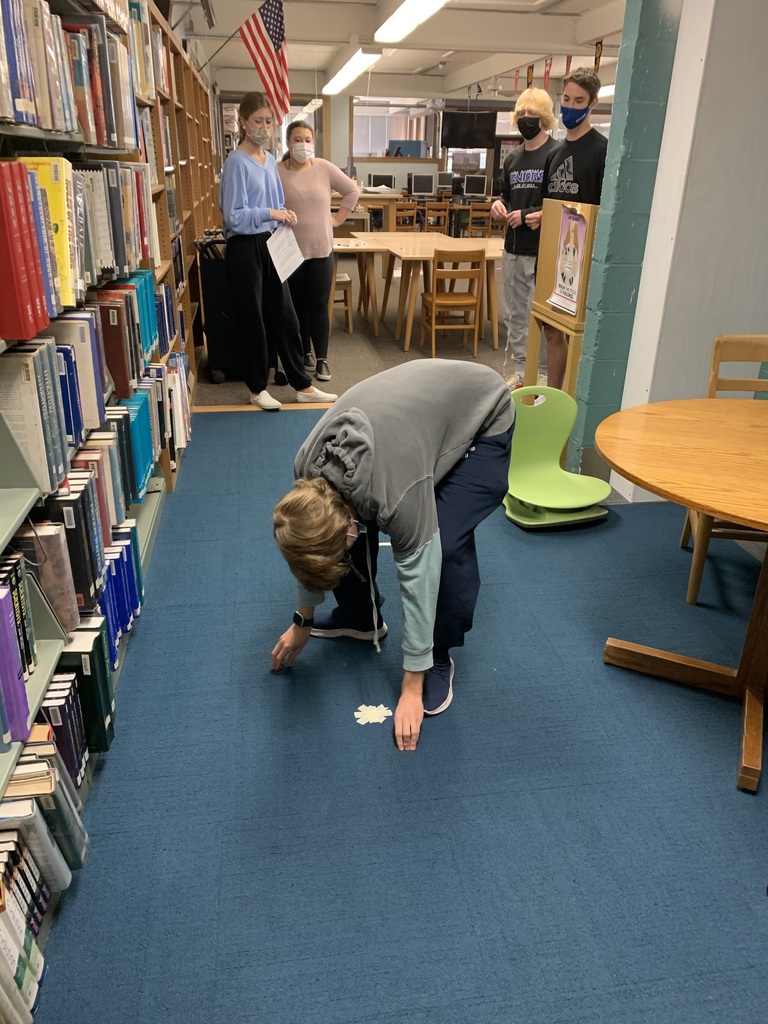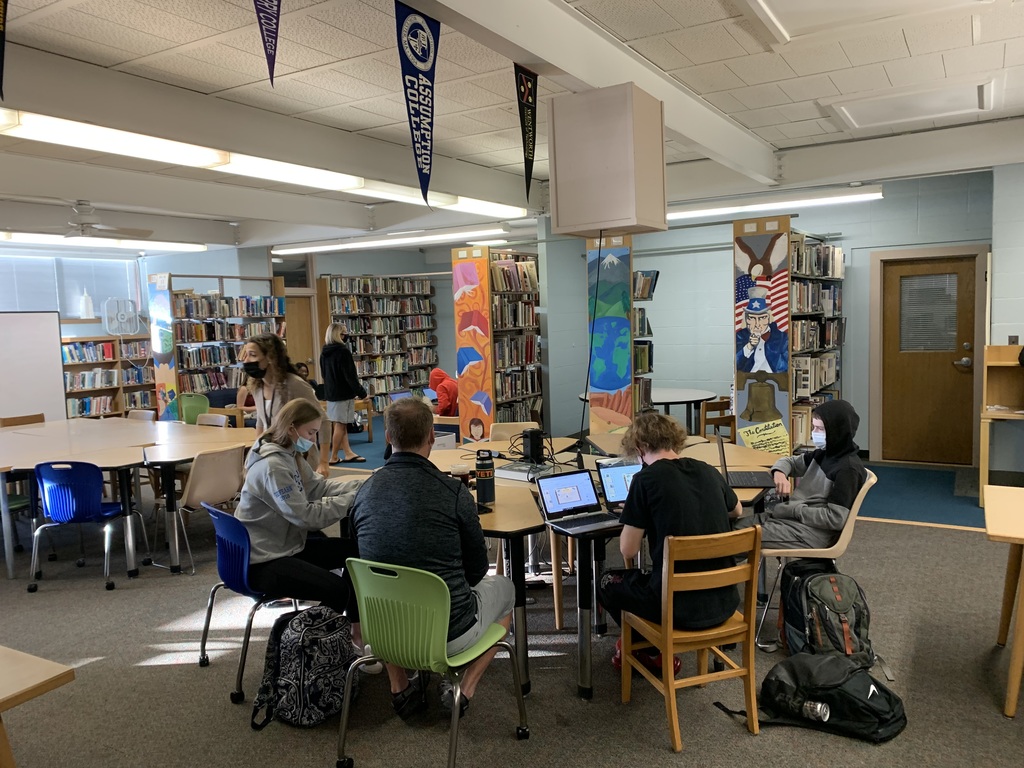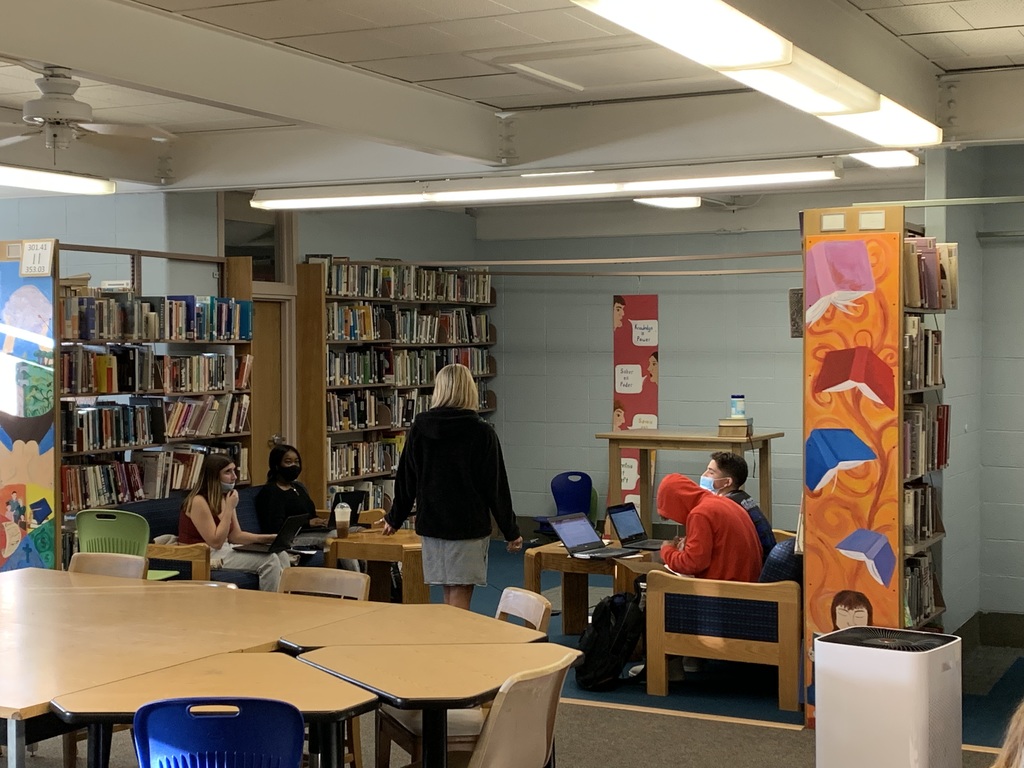 Check out Middletown High's NEWEST class space! We've partnered with Oliver Hazard Perry to provide our Islanders with experiential learning opportunities at sea! #WeAreMiddletown #IslanderPRIDE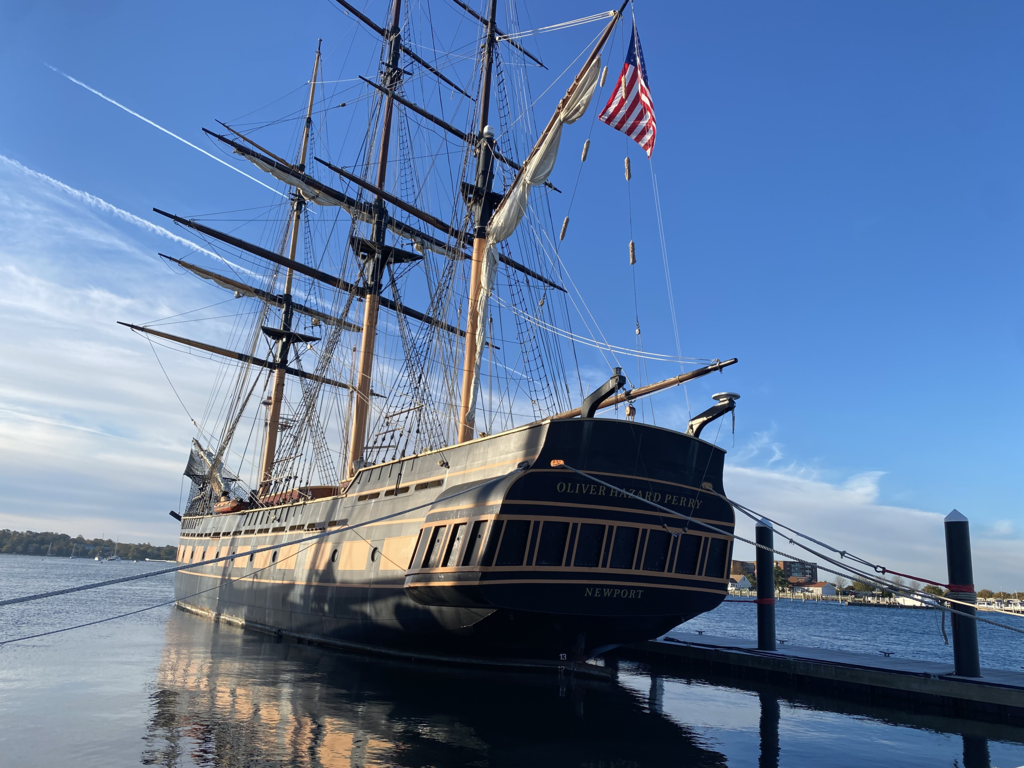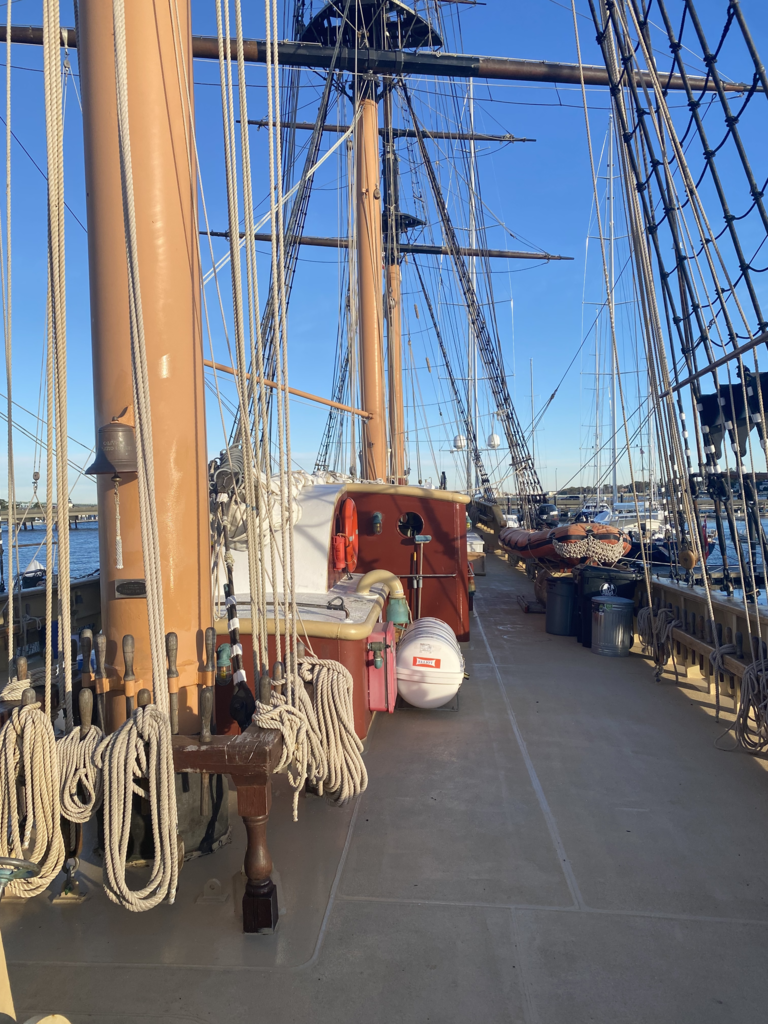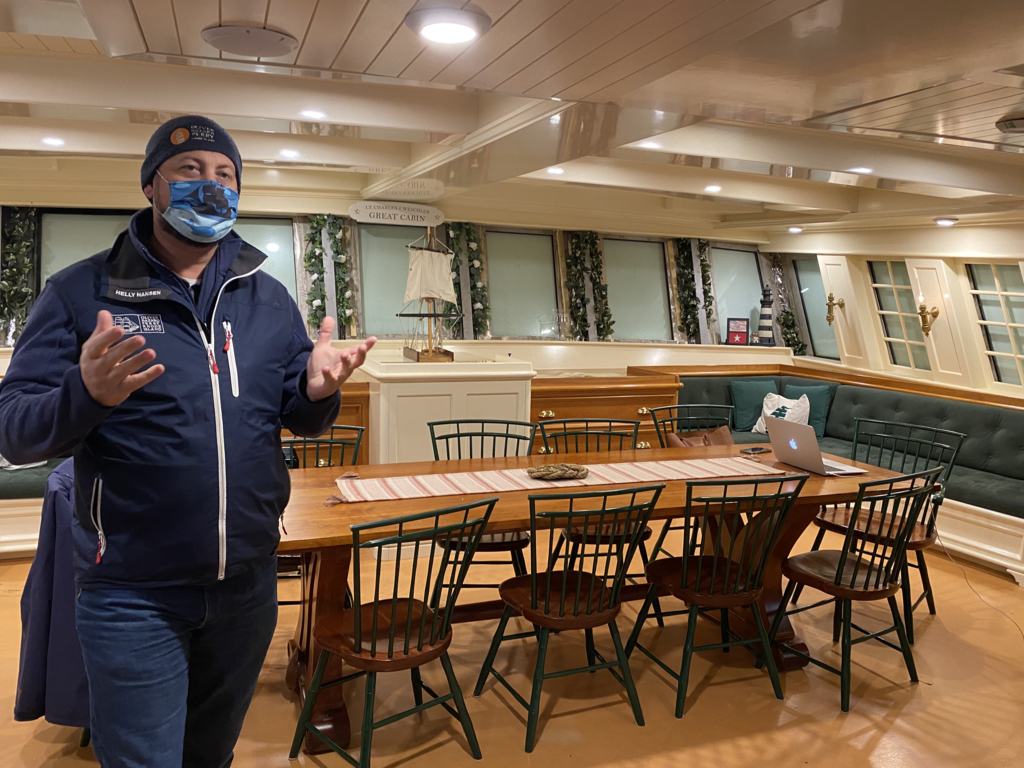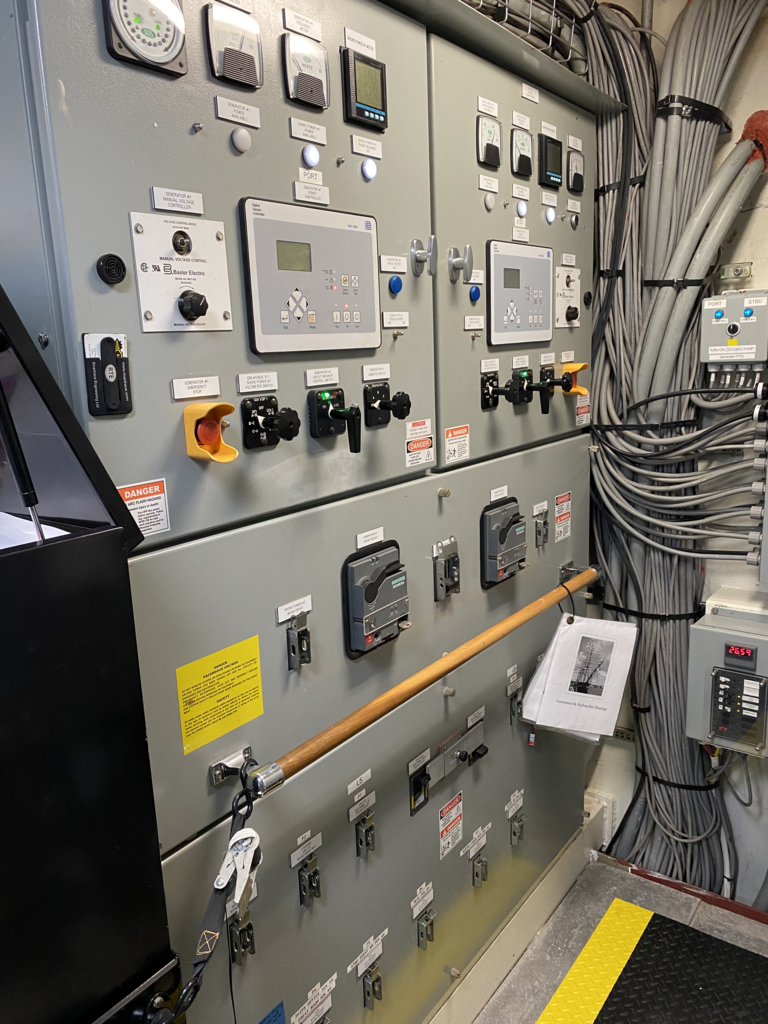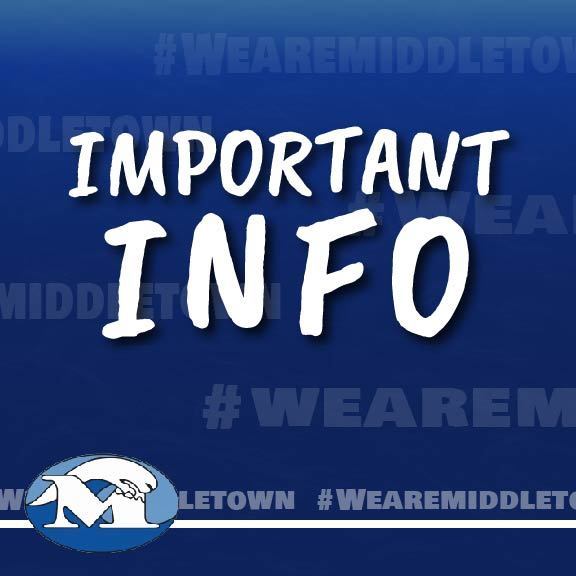 Breaking News! The Gaudet Boys' Soccer Team are RIPCOA Champions! From MHS to our middle school friends Congrats on a job well done!! #WeAreMiddletown #IslanderPRIDE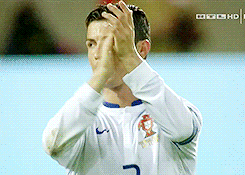 Shout out to Mrs. Haskell for securing a grant to purchase a Lego Map for her AP Human Geo courses! Check out the link below to see what this is all about...
https://www.lego.com/en-my/themes/art/world-map
#WeAreMiddletown #IslanderPRIDE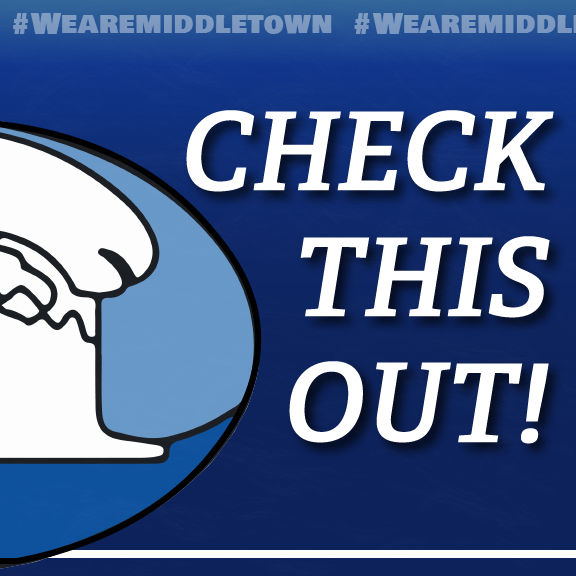 You can now sign -up for MHS Constant Contact and fill out the Parking Permit form for your Senior or Junior from the Middletown High School website.
https://www.mpsri.net/o/mhs
The 1st shipment of our high-speed Biomedical laptops have arrived! Our future medical professionals are sure to benefit from the increased computing power! #WeAreMiddletown #IslanderPRIDE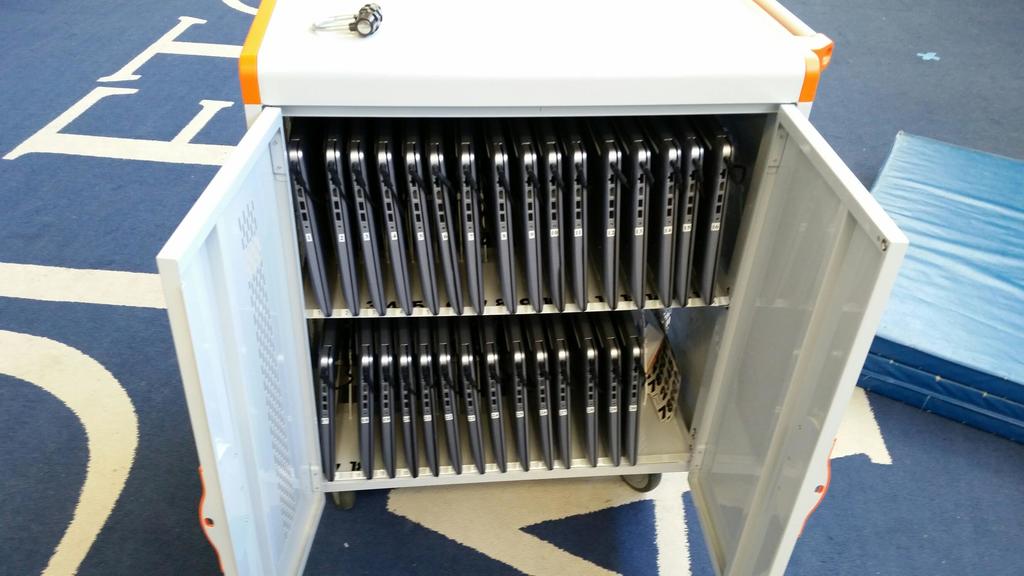 #Motivation Monday #WeAreMiddletown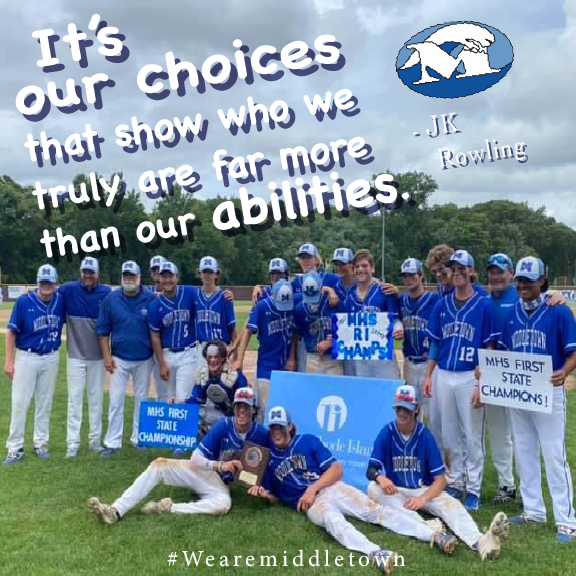 It's Tech Tuesday! Check out this week's simple (but helpful) tip! #WeAreMiddletown #IslanderPRIDE
Have a great week Islanders! #WeAreMiddletown #IslanderPRIDE

REMINDER ...FLU clinic MONDAY and TUESDAY at Gaudet from 4-7pm FREE to all in the community age 3 and older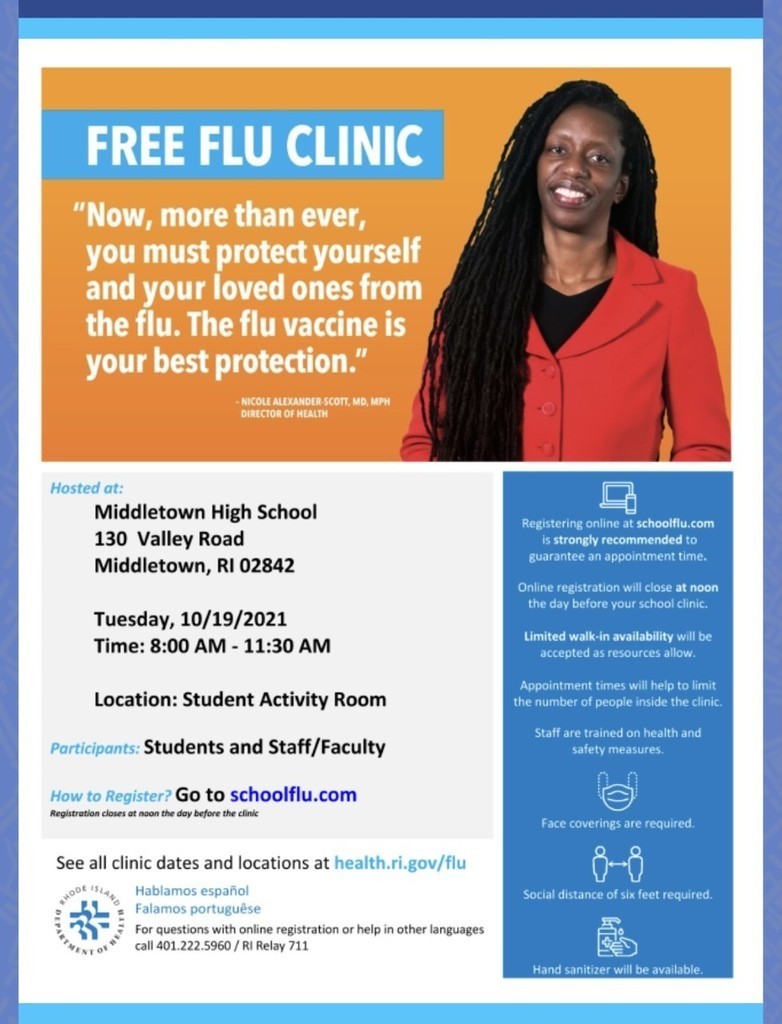 Middletown High School is hosting it's Open House tonight from 6pm till 8pm. Come meet your child's teachers and see a little bit of each class! The class of 2024 will be hosting a bake sale at open house tonight. We will also have recruiters here and school rings.
Picture day Thursday, October 14th and Friday, October 15th.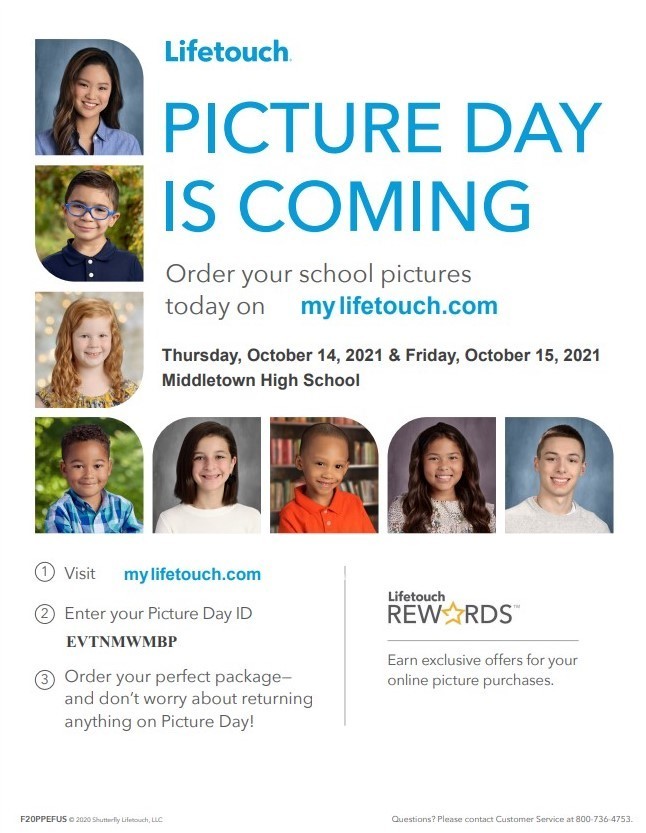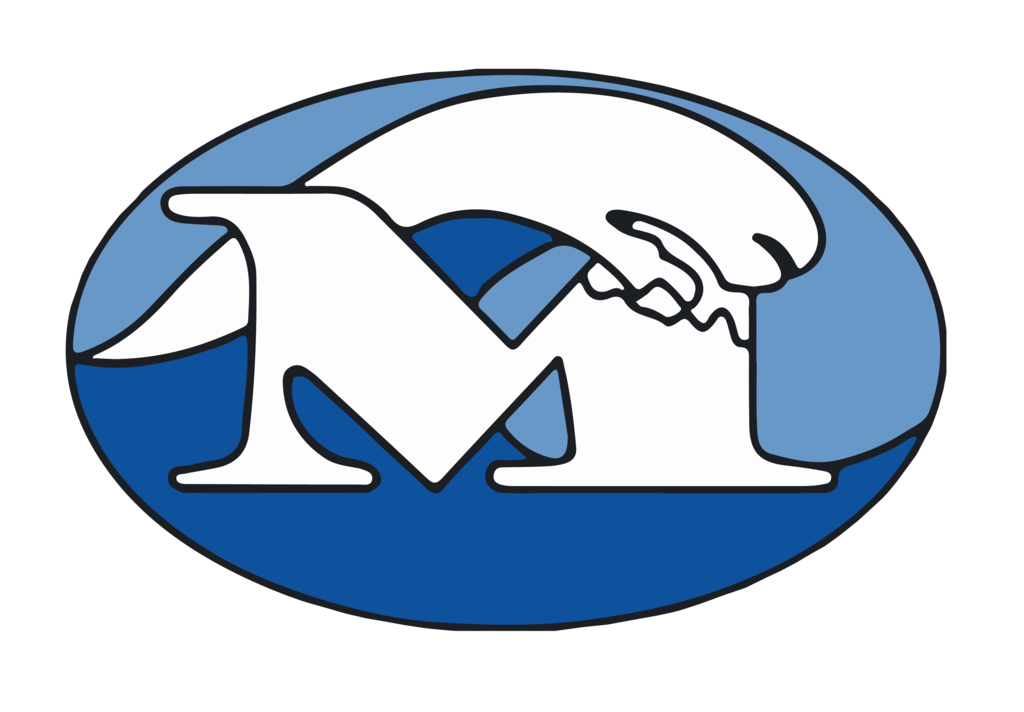 Celebrate National Principals Month with the best group of principals in Rhode Island. Jeff Heath, Dennis Soares, Billy Niemeyer, Rebecca Silveira, Erica Bulk and Lisa Birkett are here to make a positive difference every day for our children. #wearemiddletown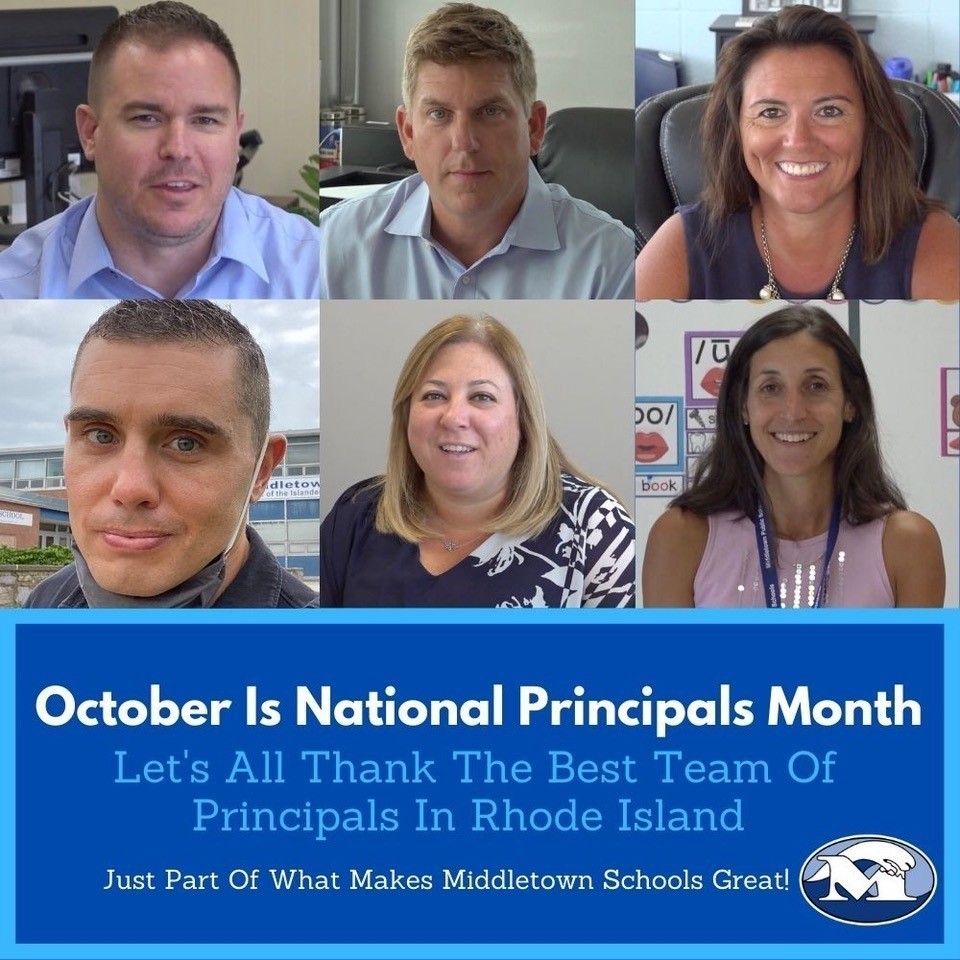 Middletown Career and Tech: Preparing students for the jobs of tomorrow... TODAY! #WeAreMiddletown #IslanderPRIDE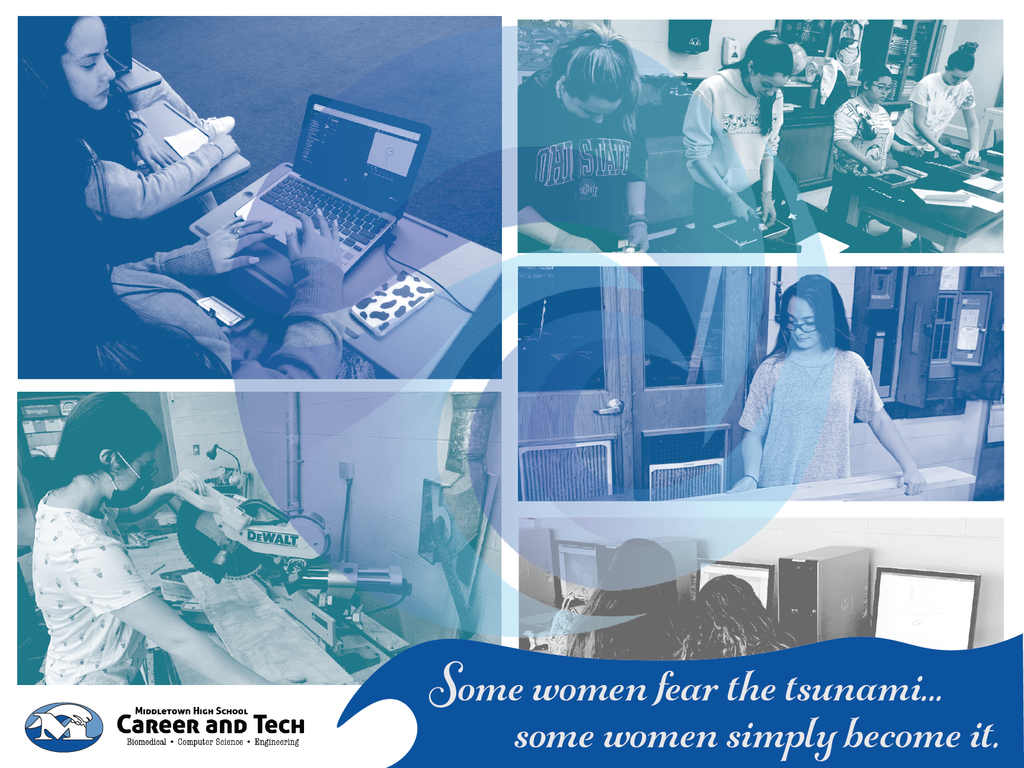 #WeAreMiddletown #IslanderPRIDE
It's great to be back in the swing of things! Check out some photos from this morning's MHS Club Fair! Get after it Islanders! #WeAreMiddletown #IslanderPRIDE