Congrats to all participants on two great seasons and Aquidneck Islander families near and far! Happy Thanksgiving! #WeAreMiddletown #IslanderPRIDE 🌊🦃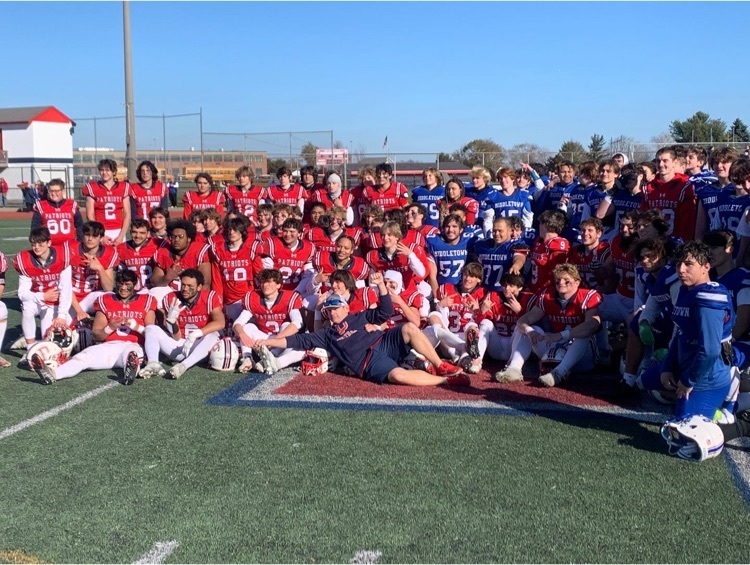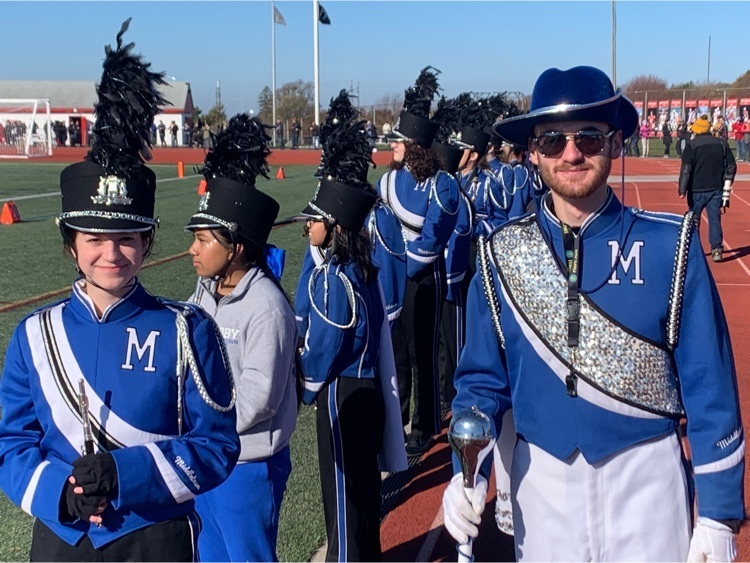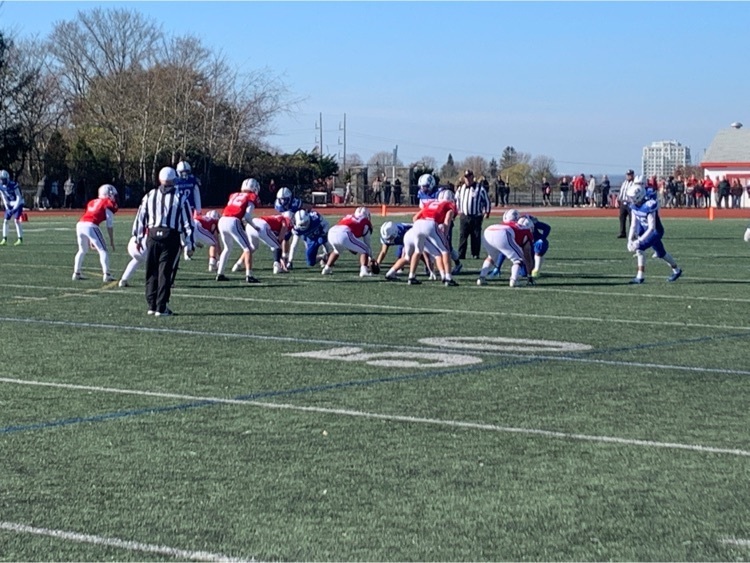 Students in Ms. Puleo's Physical Earth and Space Science class learn about inertia and Newton's First Law of Motion! 🍎🌊 #WeAreMiddletown #IslanderPRIDE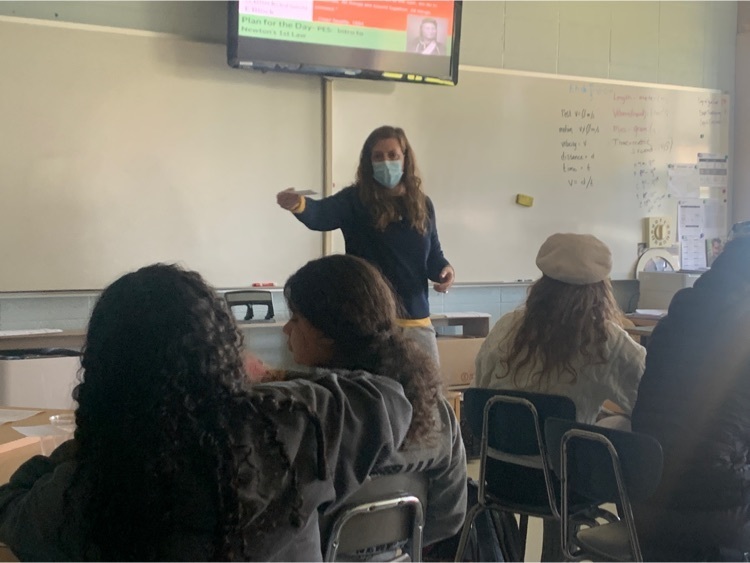 Good luck to our Islanders as they travel to Cranston Stadium tomorrow to face Moses Brown in the Division III Super Bowl tomorrow afternoon @ 3pm! It's our time! 🌊🏈🌊#WeAreMiddletown #IslanderPRIDE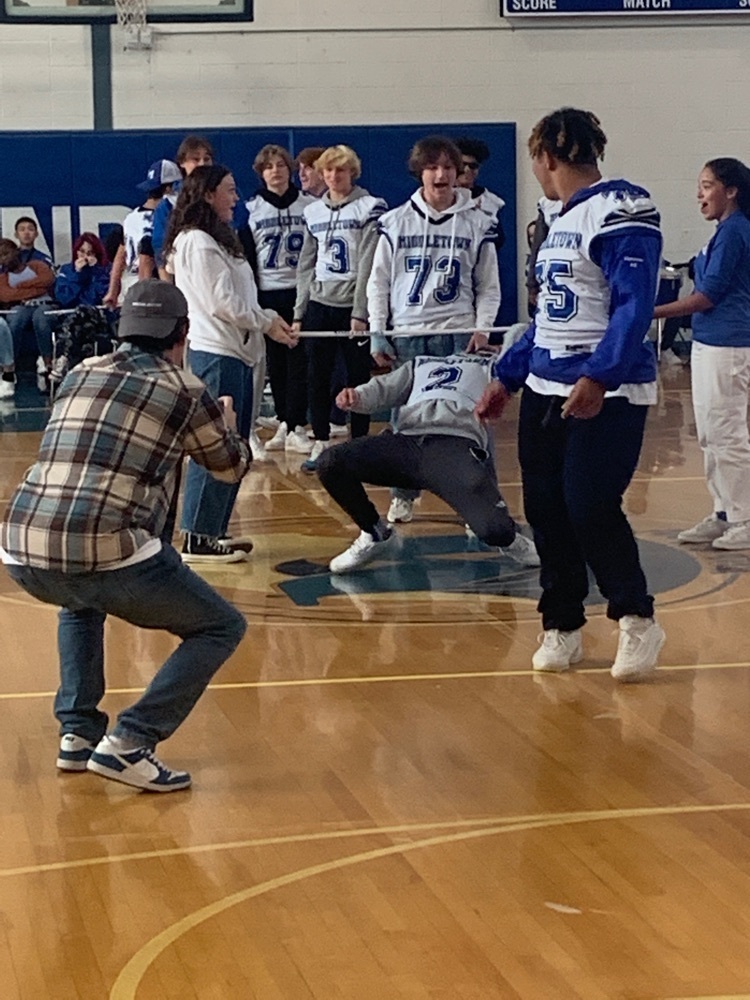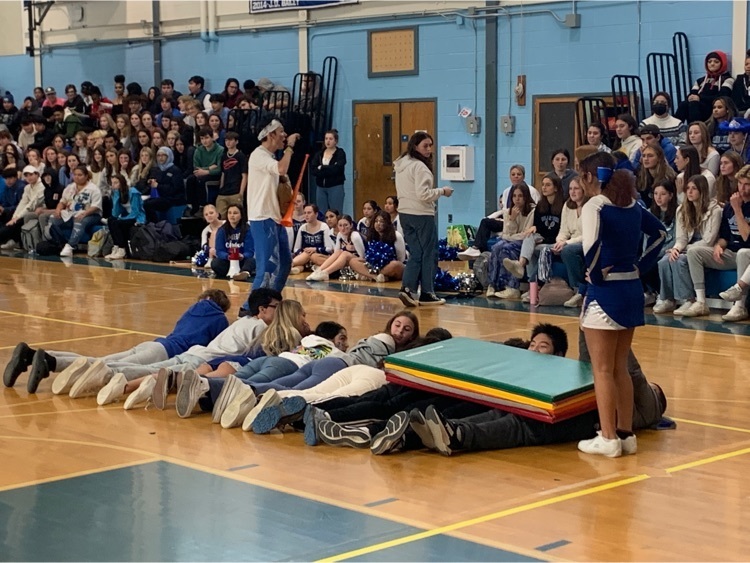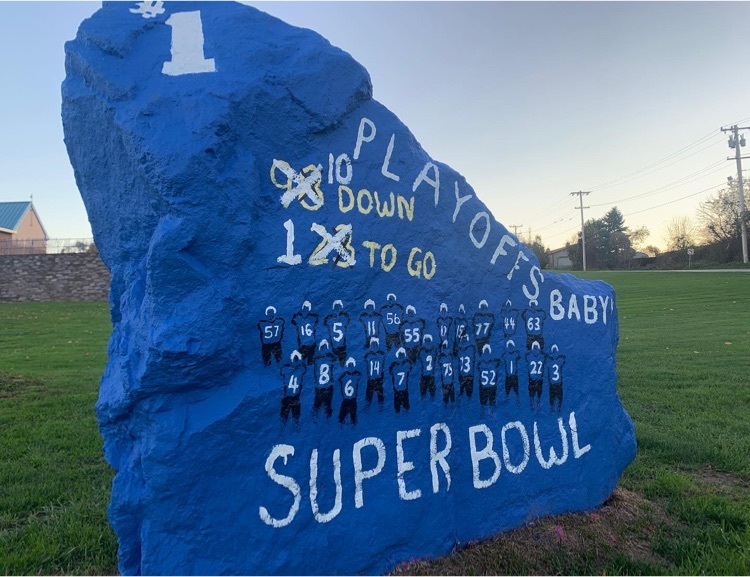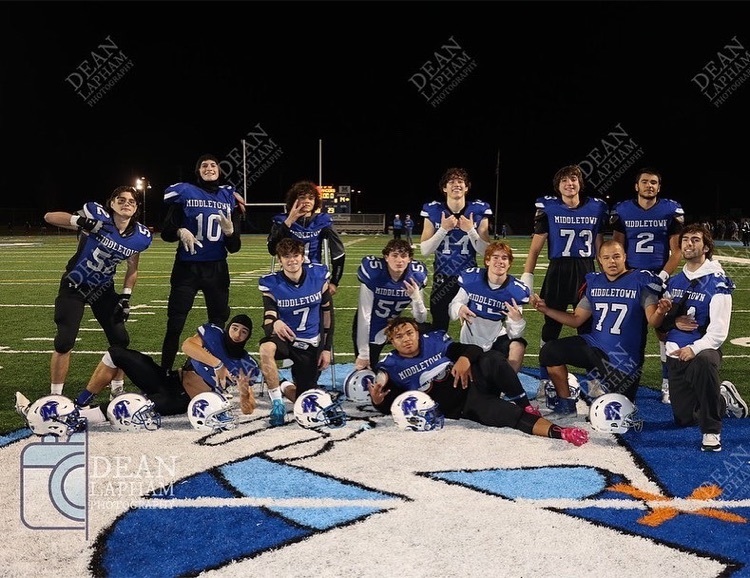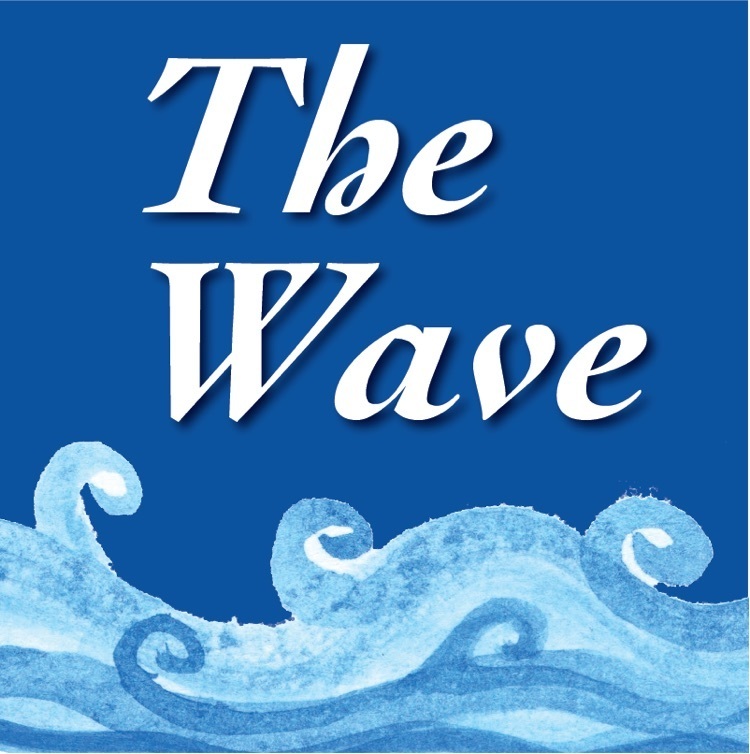 A successful fundraiser for the MHS PTG. Thanks to Aquidneck Pizza and to all the those who were able to attend the fun event!  Some glasses are still available $10 contact @MHSPTG via Facebook! #WeAreMiddletown #IslanderPRIDE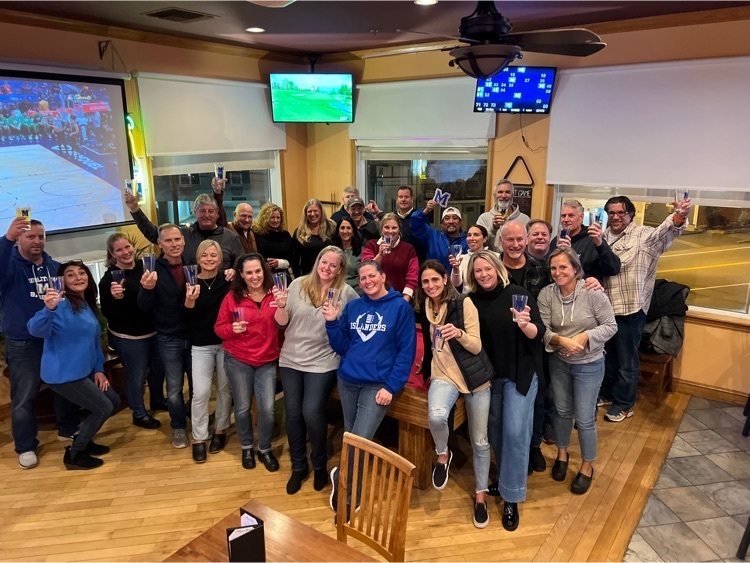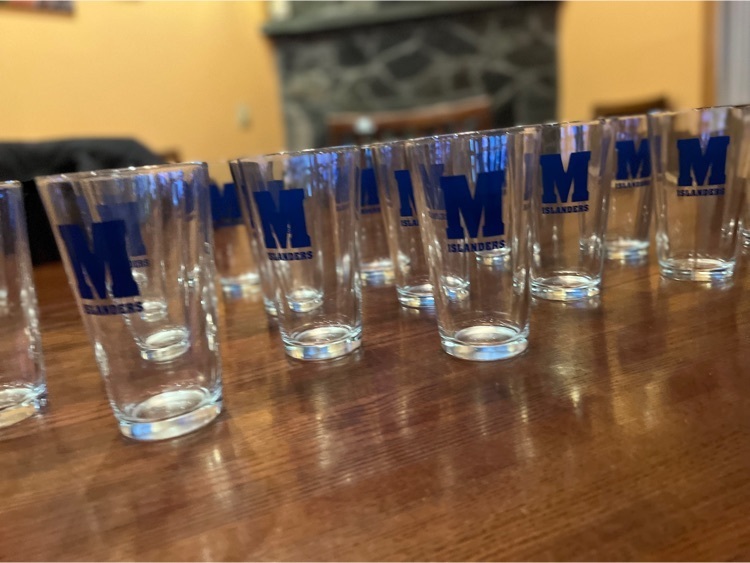 Barbies, bungee jumping, and linear regression! Mr. Capparella's AP Stats class is having a blast in the stairwell experimenting with mathematical concepts! #WeAreMiddletown #IslanderPRIDE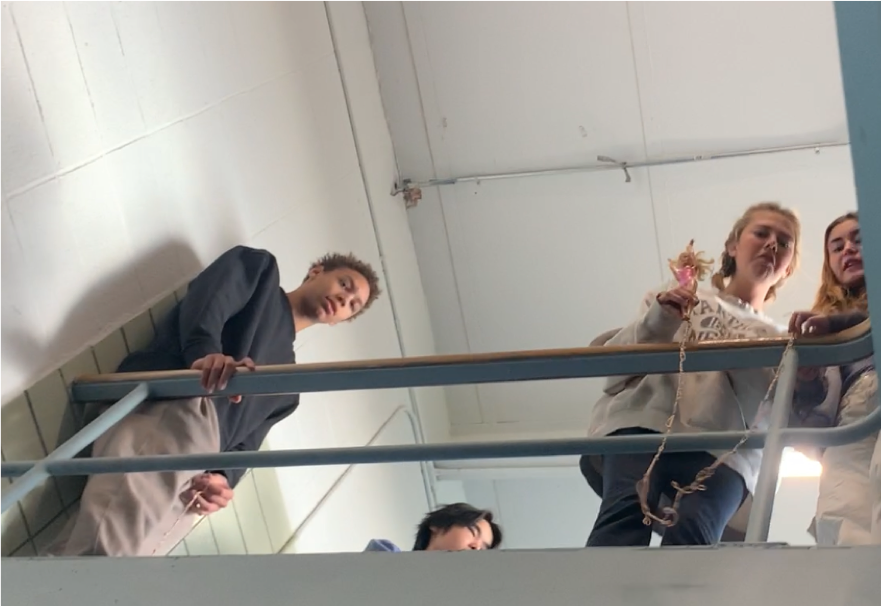 Big Thanks to NIROPE, Ron and Pete from Cardis for coming to speak with our Ss this past Thursday as part of our Career Explorations course! Ron & Pete spoke about their path and important markers on the road to success! #WeAreMiddletown #IslanderPRIDE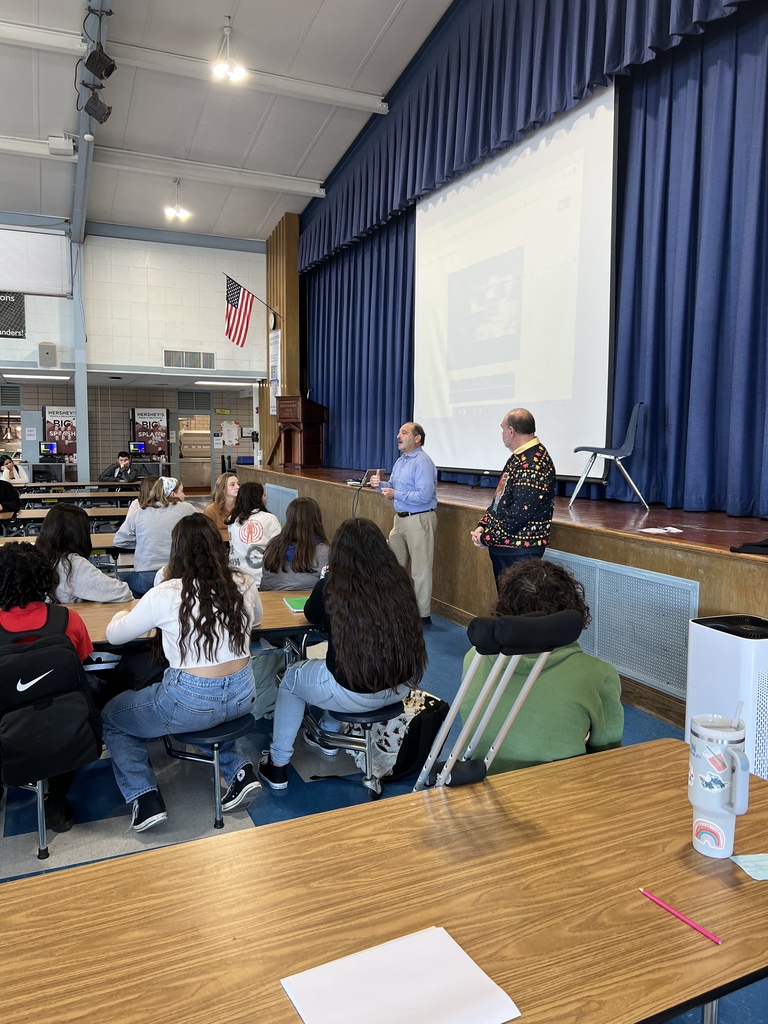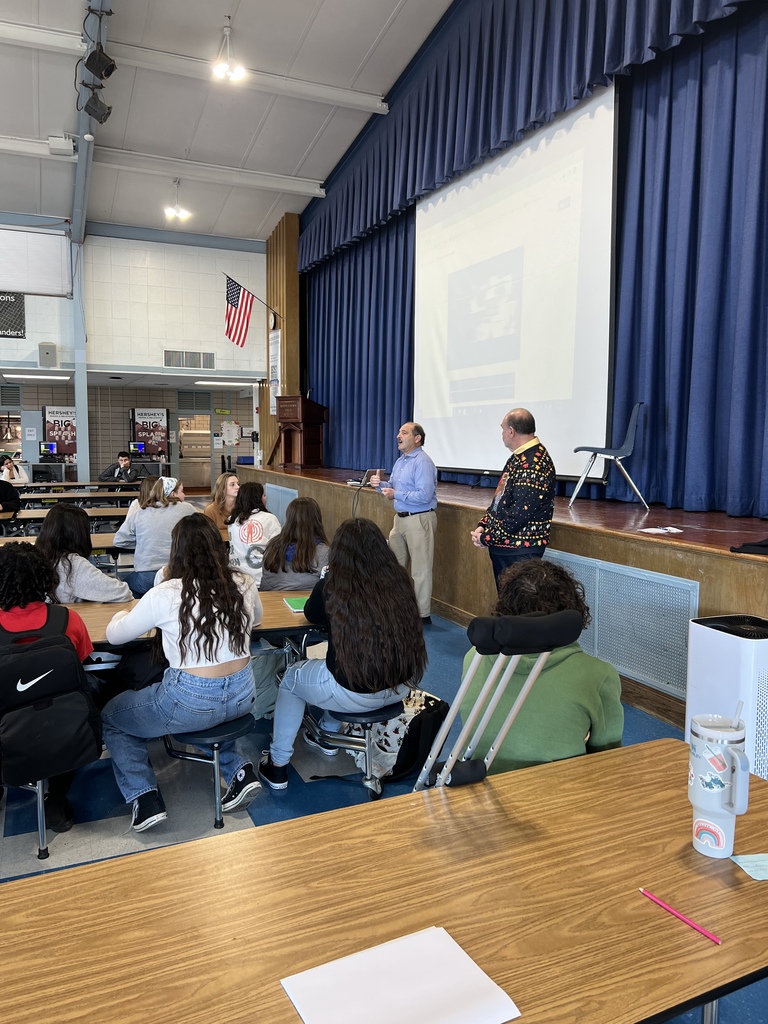 Be an inFLUencer! Get your Flu Shot Gaudet Gym Friday 10/14/2022 4-7:00pm Friday 11/18/2022 4- 7:00pm Participants: (ages 3 and up) To Register? Go to schoolflu.com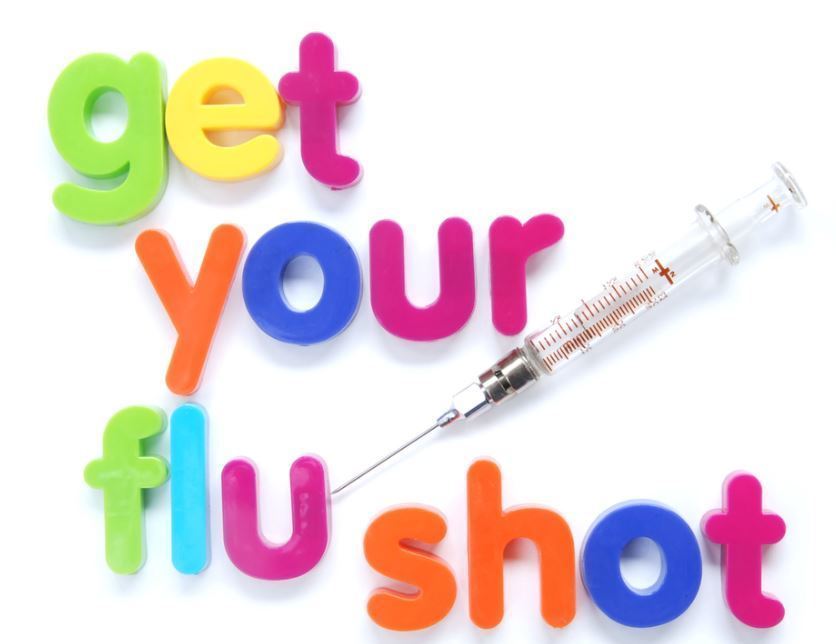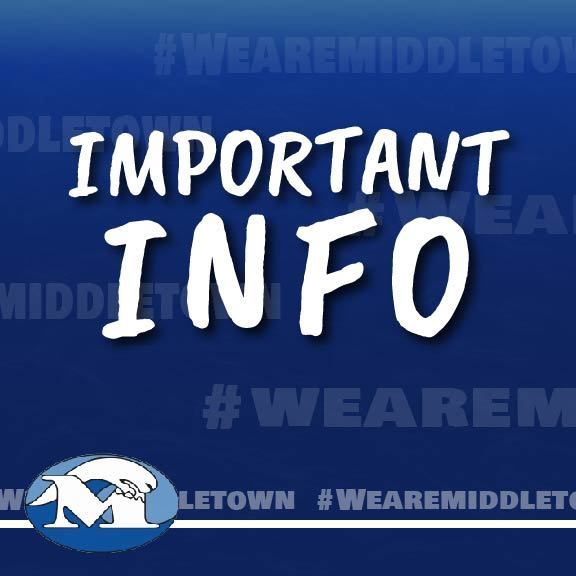 Congratulations to Virginia Hamilton on her recent signing with Saint Michael's College Lacrosse! We're so proud of you! #WeAreMiddletown #IslanderPRIDE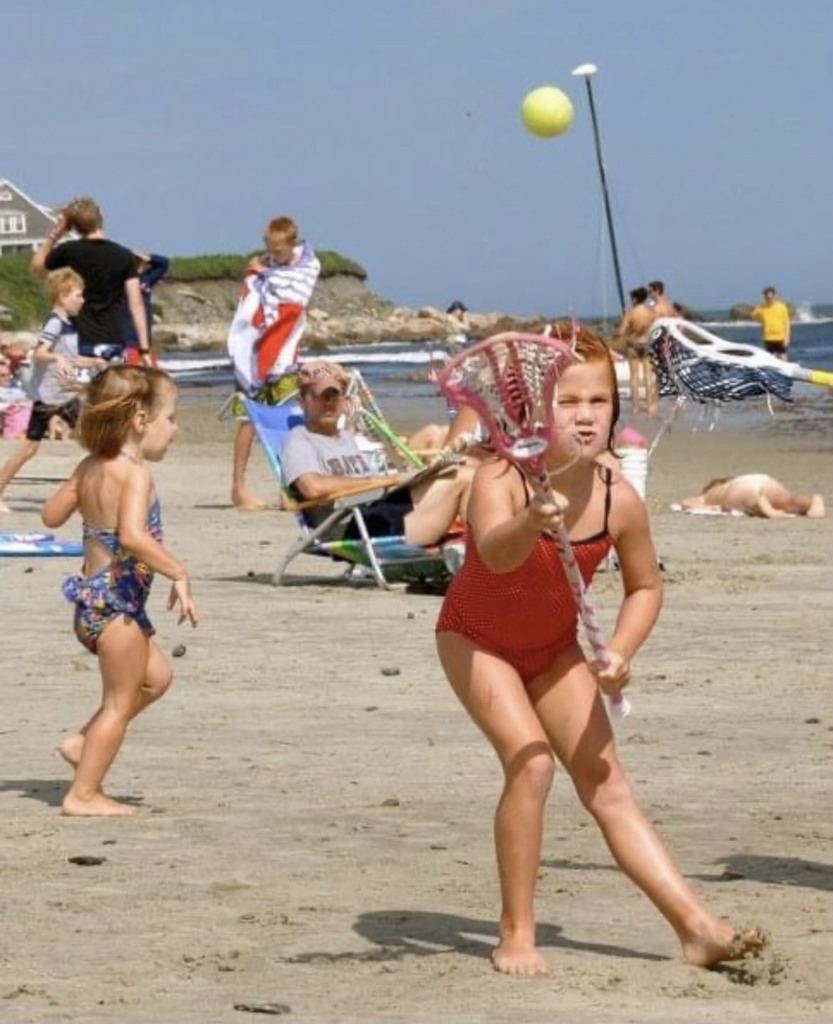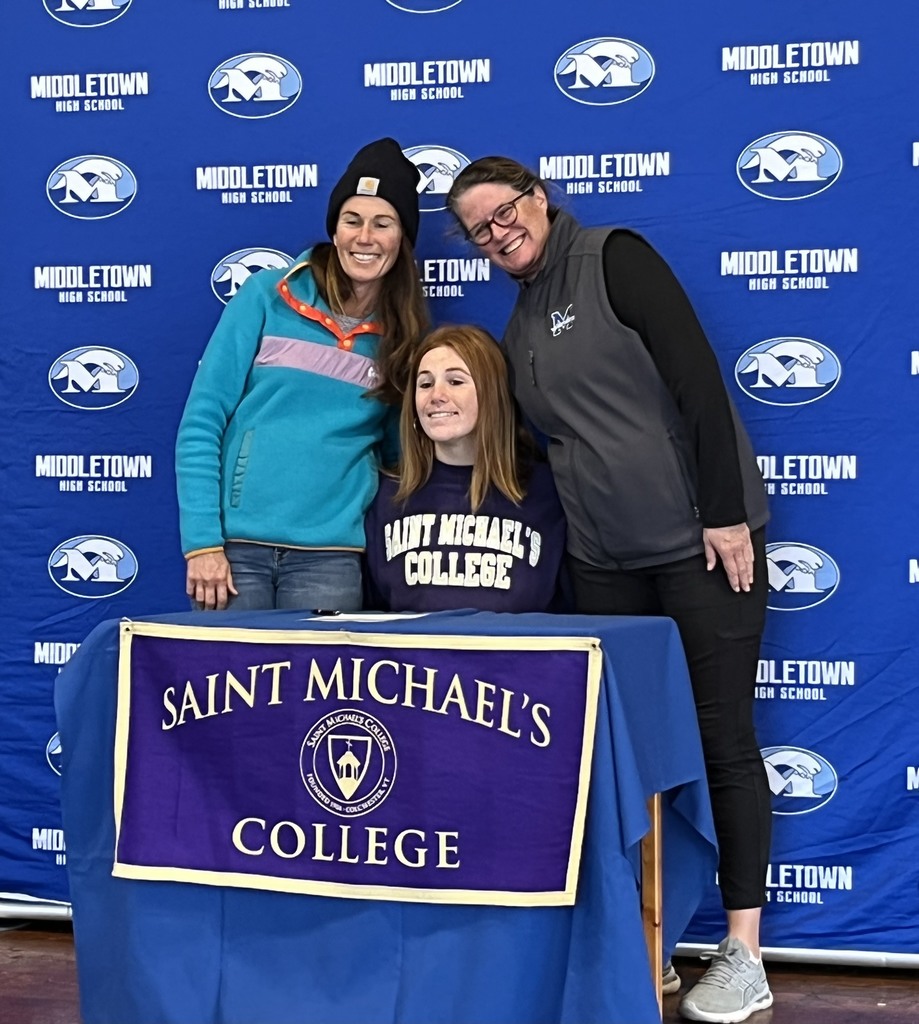 Congratulations to Karissa D on her recent signing with Seton Hall Softball! We're so proud of you! #WeAreMiddletown #IslanderPRIDE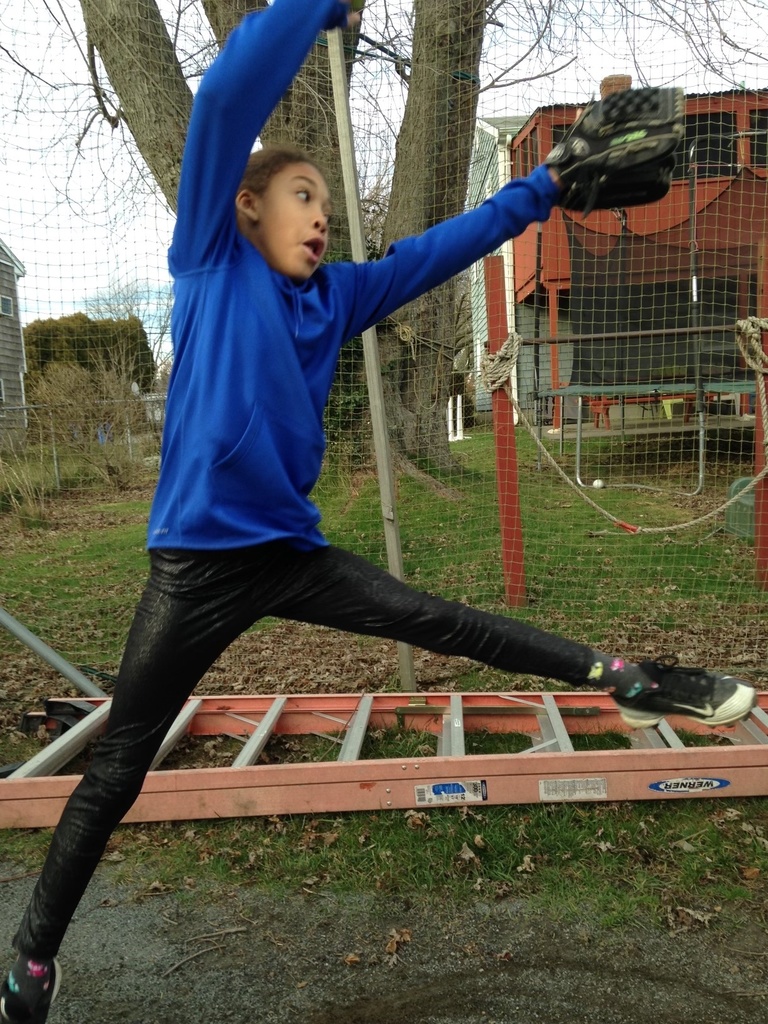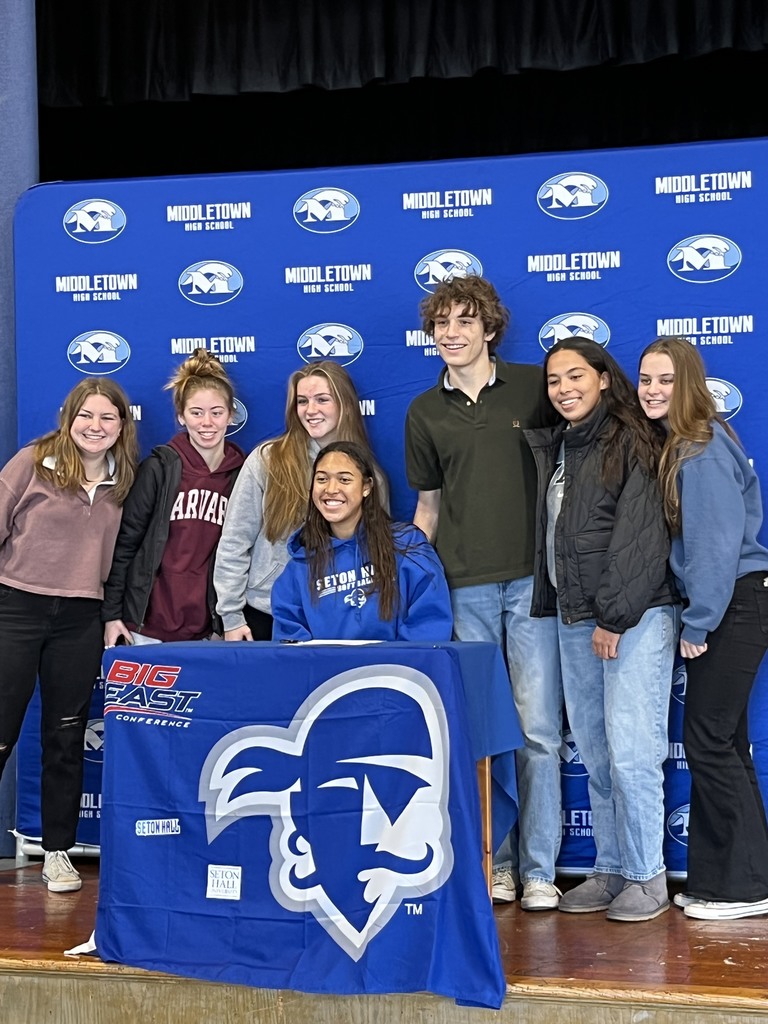 To all those members of the Islander community past and present as well as all other members of our armed forces, thank you for your service! #WeAreMiddletown #IslanderPRIDE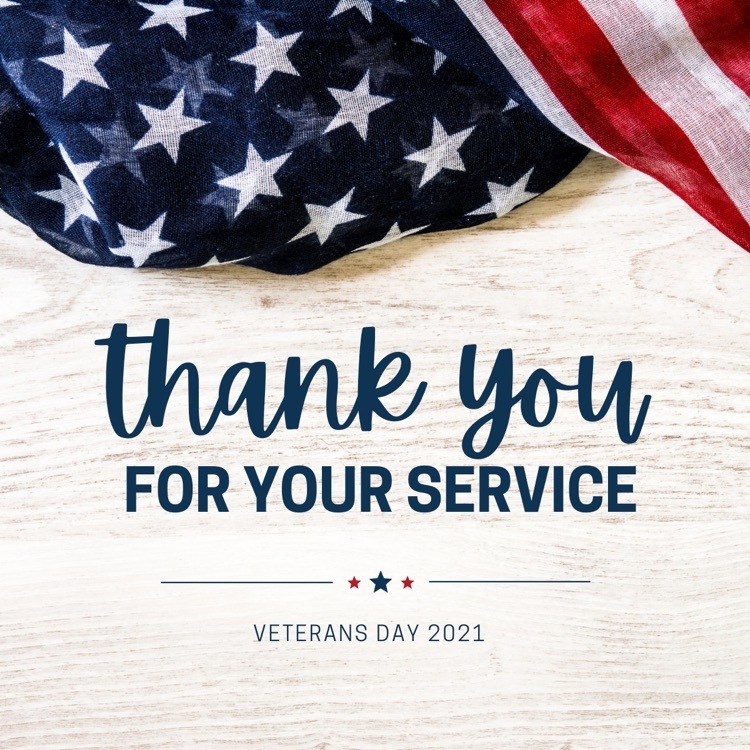 The Islanders are giving the #1 seeded Chargers all that they can handle!! Islanders trailing 19-20 in Game 2 after dropping the first game! GO BLUE!! 🌊🏐 #WeAreMiddletown #IslanderPRIDE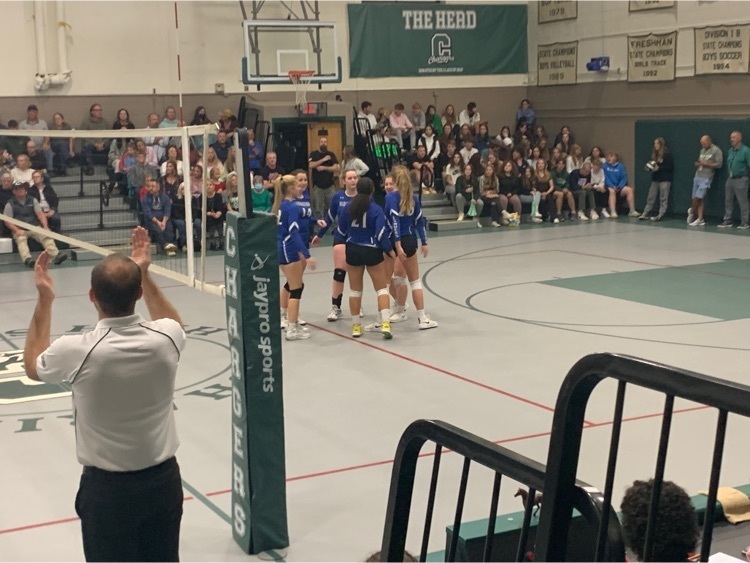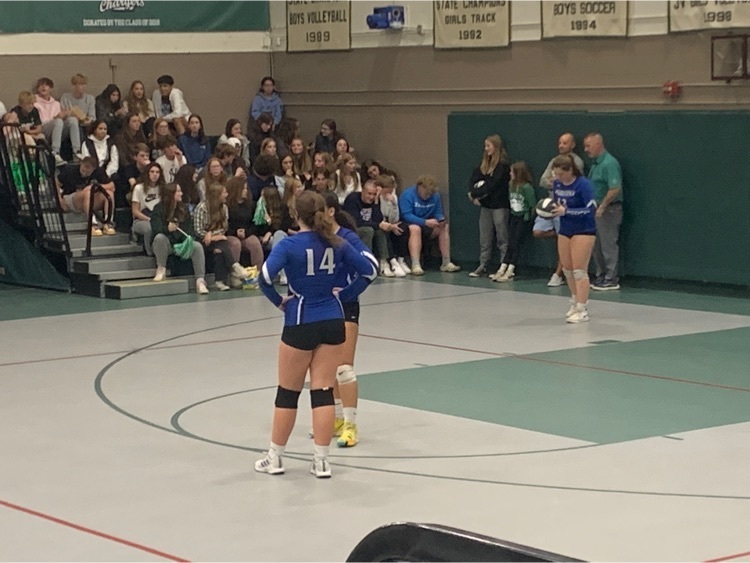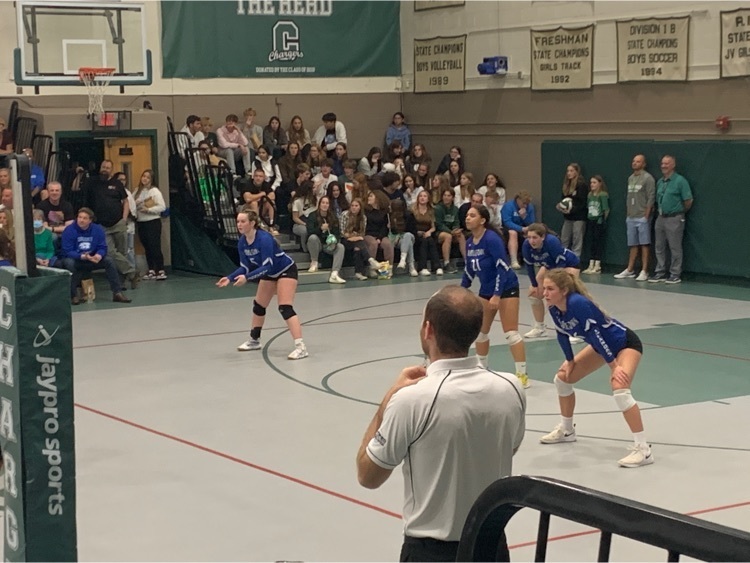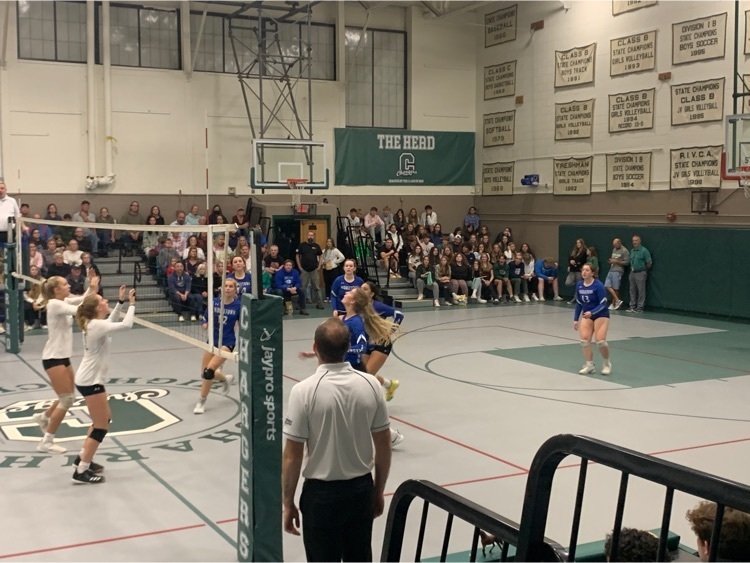 In preparation for tomorrow night's MHS playoff football game vs. West Warwick, please check out the following meeting! GO ISLANDERS! #WeAreMiddletown #IslanderPRIDE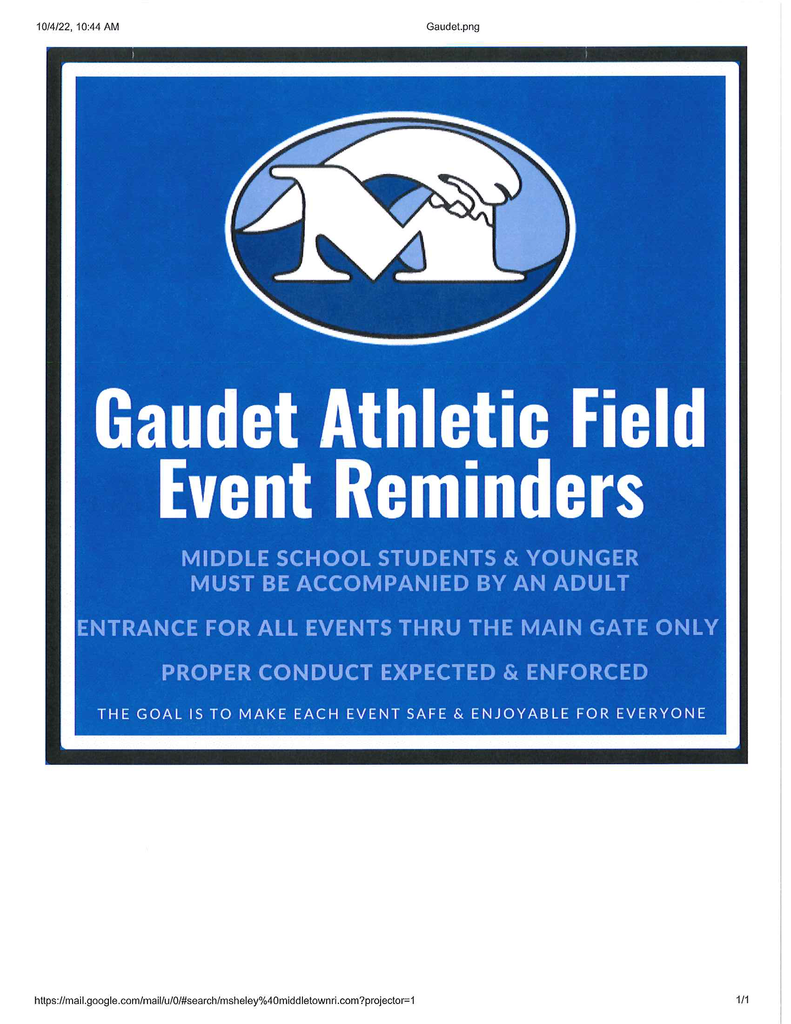 Attn. College-bound Seniors! Need some help filling out the FAFSA or CSS? MHS Guidance will be hosting help sessions by appointment o 11/17 at MHS from 8-1:30! Check out the link for more info!
https://tinyurl.com/yt6buxns
#WeAreMIddletown #IslanderPRIDE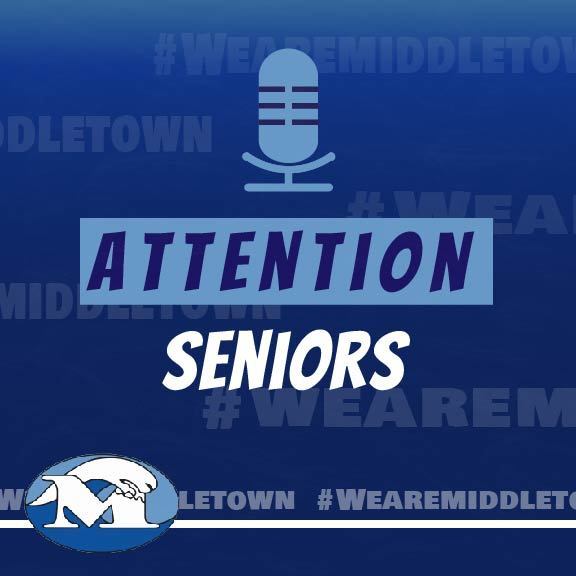 Congratulations to our MHS October Anchor Academy Students of the Month! Zachary D, Walenthine D, Orlando V, and Katalina B! Keep up the great work Islanders! #WeAreMiddletown #IslanderPRIDE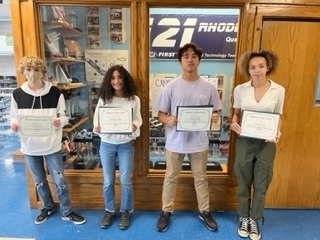 Mrs. Kilbey's E period Chemistry class is having a blast learning about the properties of molecules and gases. What a cool lab experience at MHS! #WeAreMiddletown #IslanderPRIDE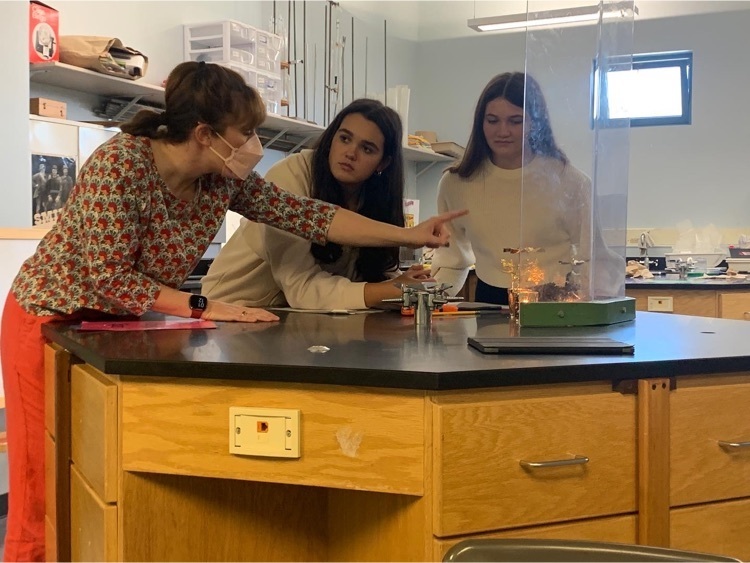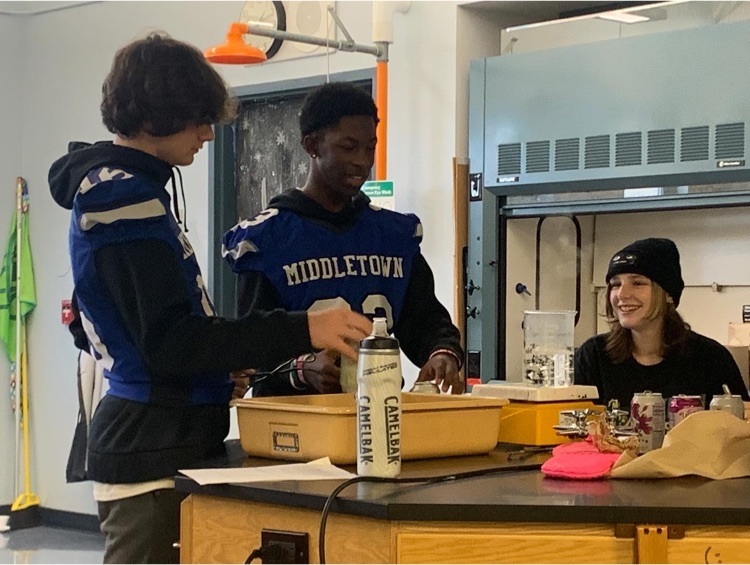 Please join us for the first VIRTUAL meeting of the 22-23 Newport Regional Special Education Local Advisory Committee on Mon 11/14 5:30-6:30pm! Check out this link for login info.
https://tinyurl.com/texdwvx7
#WeAreMiddletown #IslanderPRIDE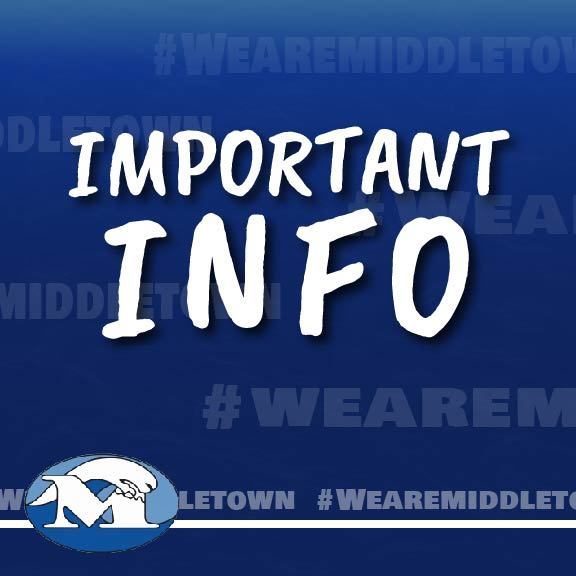 WOW! What a game! The MHS Islander Girls Soccer team outlasted N Prov in a 1st Rd Double OT thrilled tonight @ Gaudet! Congrats to NP on a great season. Keep Ridin' the wave Islanders! #WeAreMiddletown #IslanderPRIDE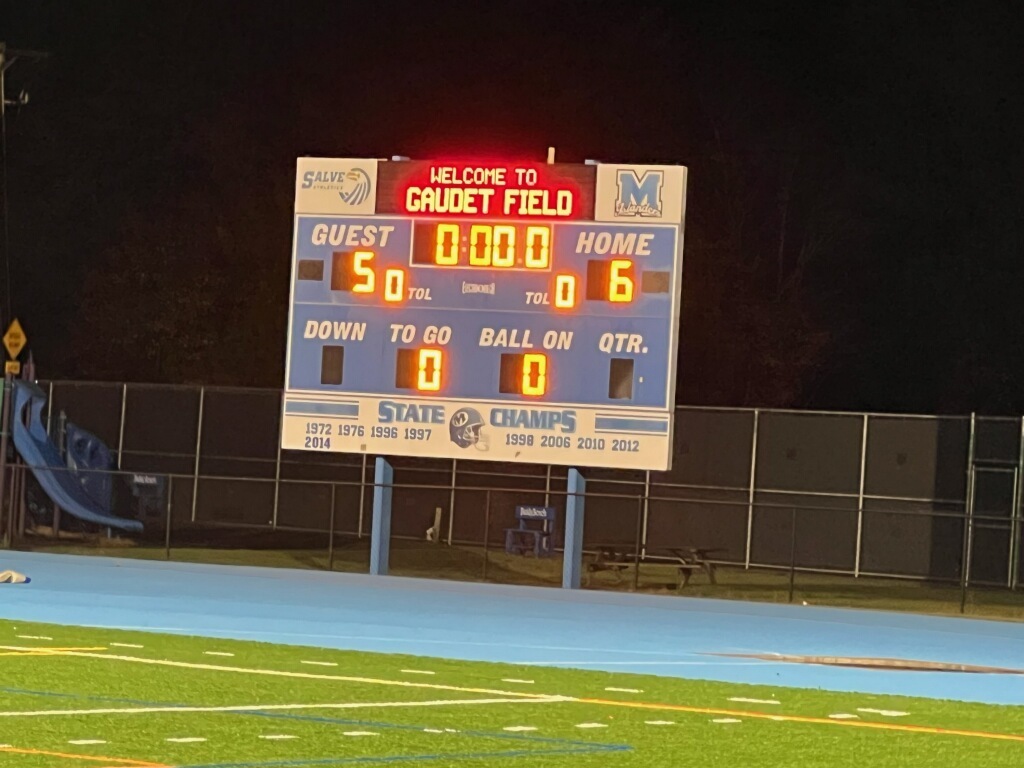 Interested in joining a great team? Middletown High School is looking for a 1.0, Full-Time Special Education teacher! Check out our posting on schoolspring.com for more information! #WeAreMiddletown #IslanderPRIDE