Way to go Islanders! Dominating Tolman in last night's game! Props to our cheerleaders and everyone who braved the cold and wet day! #WeAreMiddletown #IslanderPride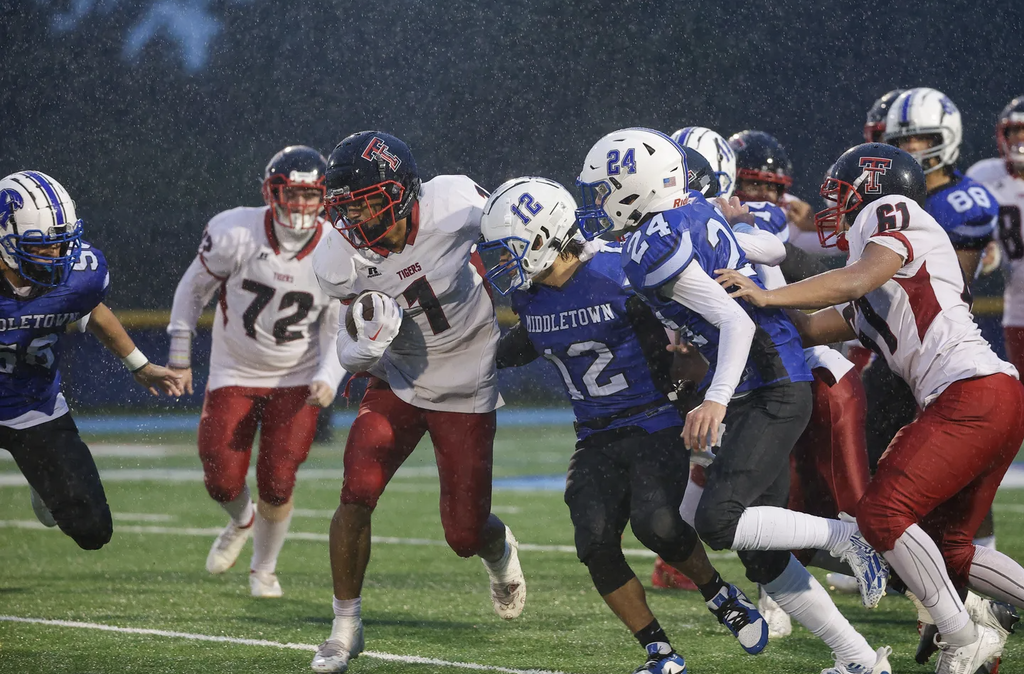 Middletown High School will be hosting a flu clinic for students and faculty/staff ONLY! Registration is required! Don't let the flu get you! #WeAreMiddletown #IslanderPride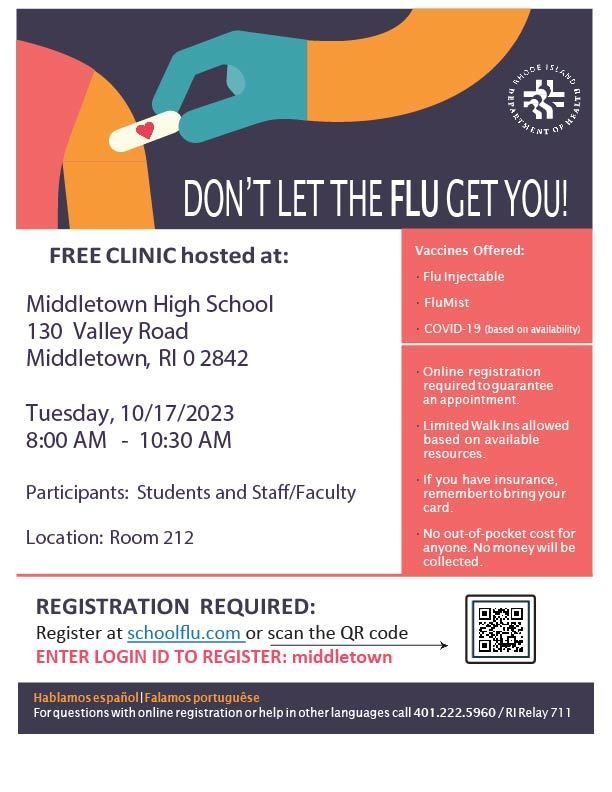 Yesterday was the official ribbon cutting for the Island Oasis Food Pantry. Island Oasis Food Pantry is for Middletown school families and all food is provided by the MLK center in Newport. It is housed at Middletown High School and will be open Tuesday and Thursdays from 2-5 for families. #WeAreMiddletown #IslanderPride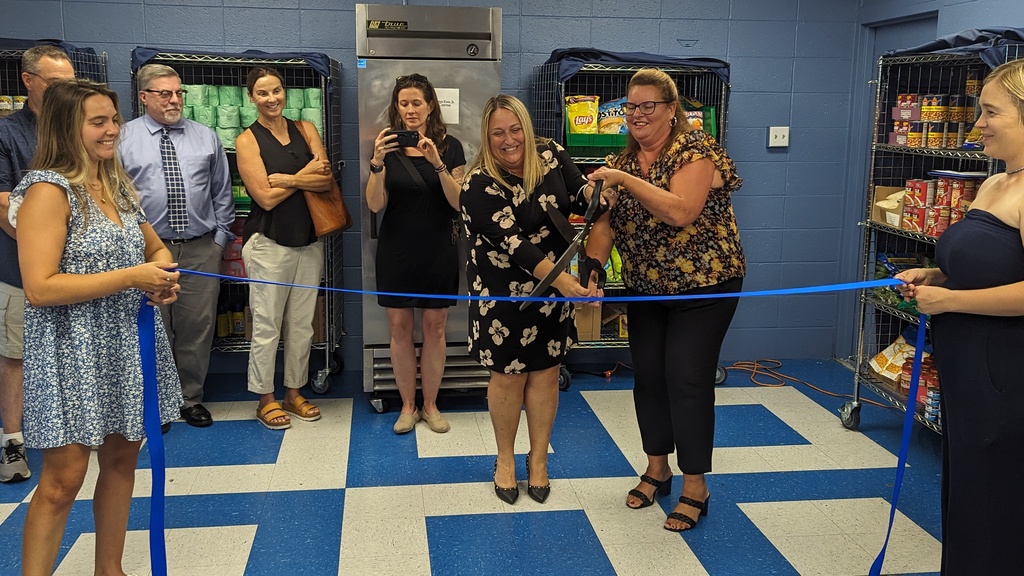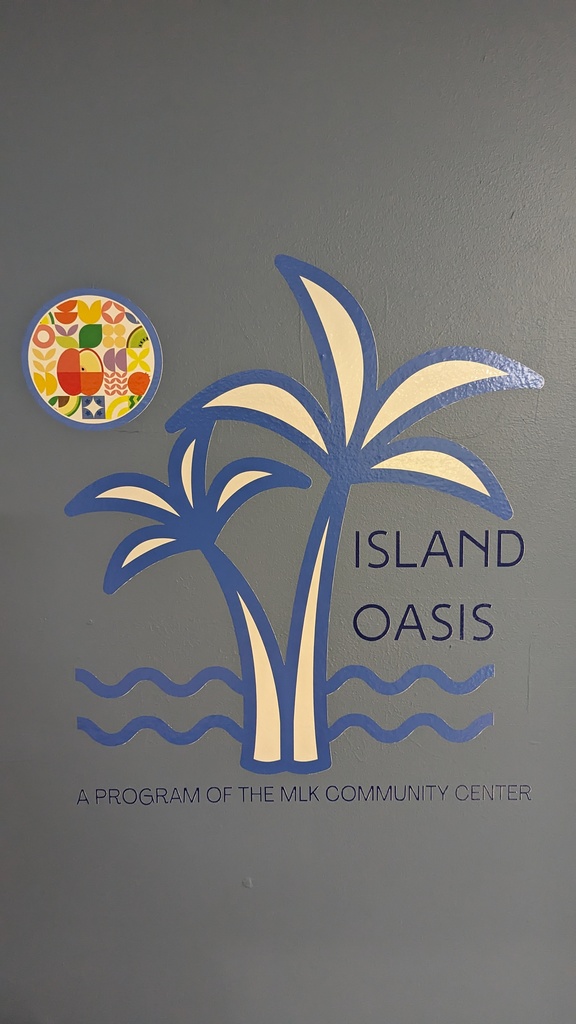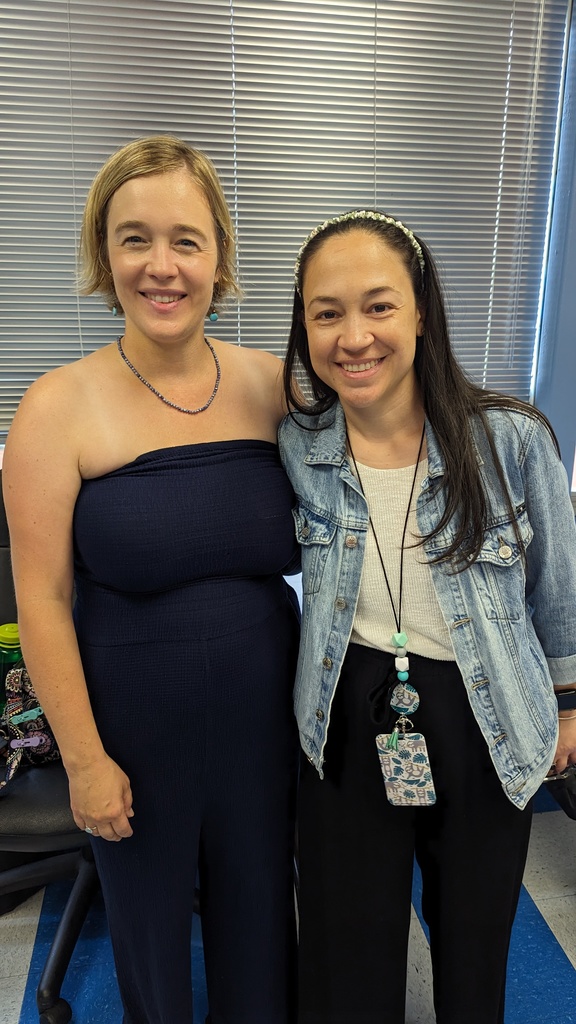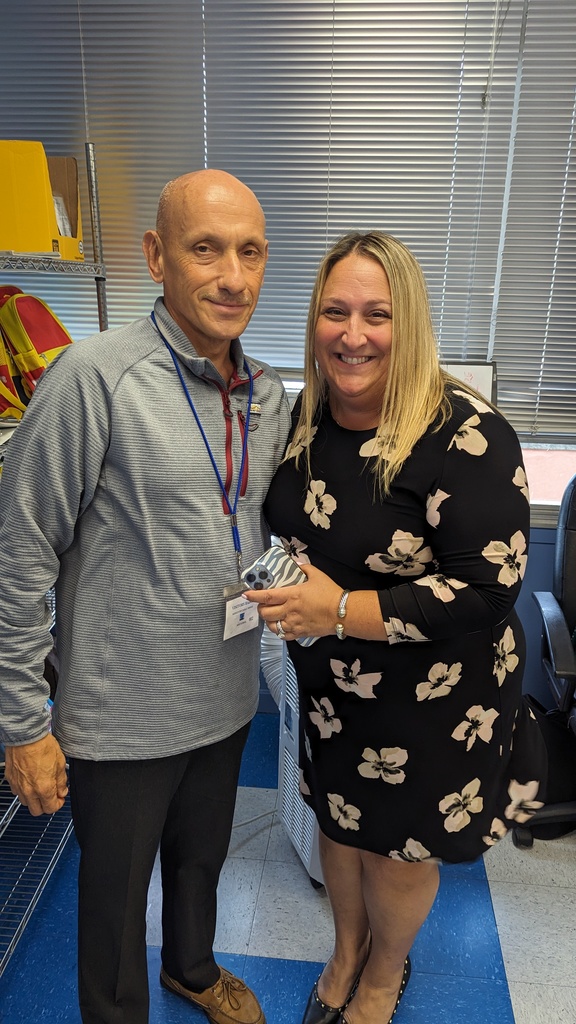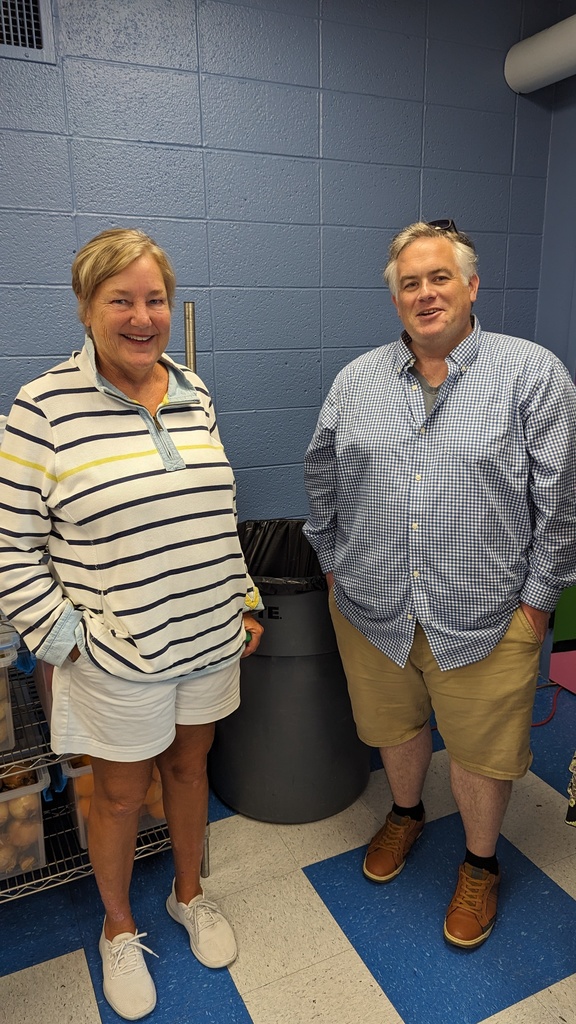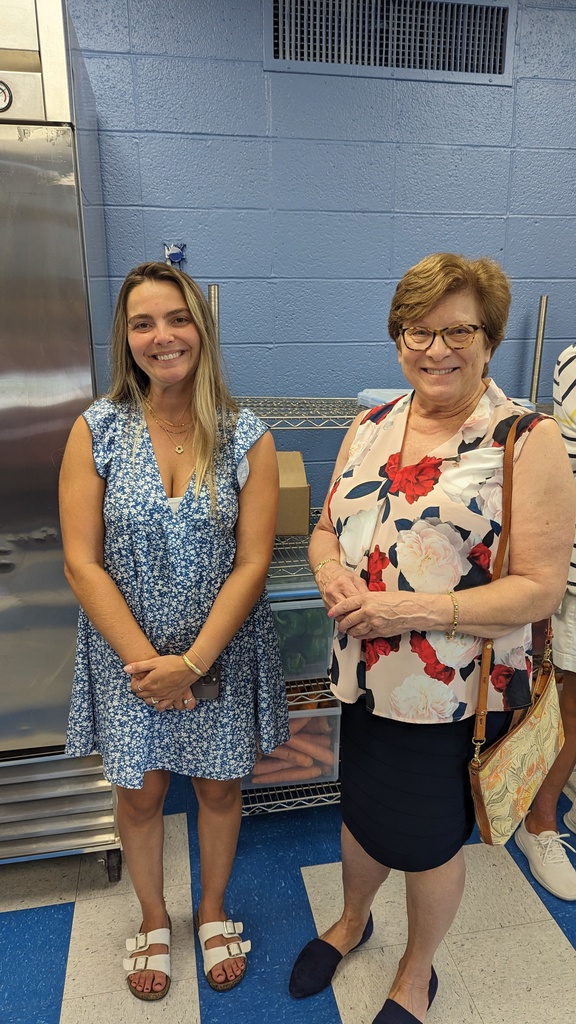 A food pantry — The Island Oasis —has opened at MHS on Valley Rd for the families of Middletown Schools. Families may access on Tues. and Thurs. from 2-5pm. For more info please contact MEGAN MAINZER at
mmainzer@mpsri.net
/ 401-952-9263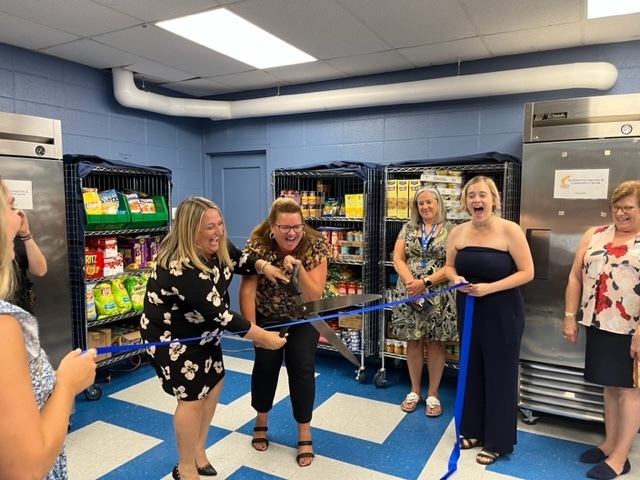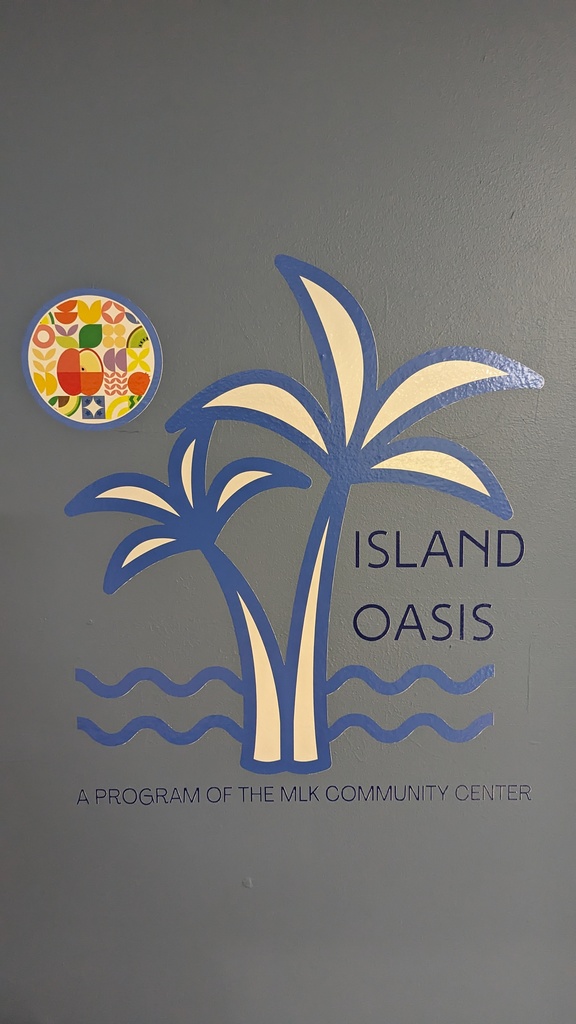 A food pantry — The Island Oasis —has opened at MHS on Valley Rd for the families of Middletown Schools. Families may access on Tues. and Thurs. from 2-5pm. For more info please contact MEGAN MAINZER at
mmainzer@mpsri.net
/ 401-952-9263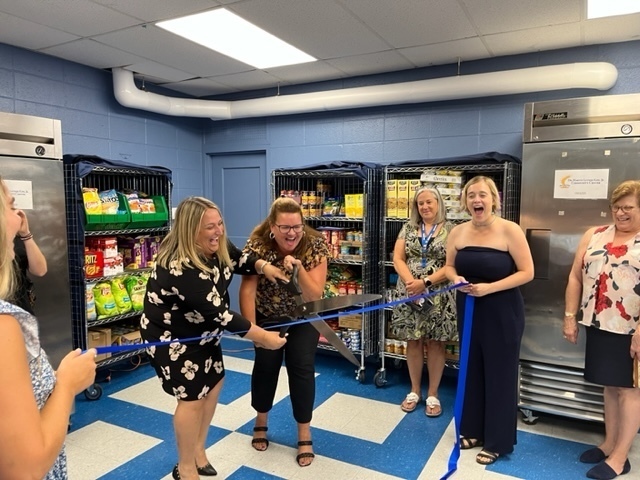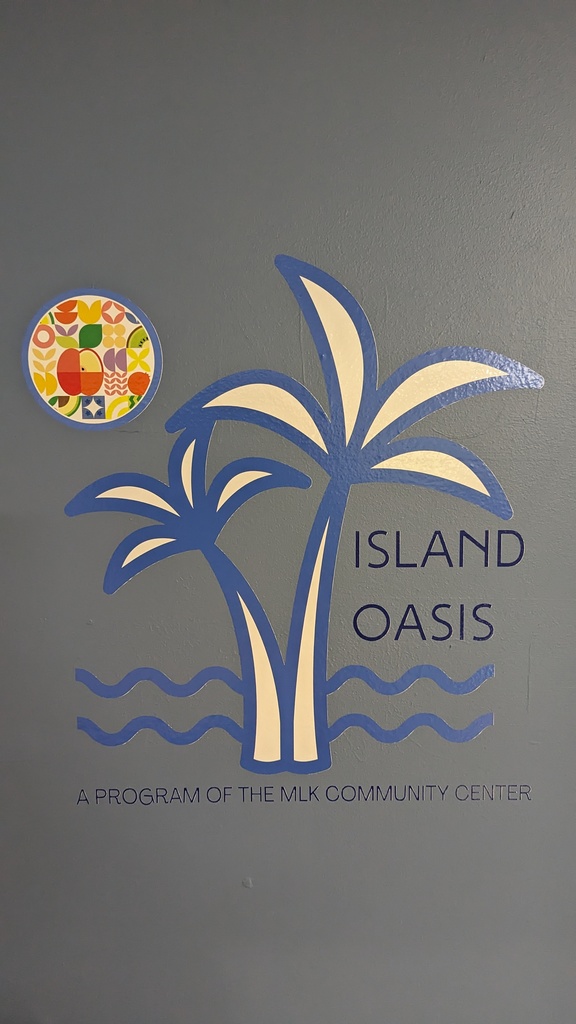 Our 1st full day at MHS is almost complete! Students and faculty showed up this morning with bright smiles ready to start the day! Looking forward to a bright year! #WeAreMiddletown #IslanderPride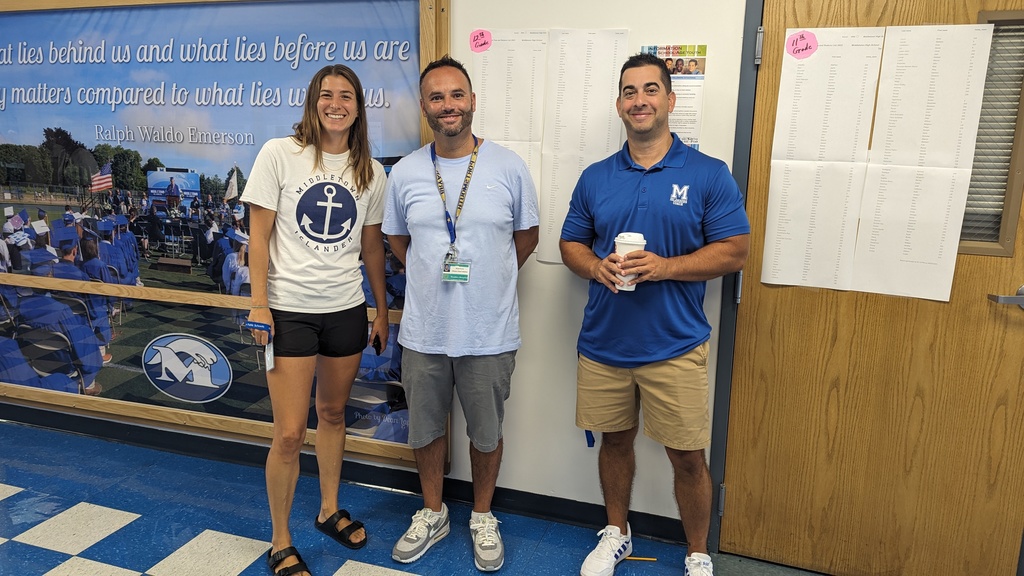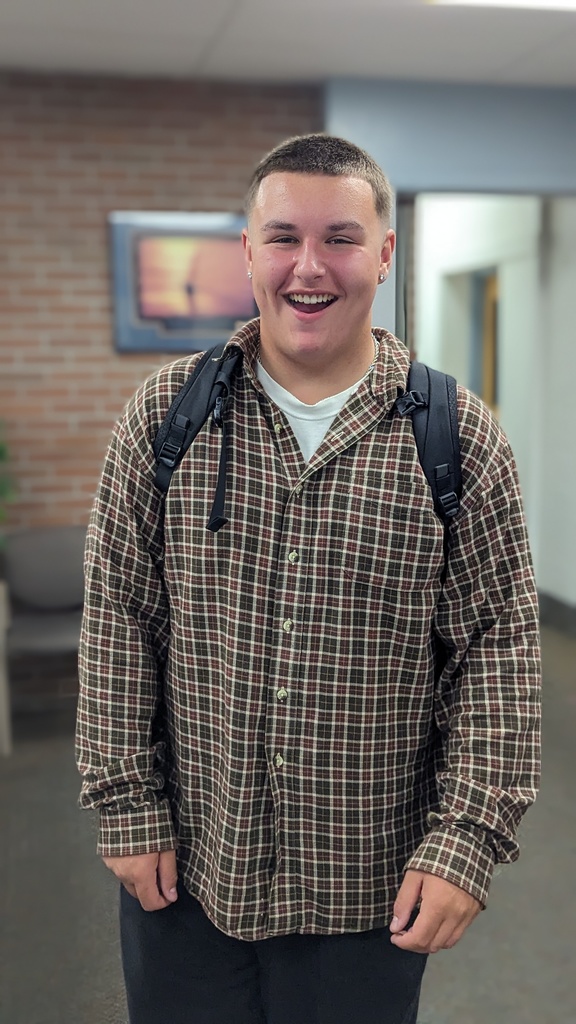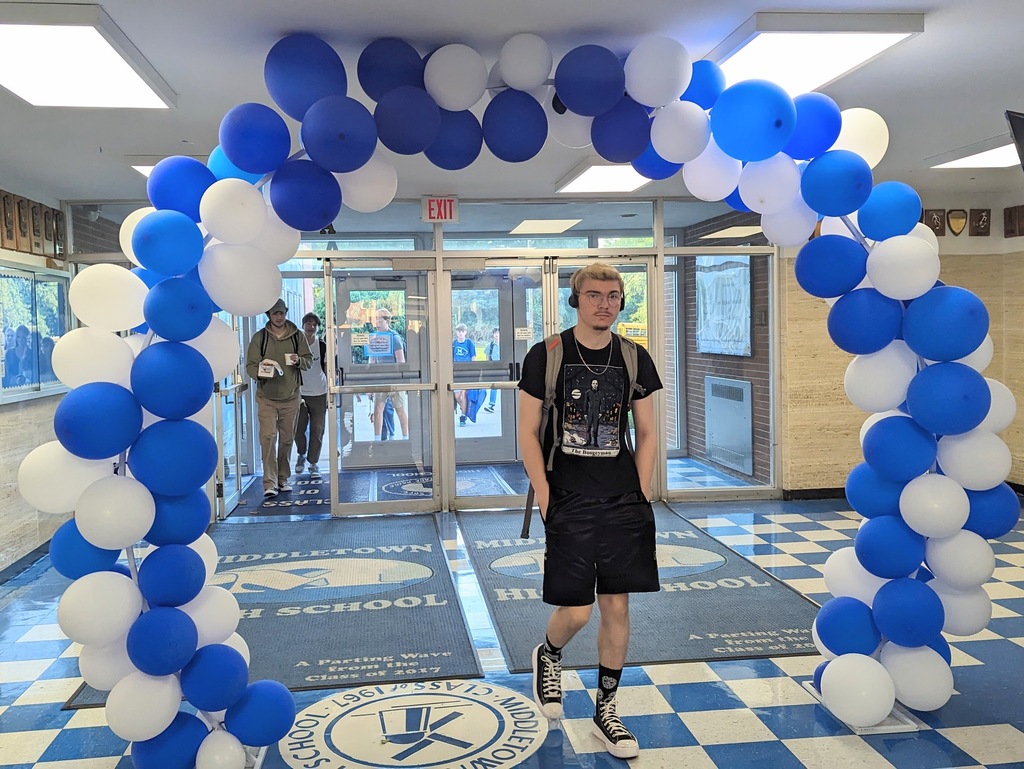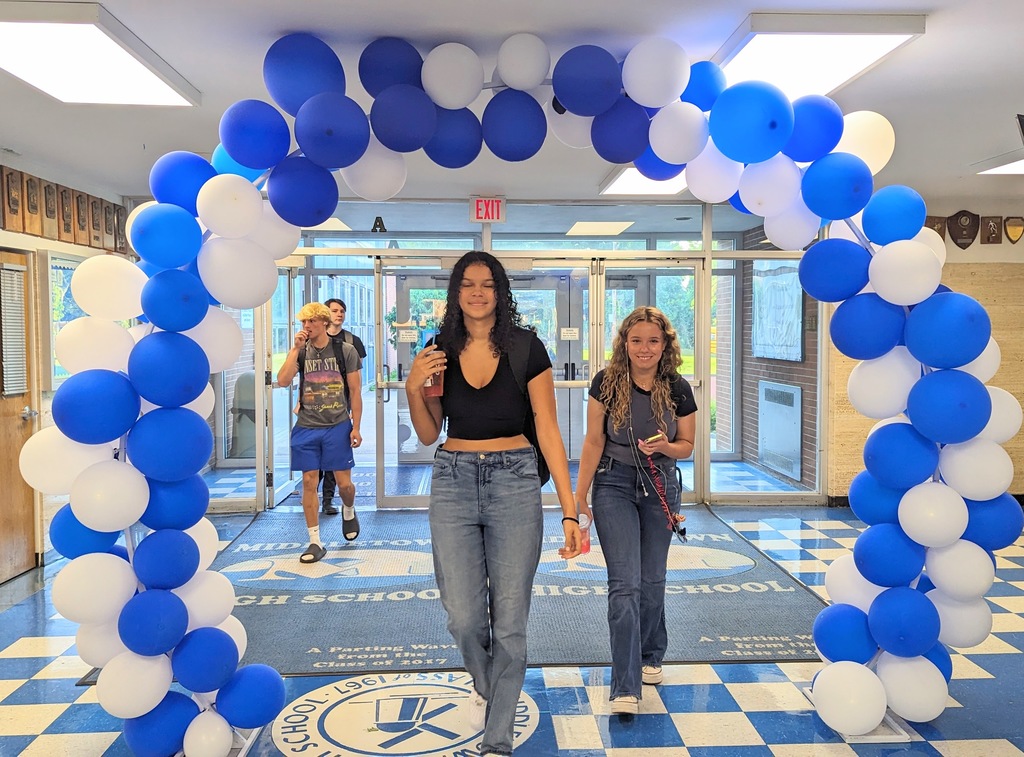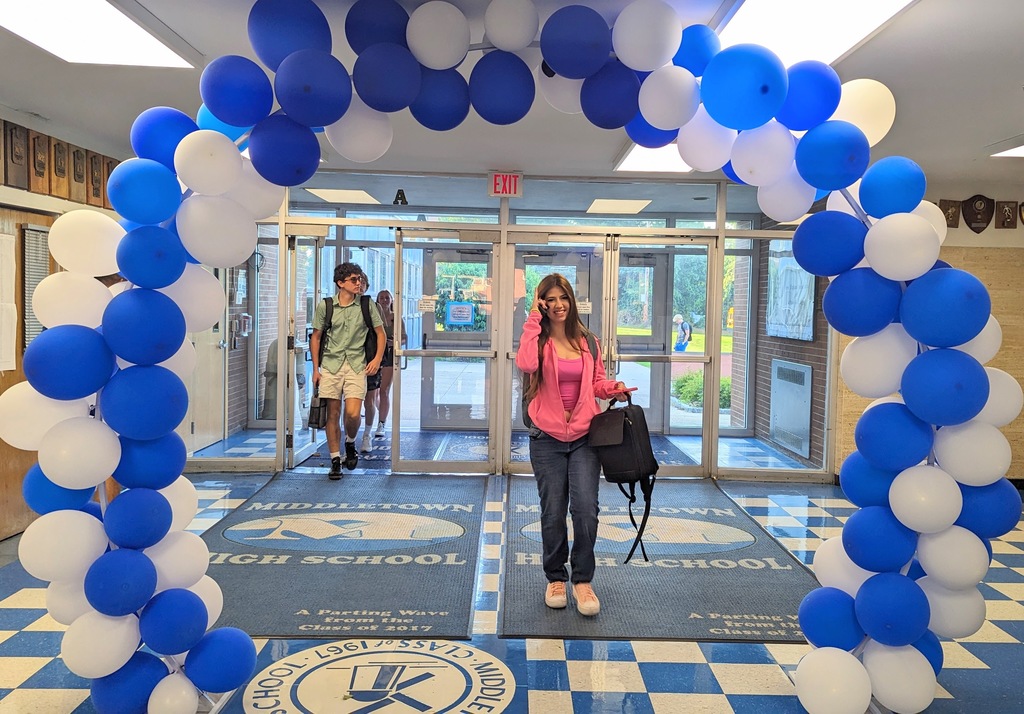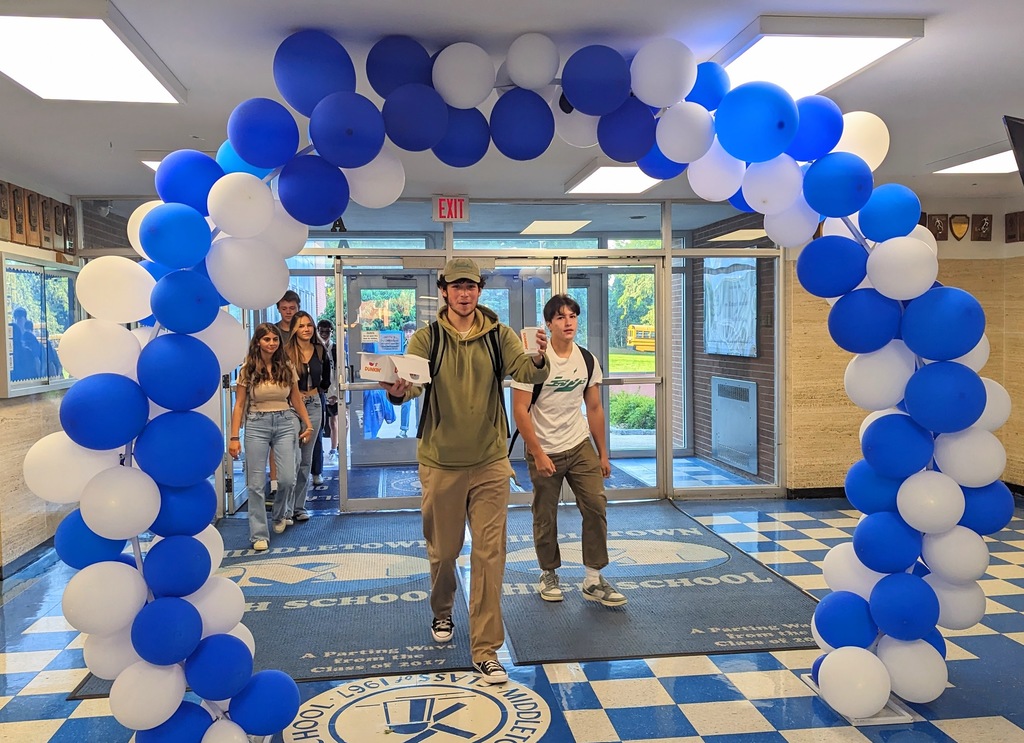 Please be aware there is several comments on posts on social media from someone soliciting Middletown shirts. We ask you to please DO NOT click or purchase from this person. They are not associated with Middletown Public Schools. We are working on having the comments removed.
Seniors have been here all week painting their spots and boy have they brought their creativity! They def didn't let a little rain midweek scare them away! Can't wait to see them all done! #WeAreMiddletown #IslanderPride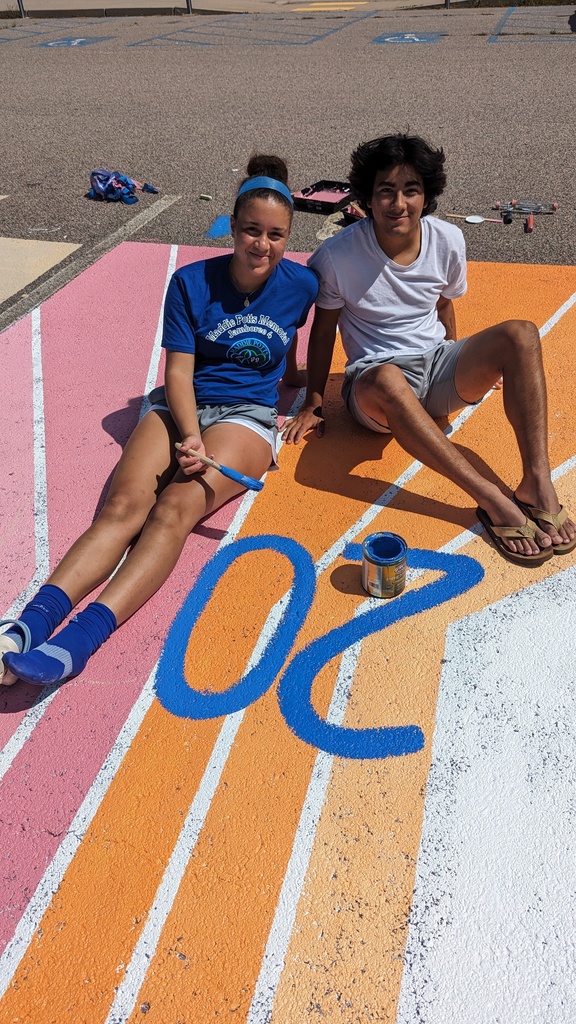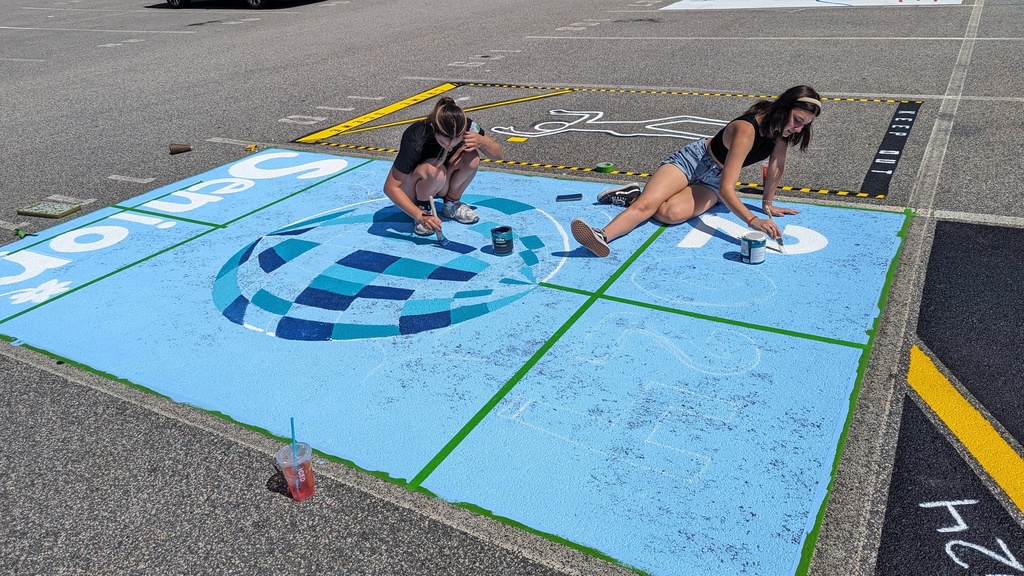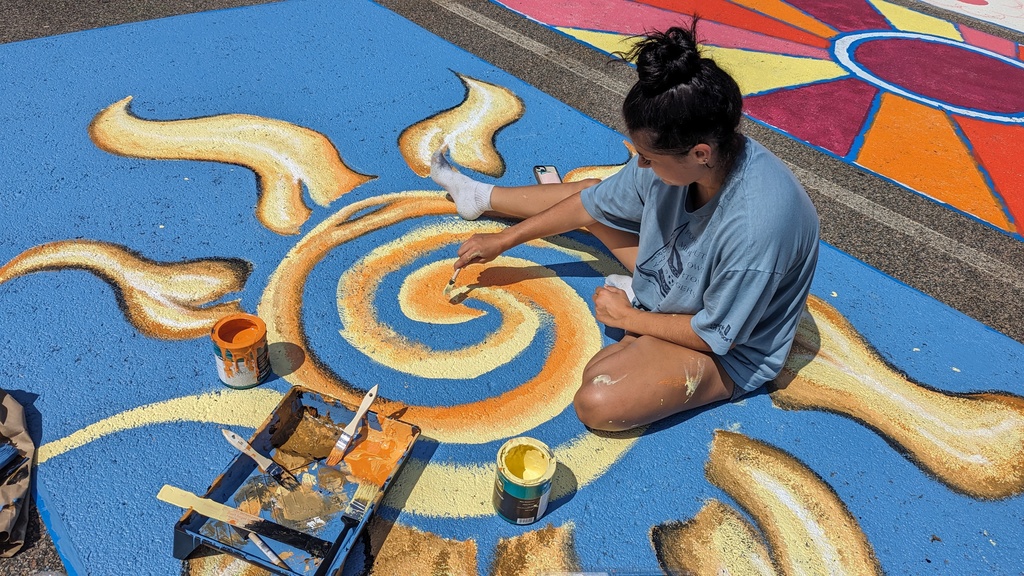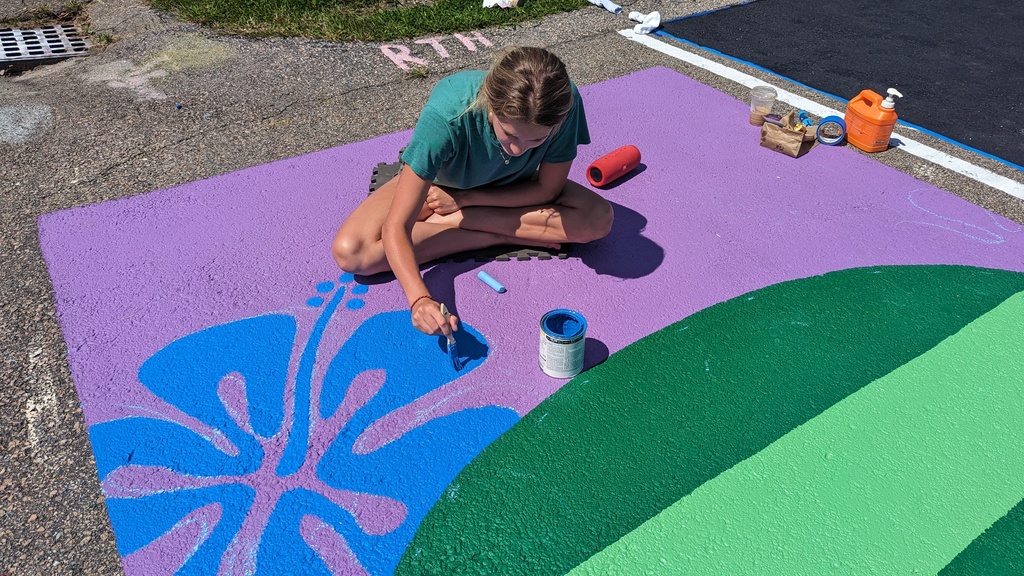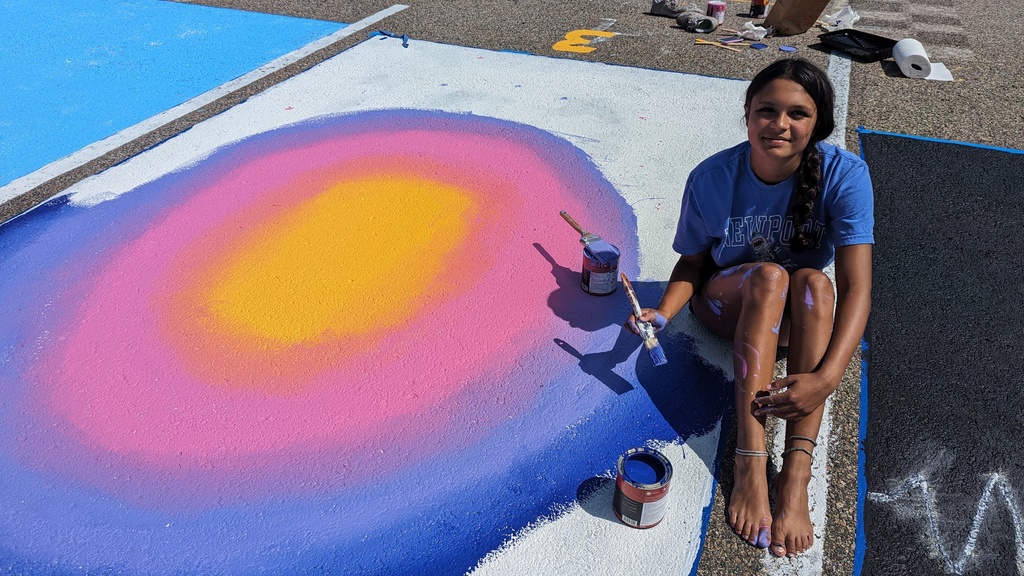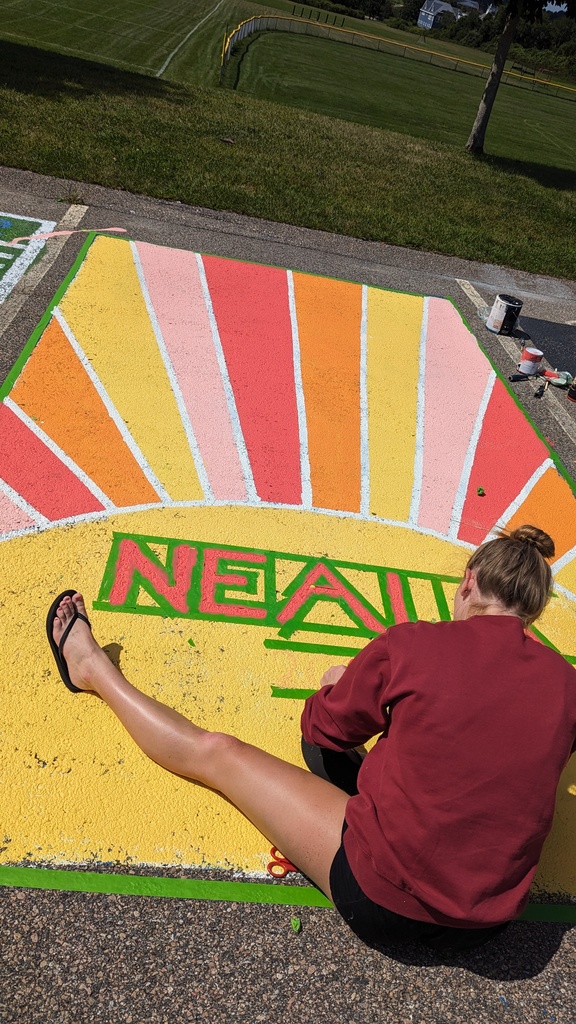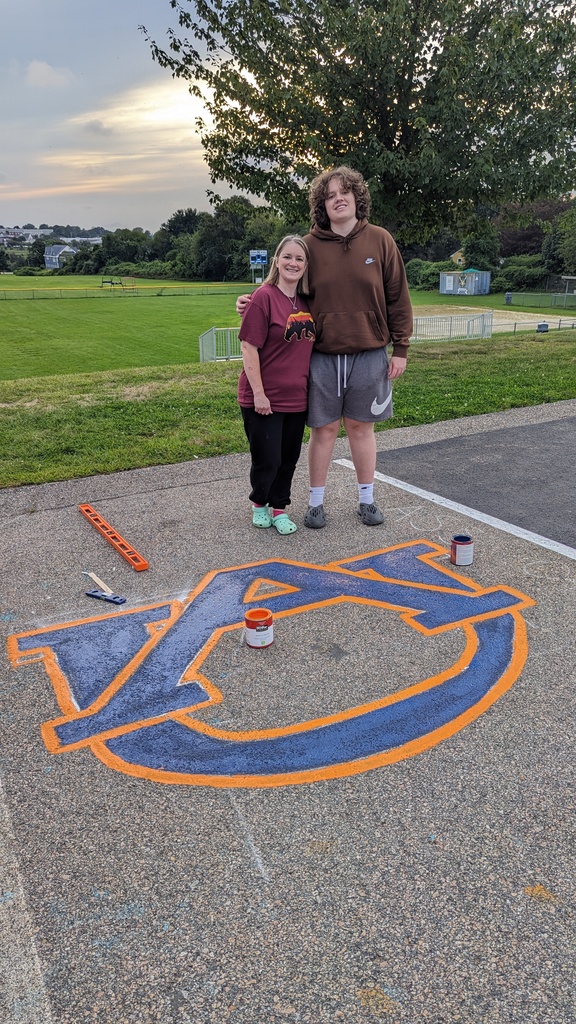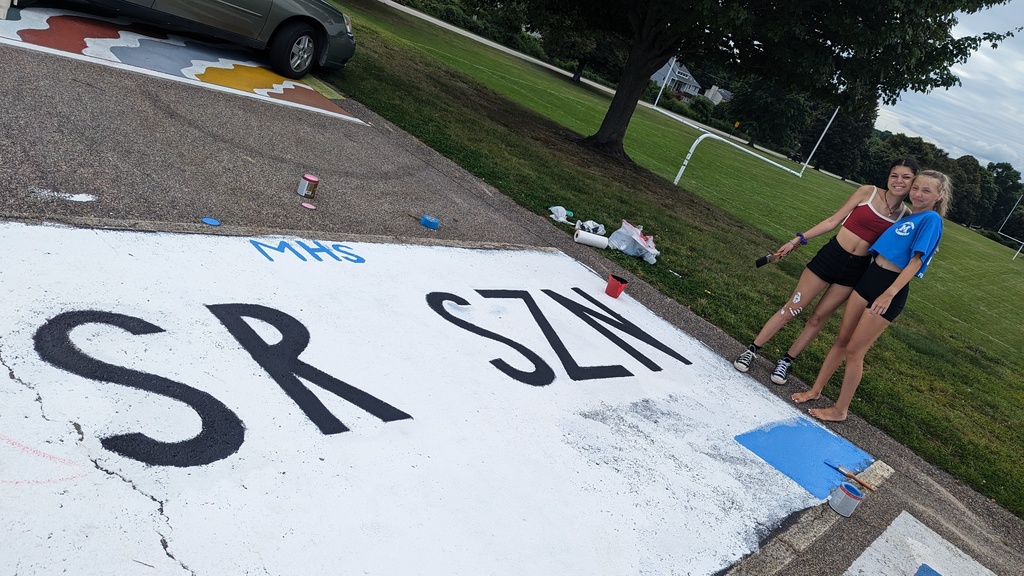 Thank you to all our parents, students and faculty that attended last night's freshman and new student orientation! Looking forward to a great year! T-minus 1 week! #WeAreMiddletown #IslanderPride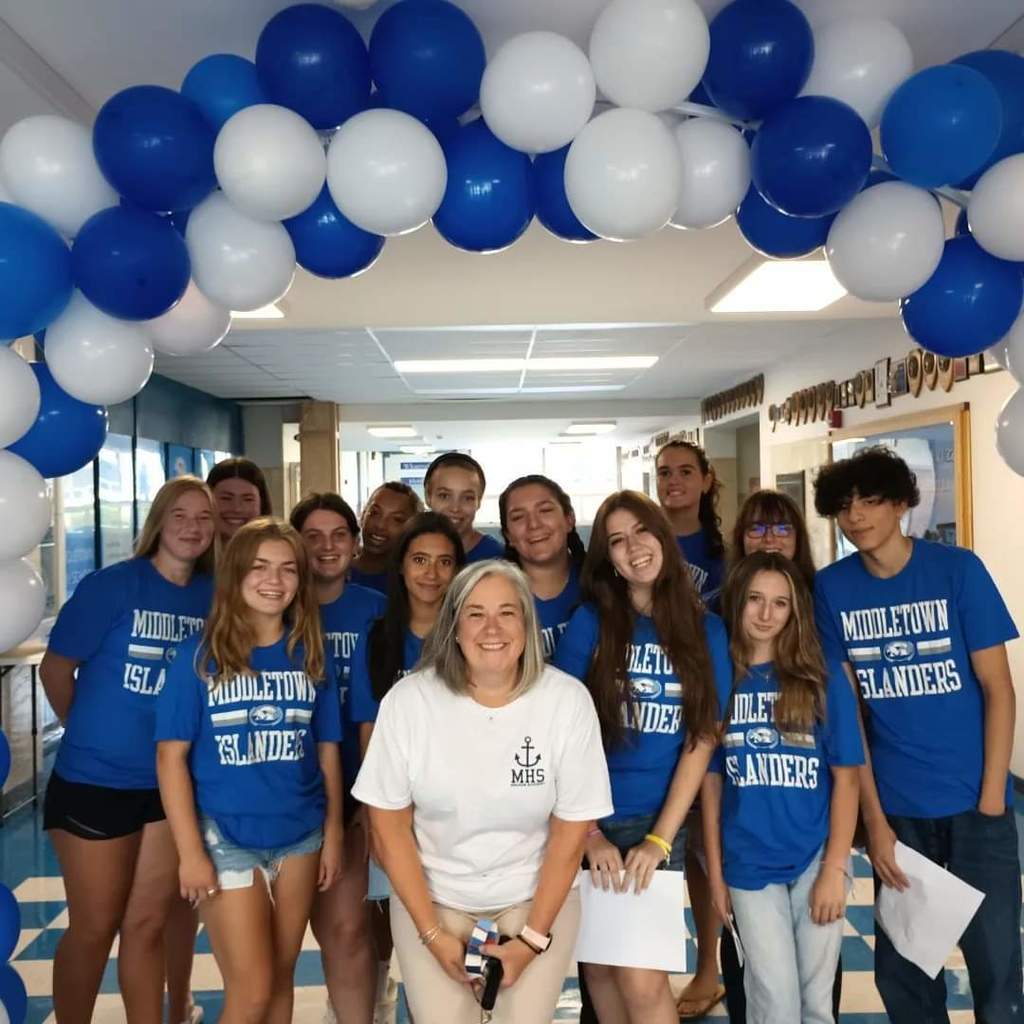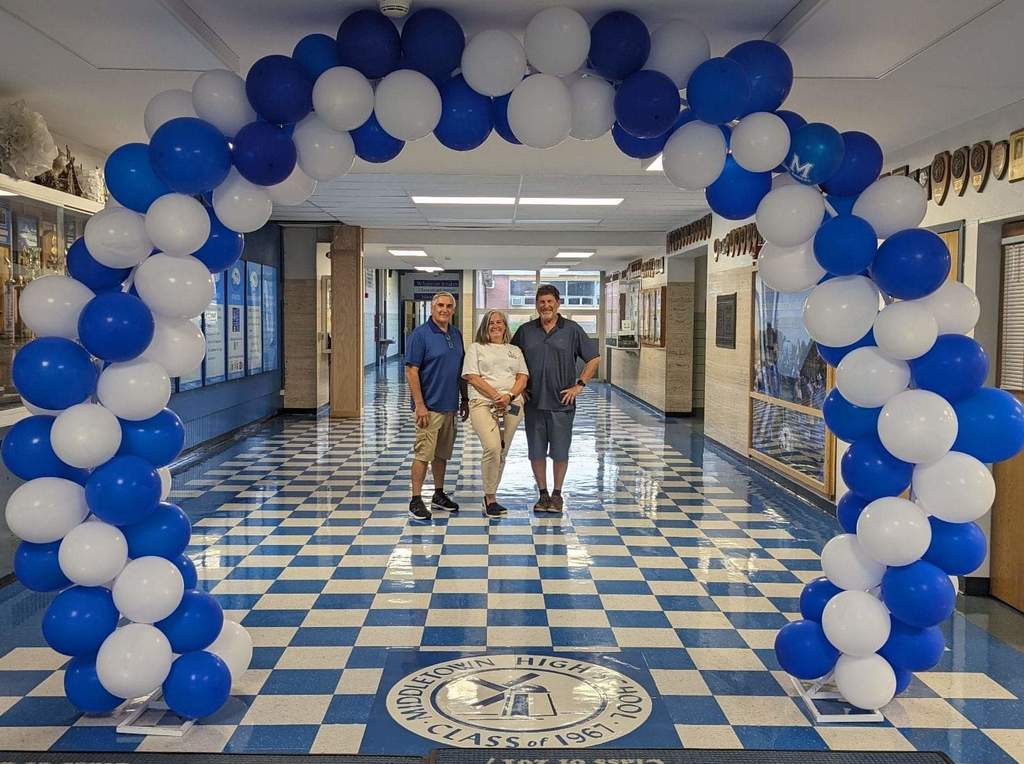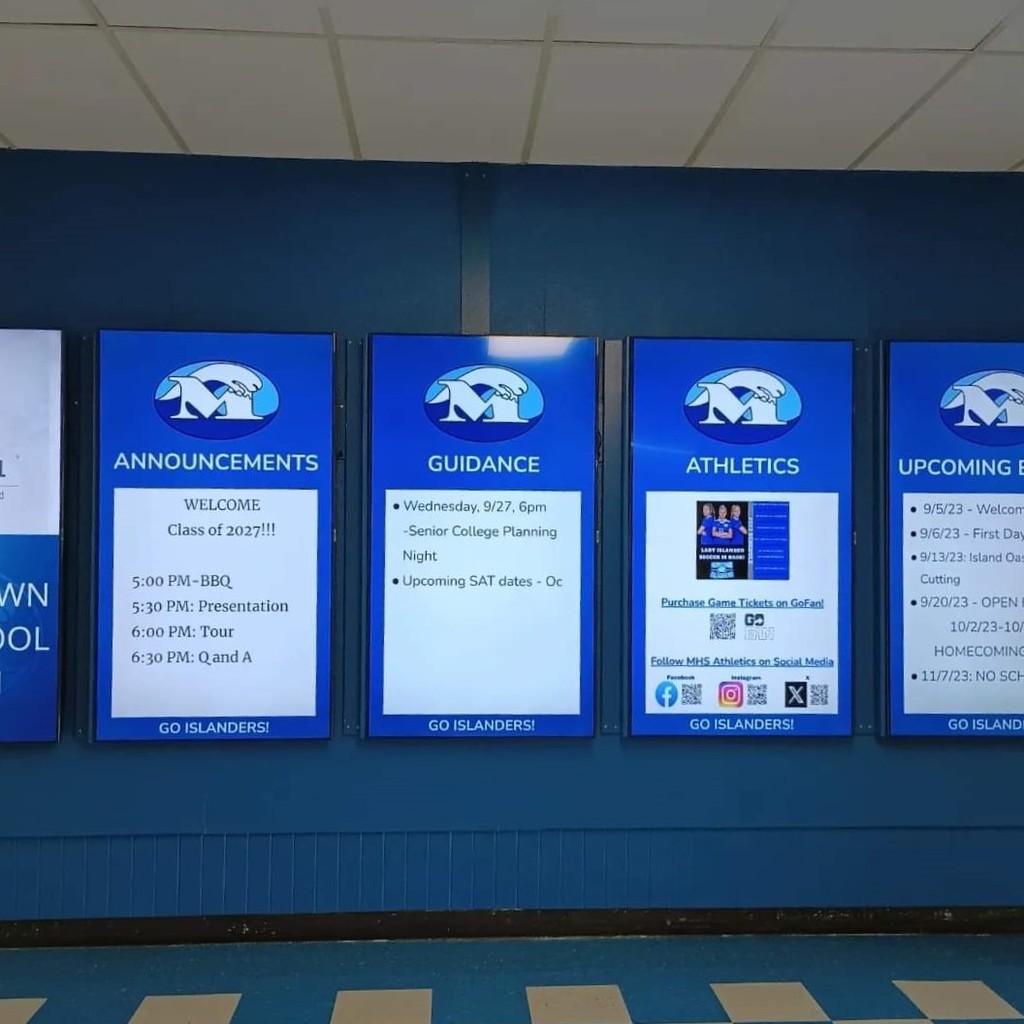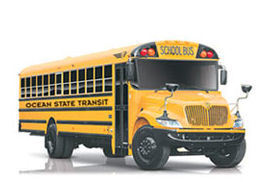 High Quality Curriculum Materials in MATH for grades K-12 have been shipped to all Middletown Schools. Teachers are participating in professional development to best understand and implement the new resources. Exciting times for our staff and students!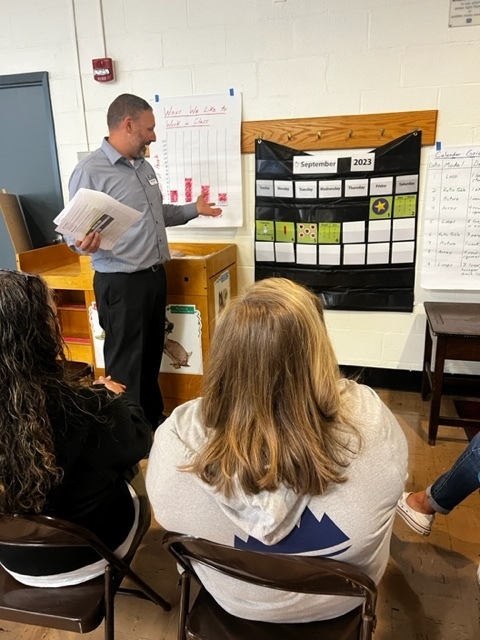 BACK TO SCHOOL NEWS Our calendar has been updated for 23-24 First day is 9/6/23. Last day is 6/20/24 NO SCHOOL days added 4/2 and 6/19 Our school times have adjusted slightly at MHS , AQUID, and FOREST. All info can be found at:
https://www.mpsri.net/o/mps/page/monthly-calendar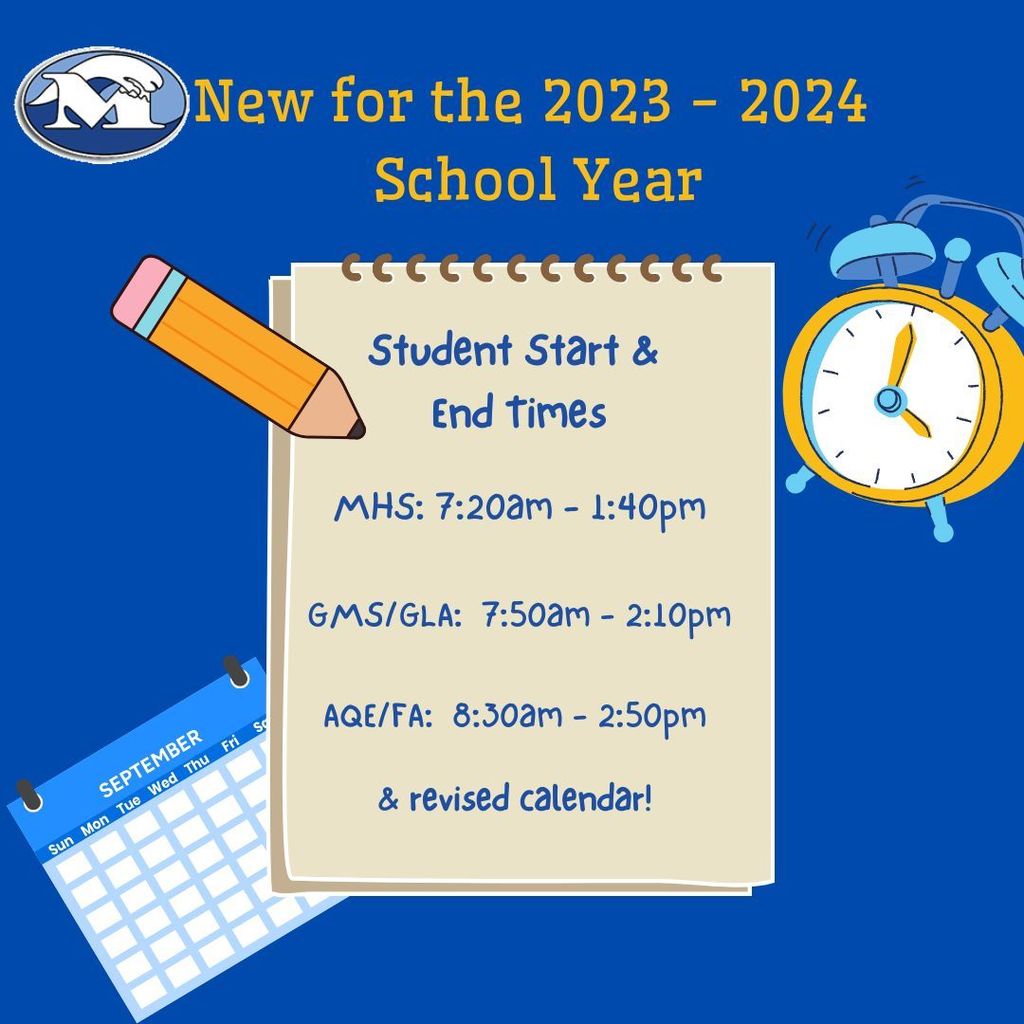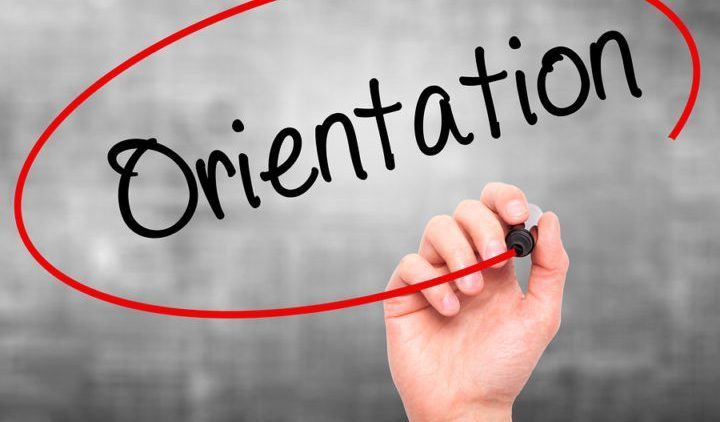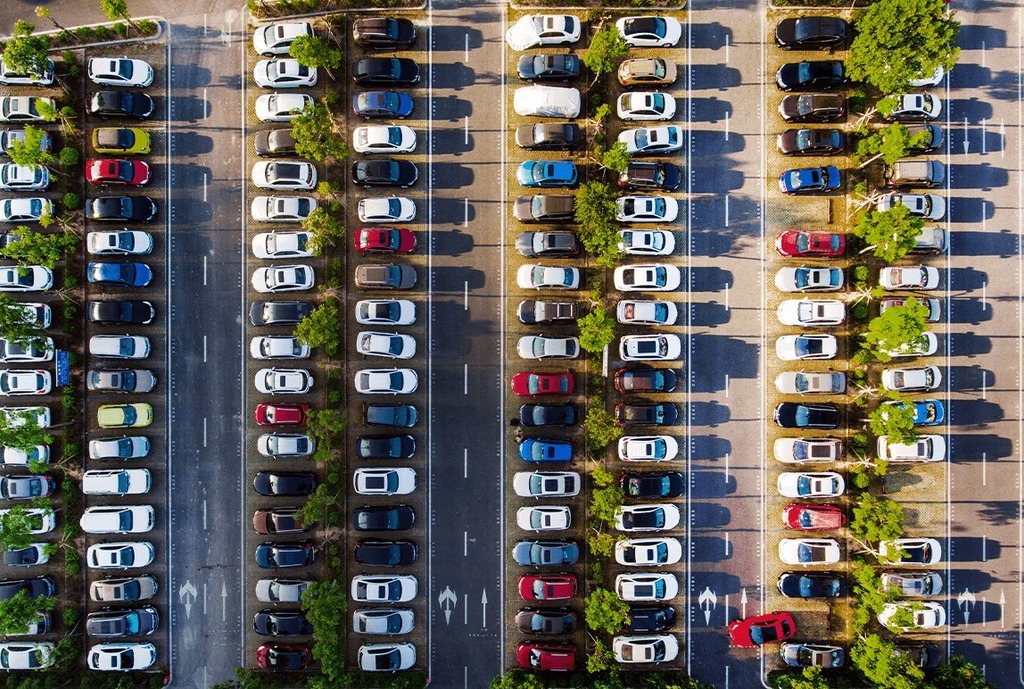 Do you have a student currently attending MHS? Or maybe they are starting for the 23-24 school year? Be sure to not miss out on all the events by subscribing to our weekly email.
https://lp.constantcontactpages.com/su/6OoKA4W
#WeAreMiddletown #IslanderPRIDE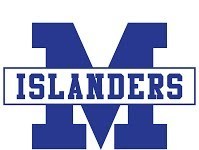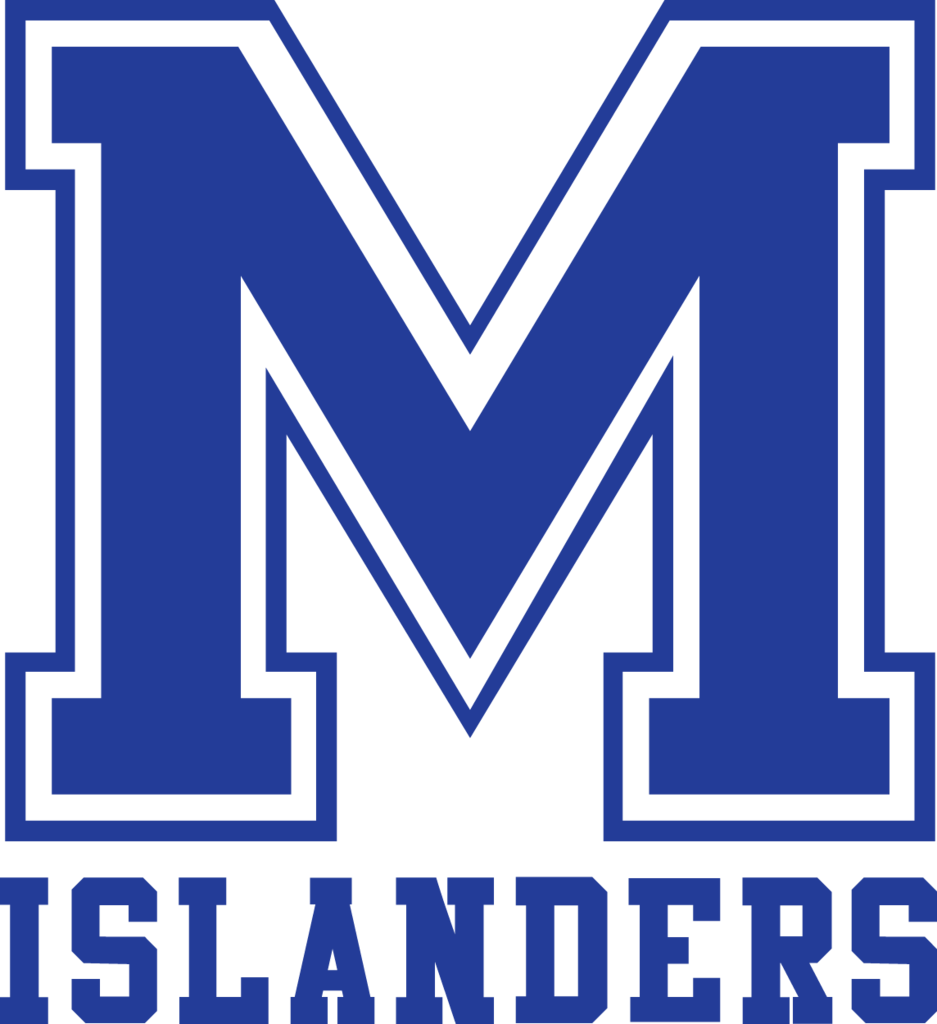 Please see this great information shared from the Middletown Prevention Coalition! #WeAreMiddletown #IslanderPRIDE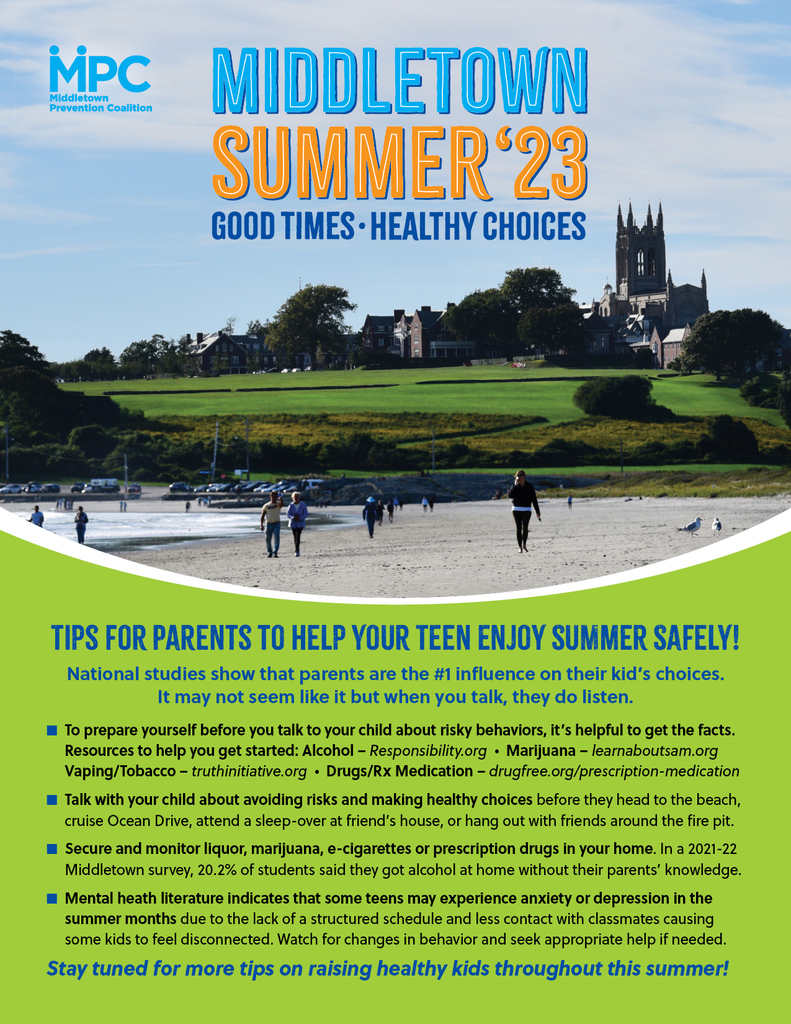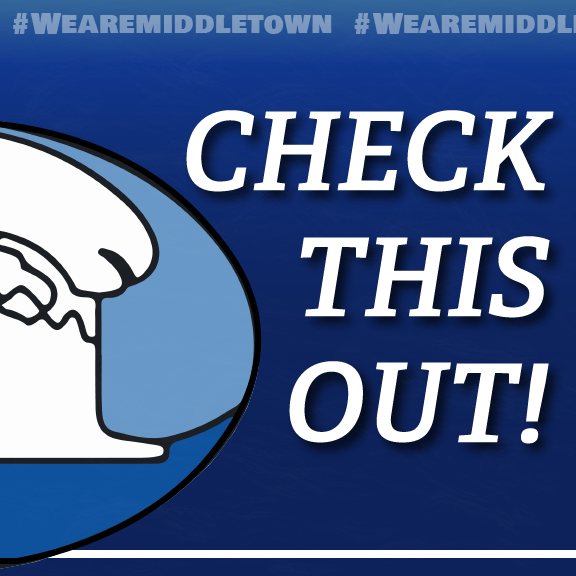 BIG Congrats to Jason Hayes for his FIRST PLACE finish throwing the discus at the New England Outdoor Track and Field Championships this past weekend! WOW! #WeAreMiddletown #IslanderPRIDE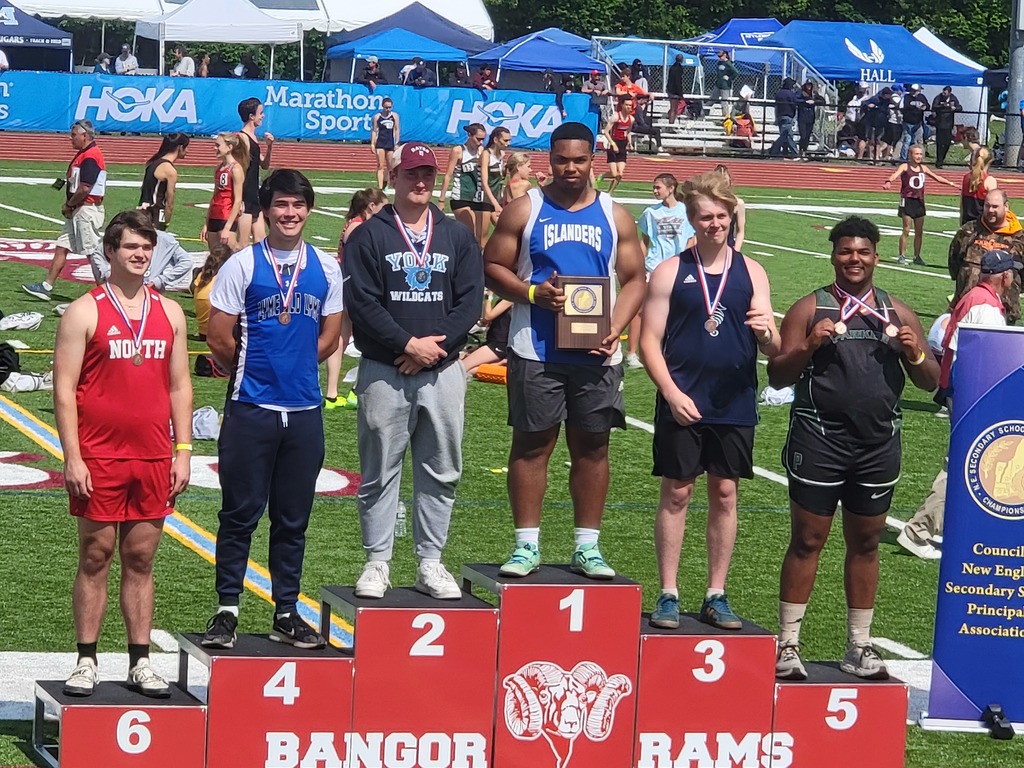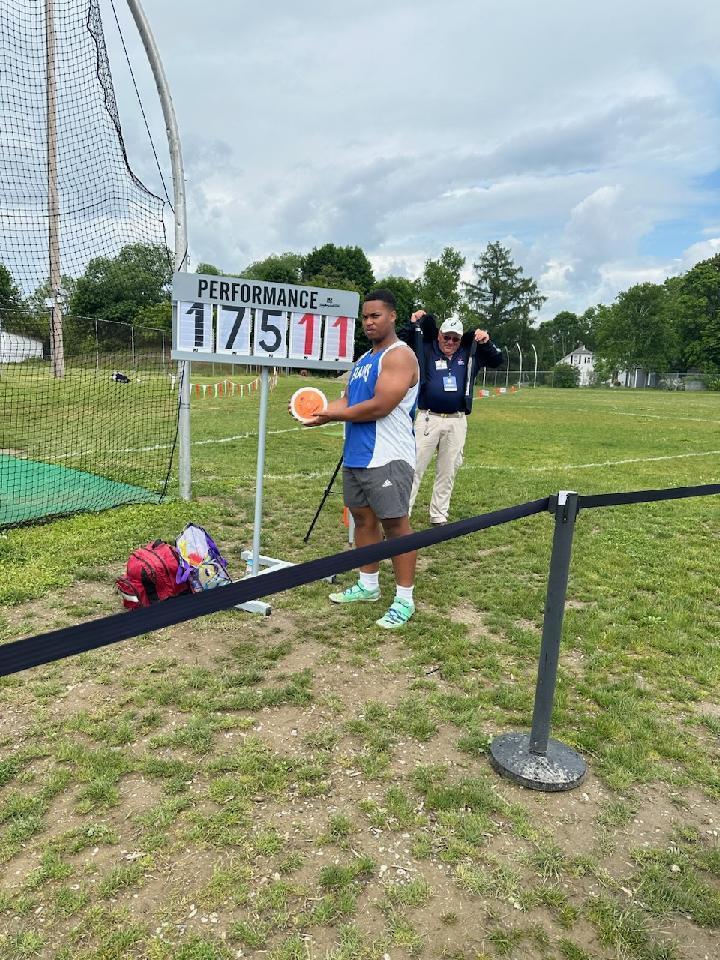 Dr. Heath's AbSoLuTe favorite moment of the school year! Our Senior Grad Walkthroughs! #Imnotcryingyourecrying #WeAreMiddletown @IslanderPRIDE