Gaudet Athletic Field Event Reminders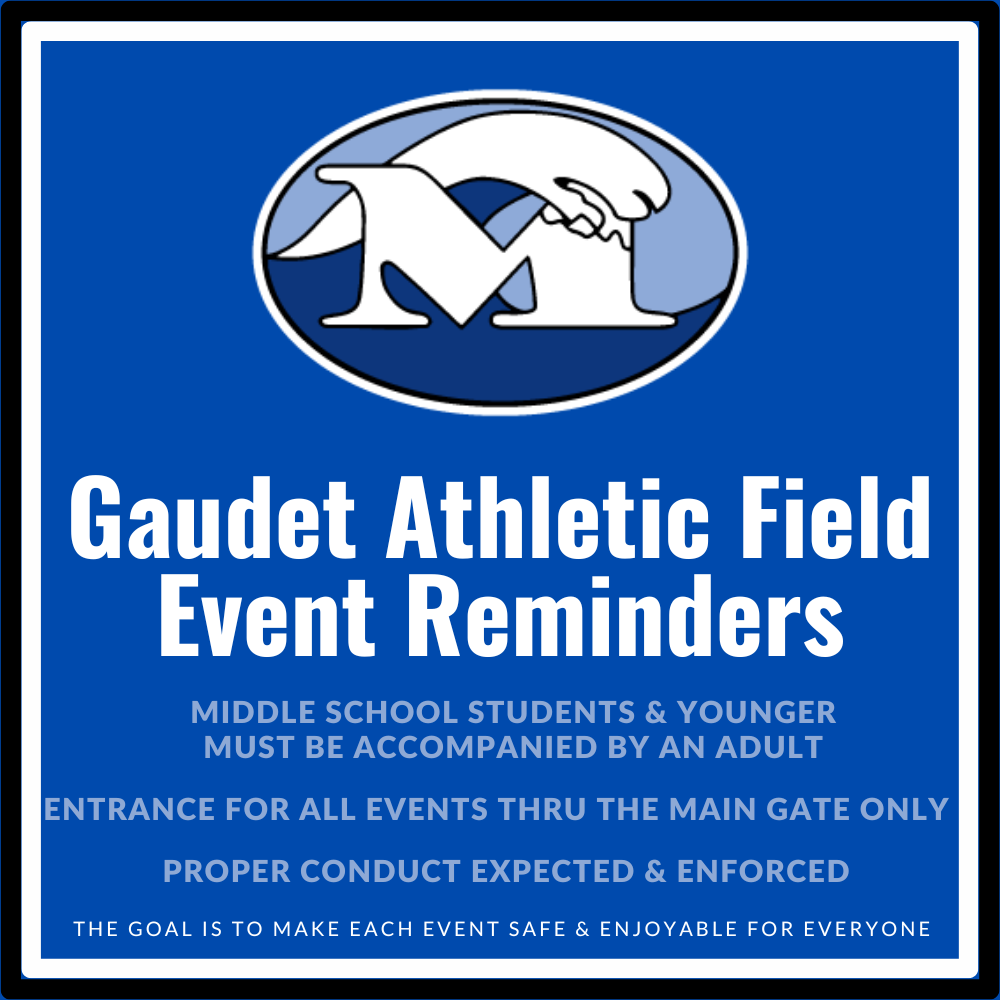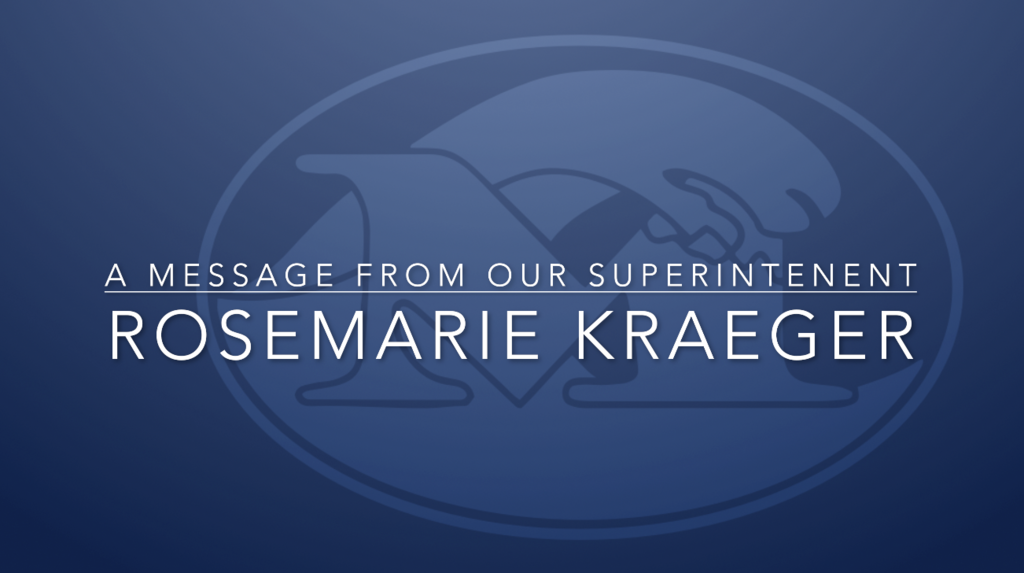 Exciting employment opportunities are available to become part of our Middletown Public Schools team! Make a difference in the lives of students and become a Teacher Assistant at Gaudet Middle School! We are hiring three Teacher Assistants for the upcoming school year. If interested, go to
www.schoolspring.com
and search JOB ID: 3999073

Please fill out our regionalization survey. See attached.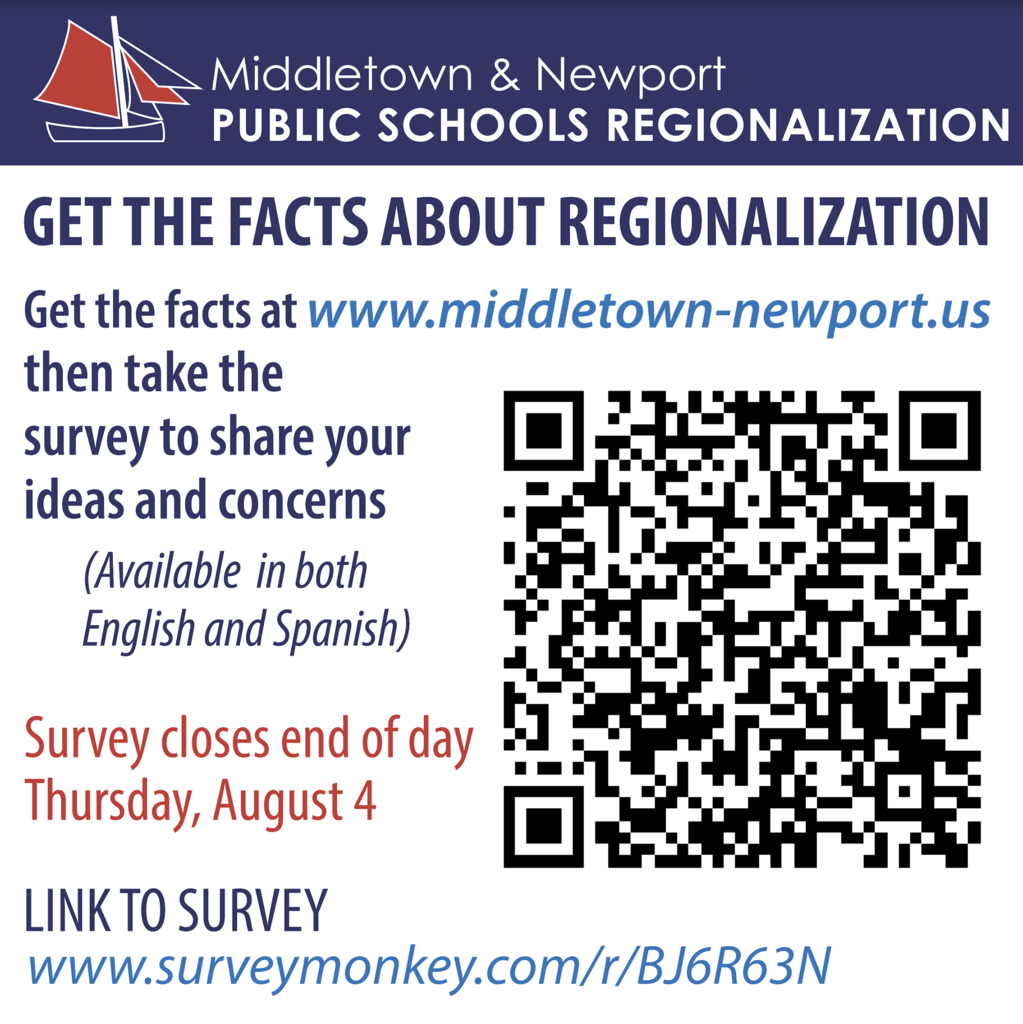 Reminder Middletown Families that Registration is open! If you are a Middletown resident and have not yet registered your child, now is the time! Please remember that in order for registration to be considered complete, all forms must be completed and all documents provided. If you have any questions, feel free to email
parentportal@mpsri.net
.

It's not too late to be heard on regionalization of schools with Newport. Fill out a survey to have your voice at
https://mdl.town/Regionalization
online. It only takes minutes and could help make a lifetime of difference. #Regionalization #MiddletownRI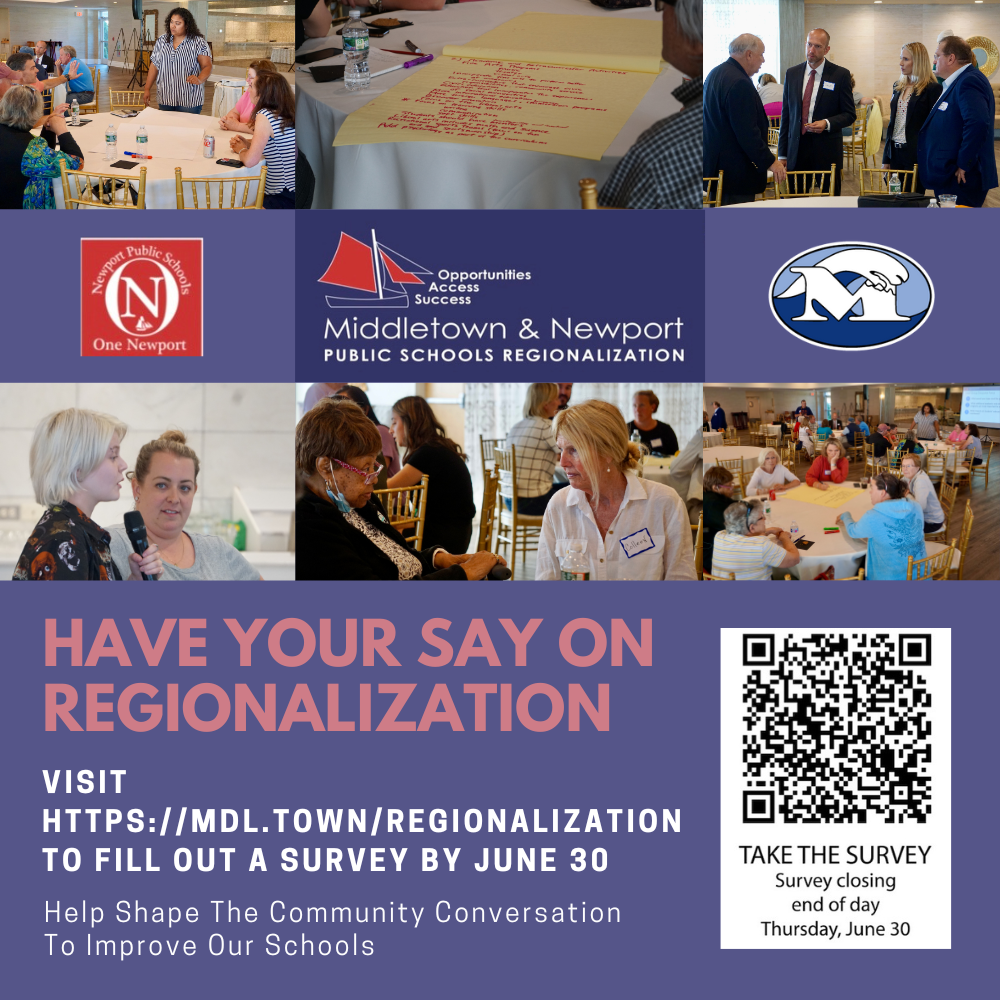 Middletown and Newport residents got their first official sampling of regionalization between the two school districts Monday. Please go to Middletown-newport.us to participate in a survey and learn more about regionalization. See news feed--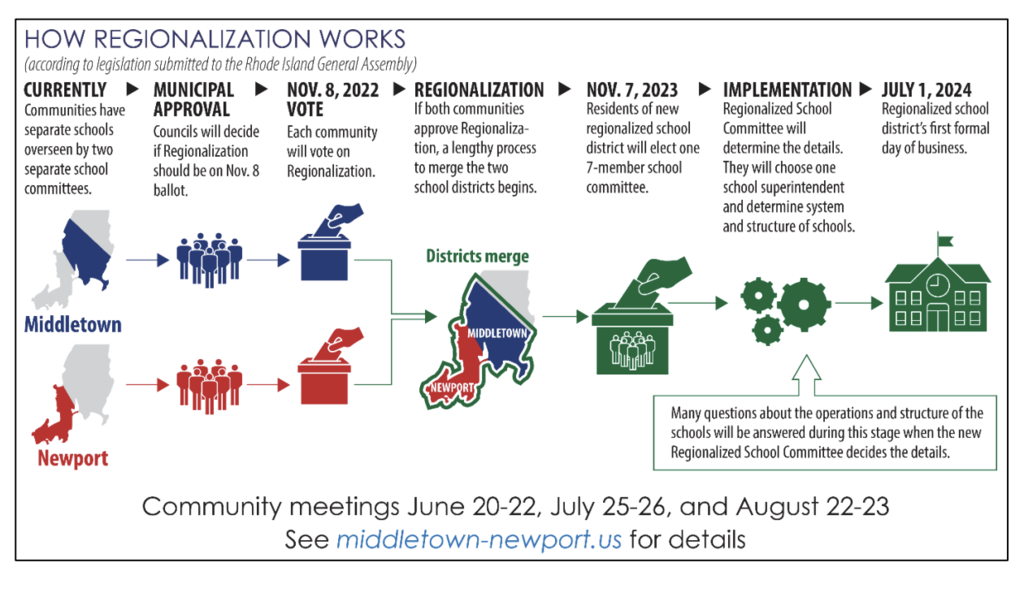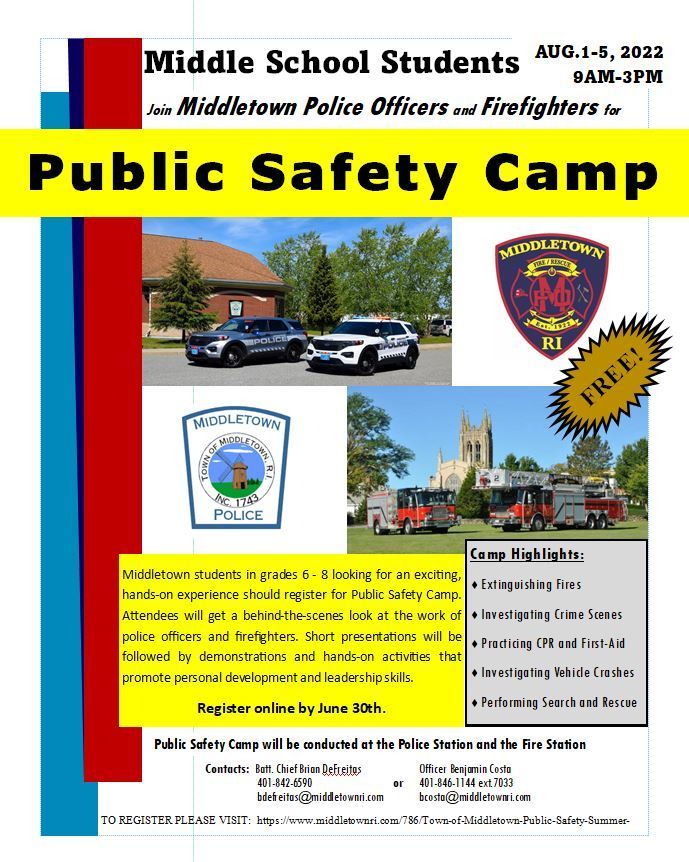 Dont miss the MPS ART SHOW Gallery Night Wednesday, June 8 5pm-7pm Ocean Pointe Church Valley Road

Teacher Assistants play a big role in the MPSchools! Register now for TA training at East Bay Collaborative. It runs June 20-29.
https://ebecri.org/taprogram
MPS TA openings for the 22-23 school year will be posted on school spring this summer.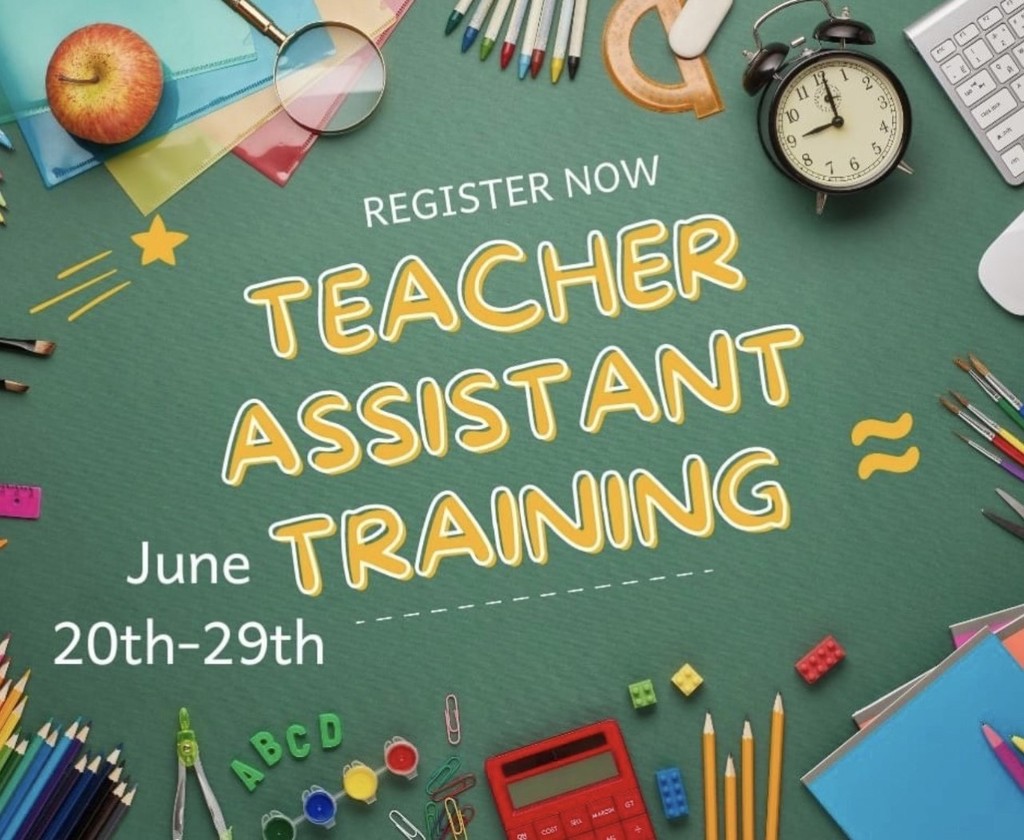 This is worth attending! Significant changes ahead for our students! April 26 4-6PM @ Newport Public Library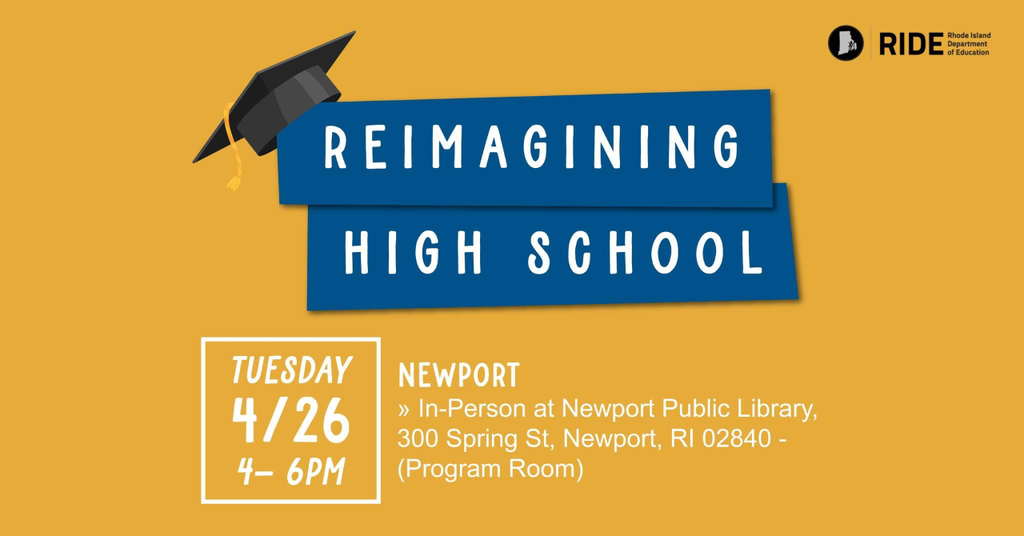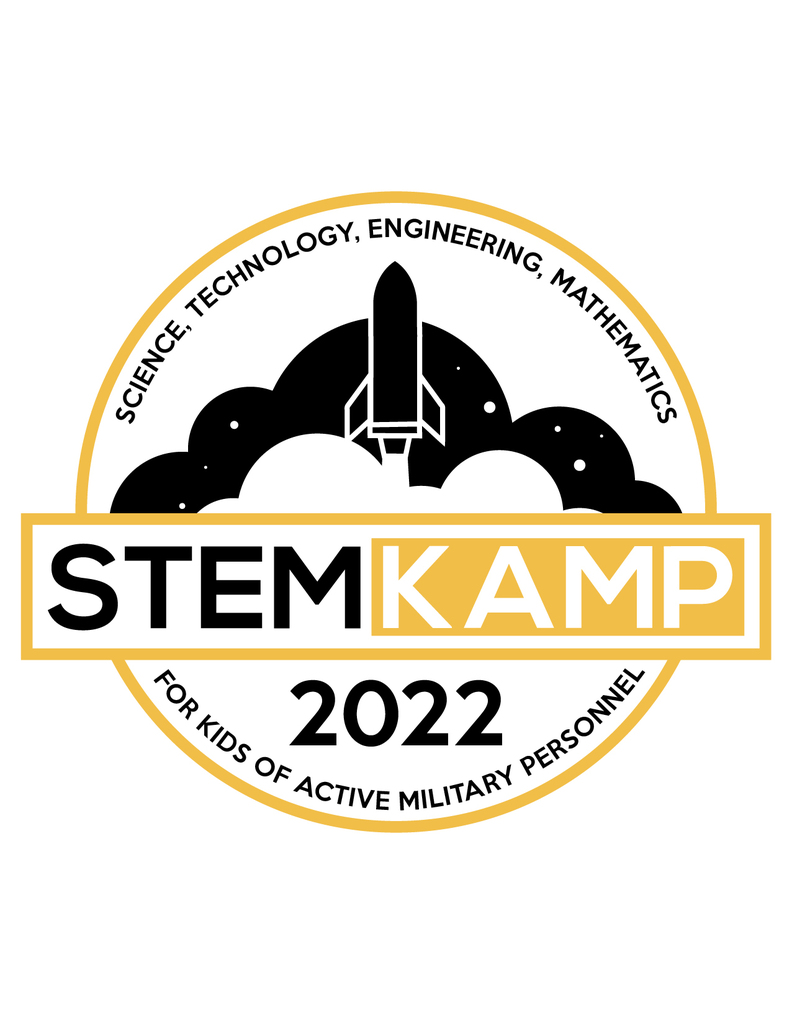 NEW Student Registration is now open for the 2022-23 school year. Please click to register any incoming K students (must be 5 by 9/1/22), or students who will be new to grades 1-12. (current students do not need to register)
https://ecollect.accelaschool.com/enrollatmps


Download our app to keep up with everything Middletown including important events, cafeteria menus, staff directory, alerts, athletics and more! Found on the App Store and Google Play. Use Link:
https://apple.co/37Qcxma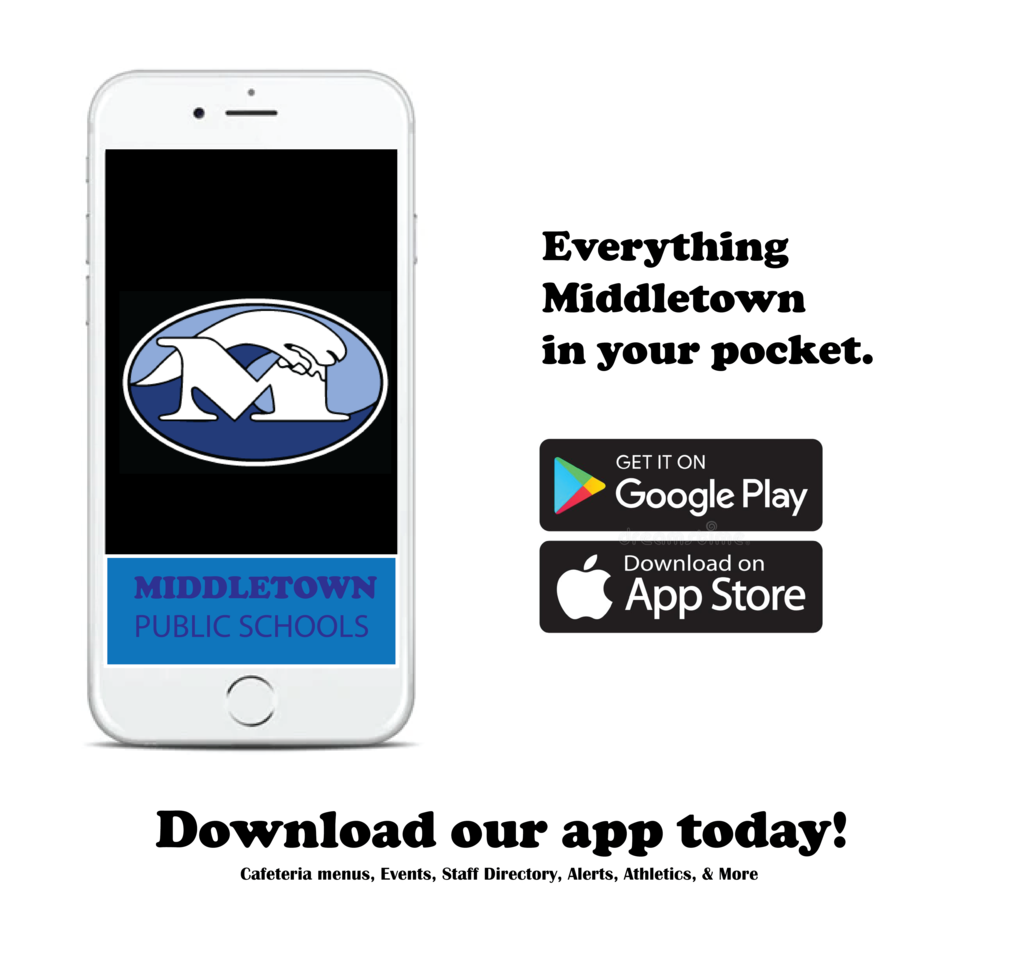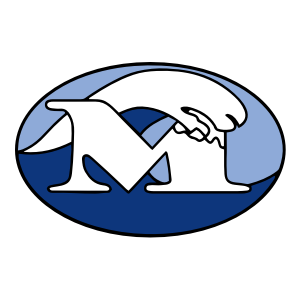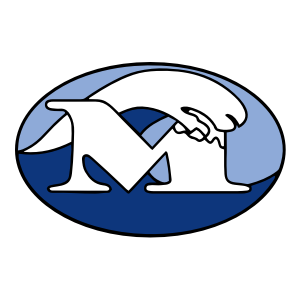 We'd love to hear your feedback. It's important for us as a school community to hear directly from our families. Take a few minutes to fill out this survey so we can better improve our schools. Now open until March 31st. All and any feedback is appreciated bit.ly/mpsrisurvey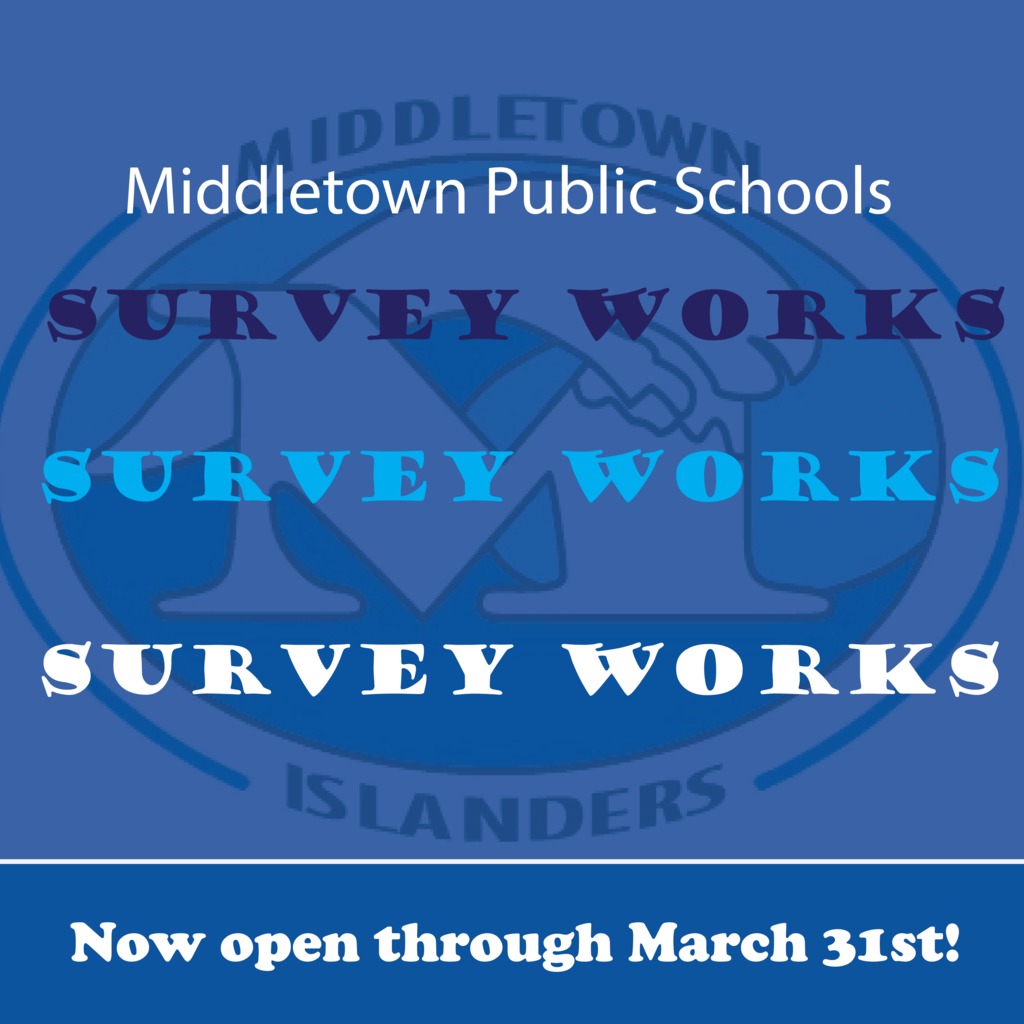 The Middletown School Committee approved an amended masking policy as a result of the expiration of Governor McKee's Executive Order on mandatory mask wearing in schools. Masks will be recommended, not required. Middletown Public Schools will move to a mask optional policy for all students, faculty and staff starting on Monday, March 7, 2022. This covers all school buildings AND school busses. Students and staff may still wear face masks whenever and wherever they choose. We also acknowledge that some students or staff may not have a choice to remove a mask at this time because of personal or family circumstances. All are encouraged to seek counsel from their doctor or child's pediatrician when making the best personal or family decision. In preparation for this change in policy, we ask for parents to please educate your child(ren) on if or when they should wear a mask as teachers will not be able to monitor individual decisions.