Gaudet Learning Academy Today 4th Graders learned what it means to "Ride the W.A.V.E." Mrs. Buffman introduced 4th grade students to GLA's PBIS system, explaining how to earn WAVEs throughout the school year!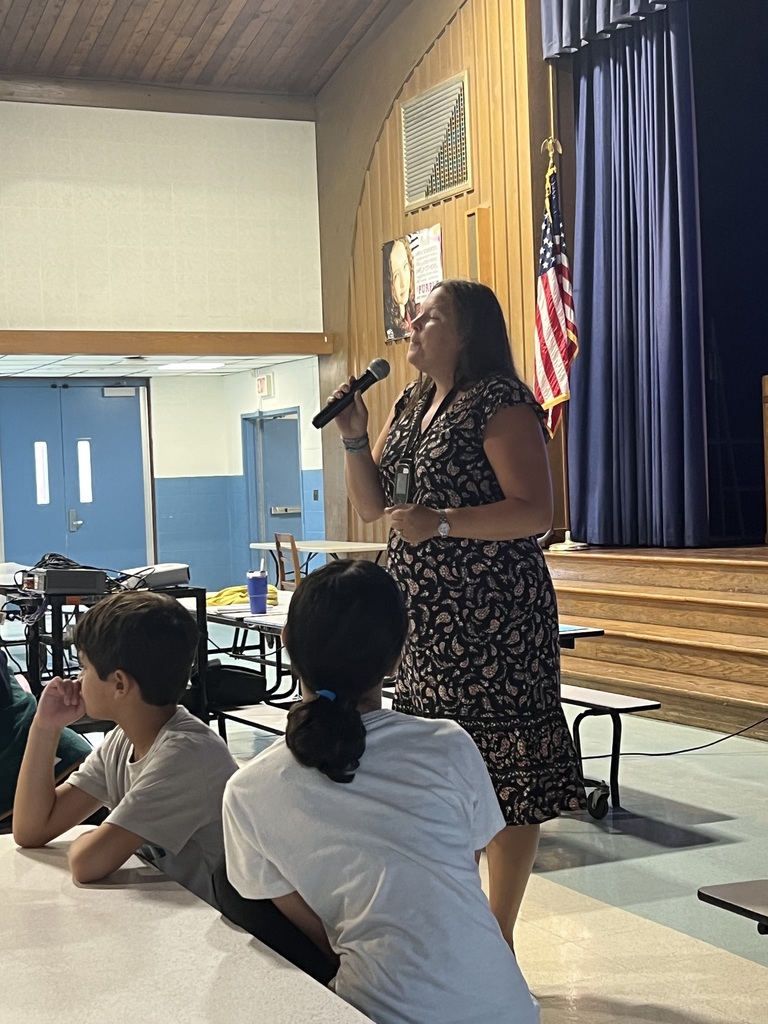 Gaudet Learning Academy & Gaudet Middle School GLA and GMS were happy to be back at school today! Happy 23-24 School year!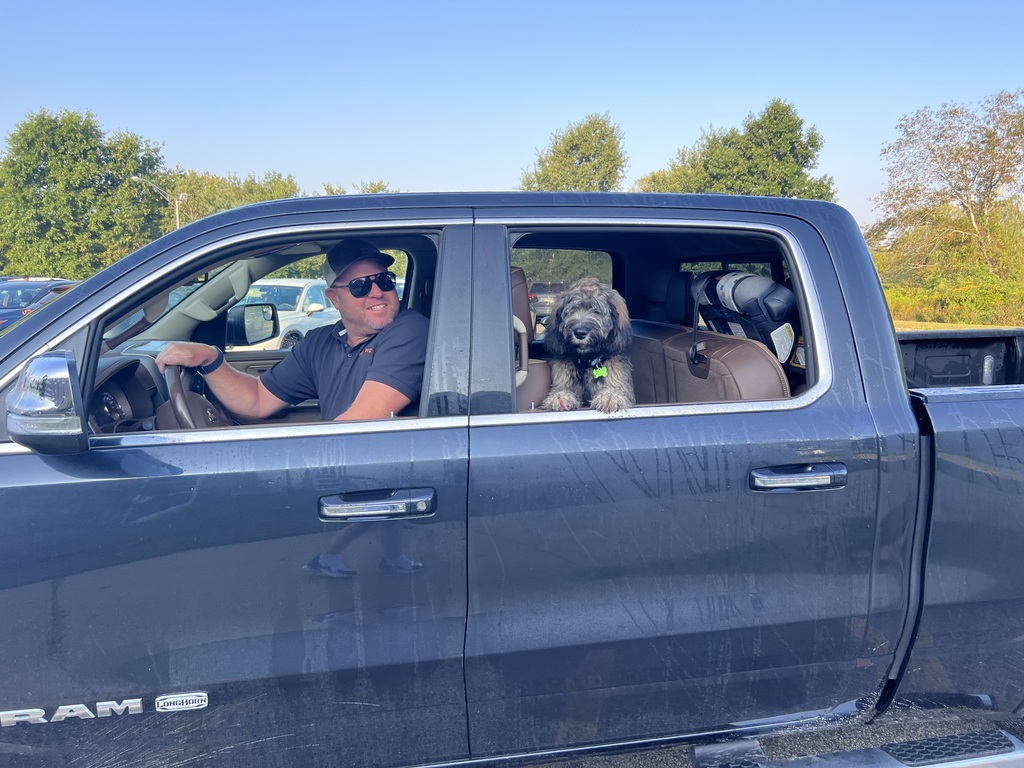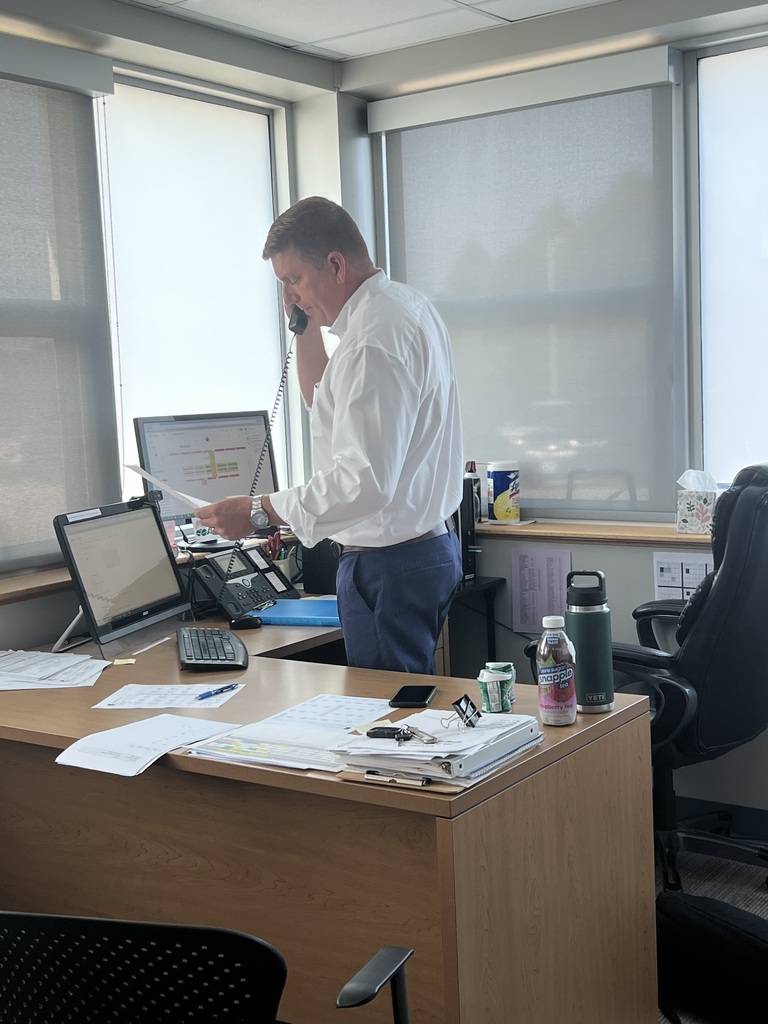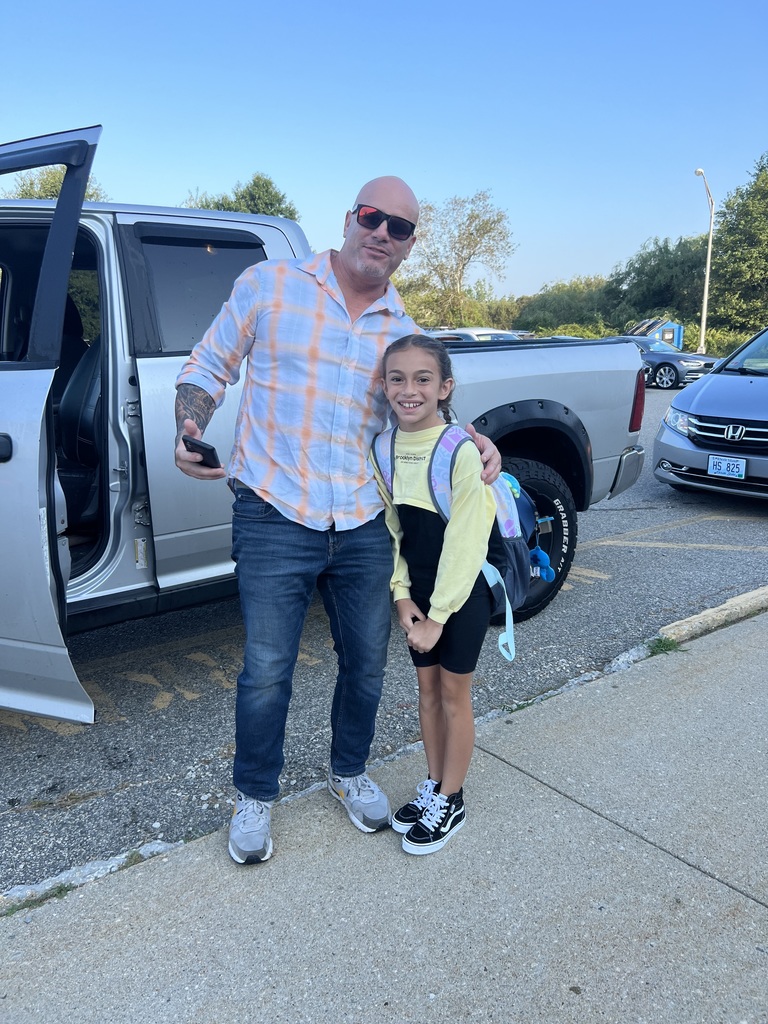 Gaudet Learning Academy New Families who are joining Middletown Public Schools for 4th and 5th grade came to visit GLA today! Thank you to current 5th Grade Middletown students who came to provide tours of the building and help welcome our new families!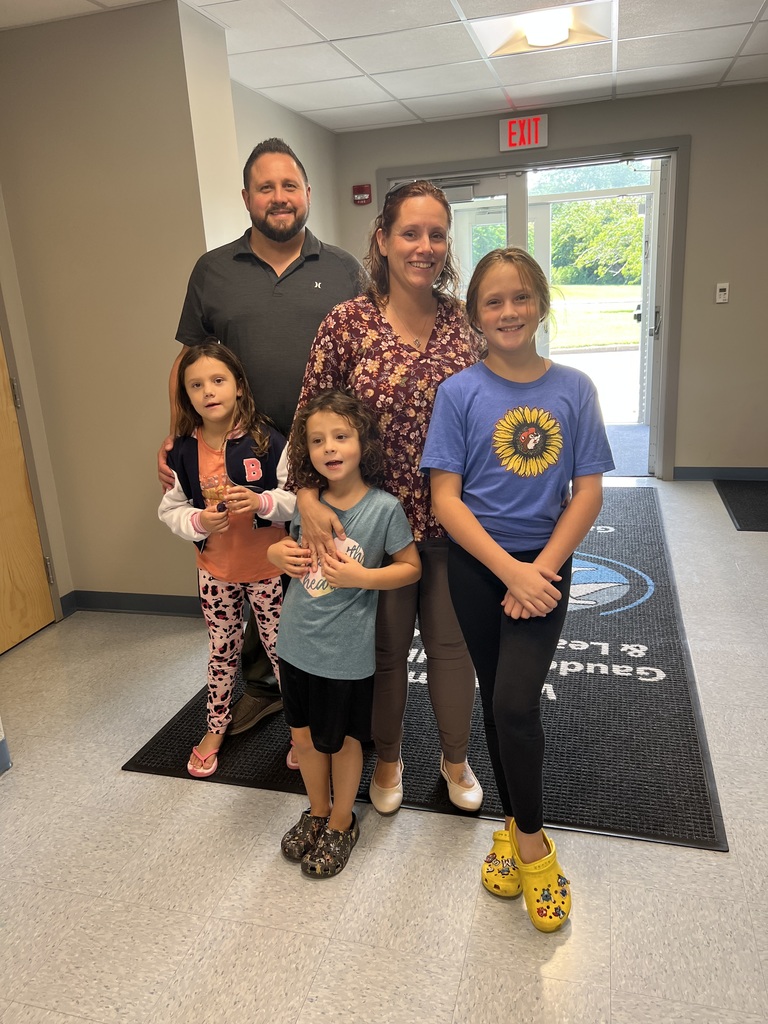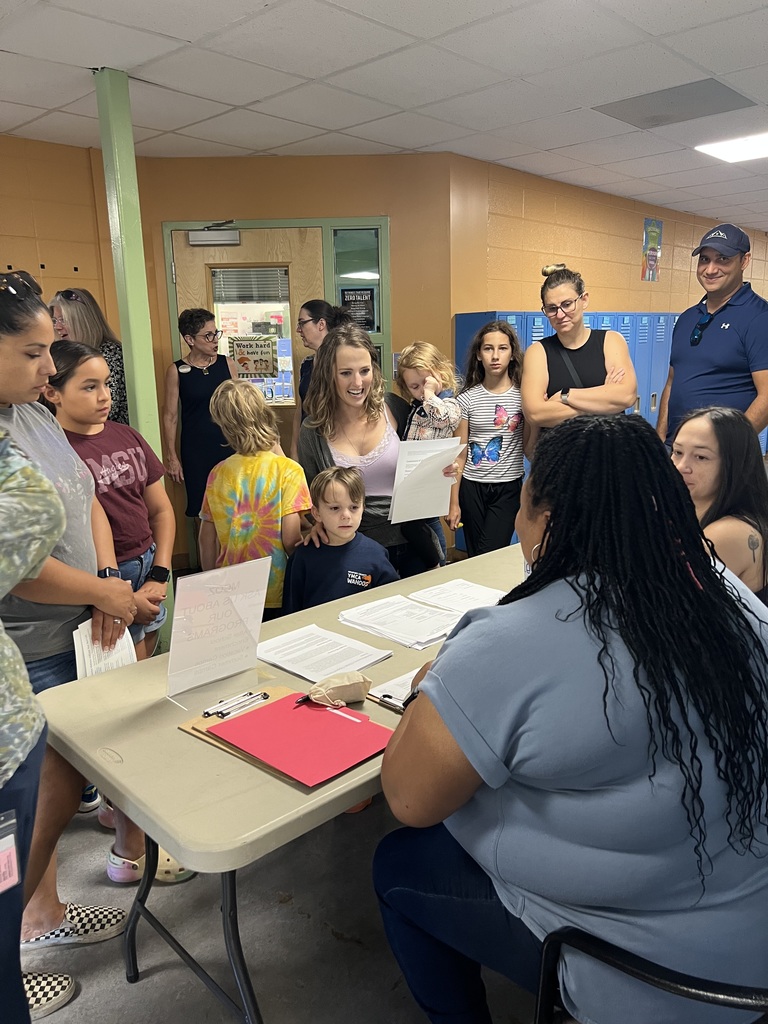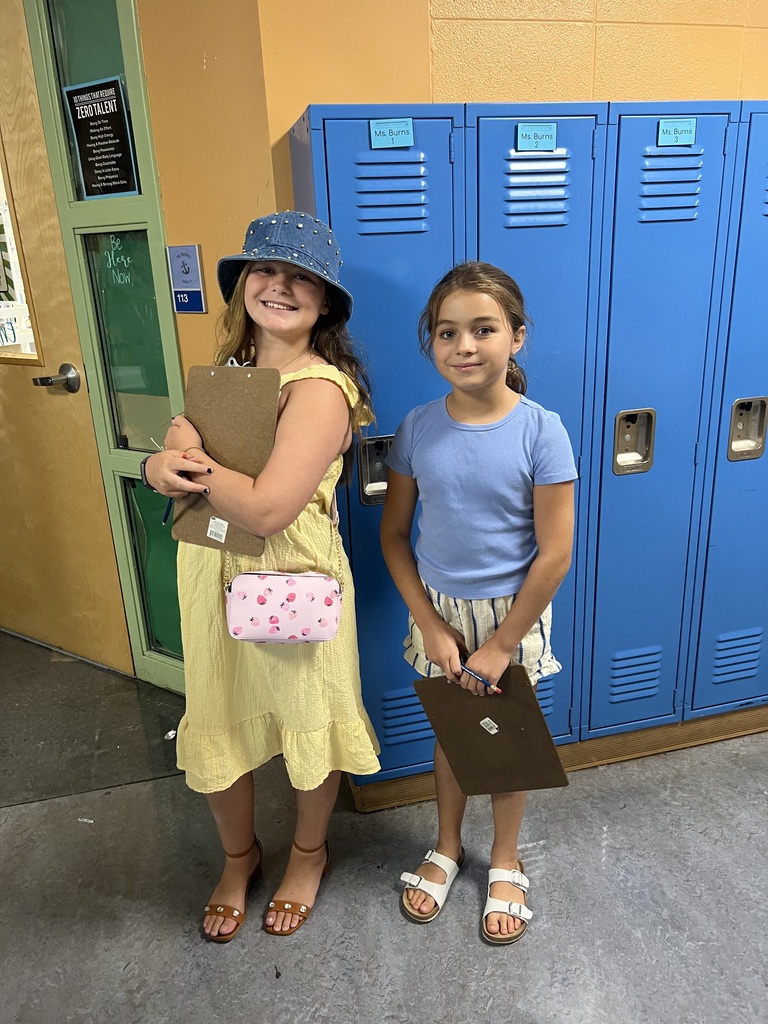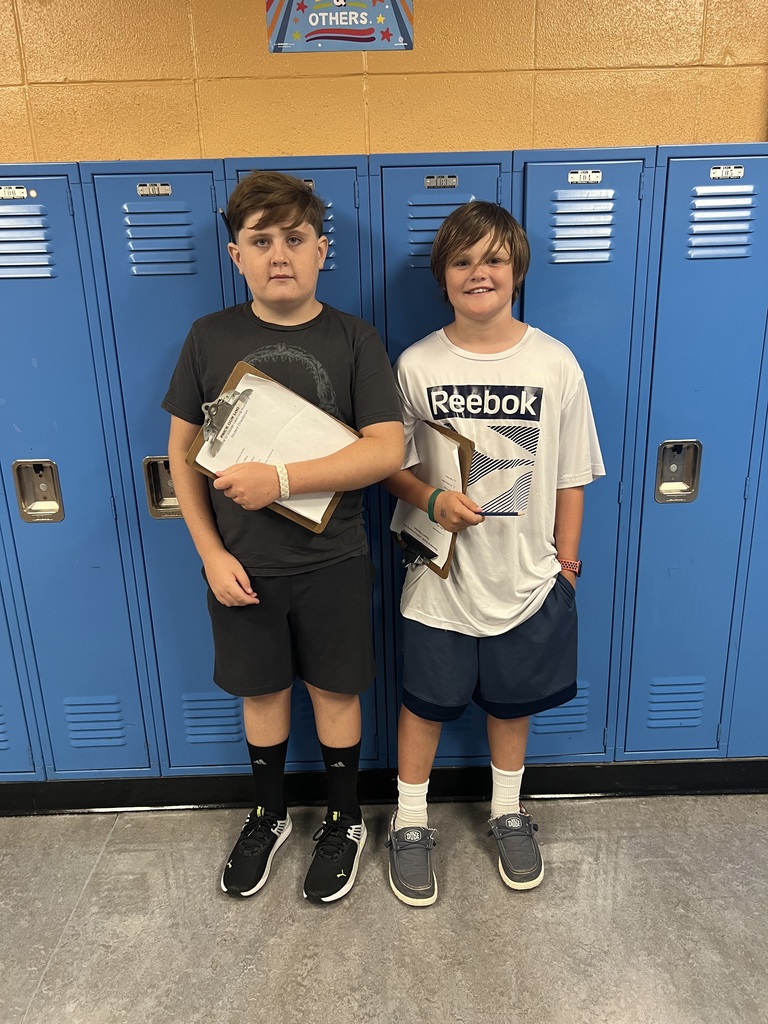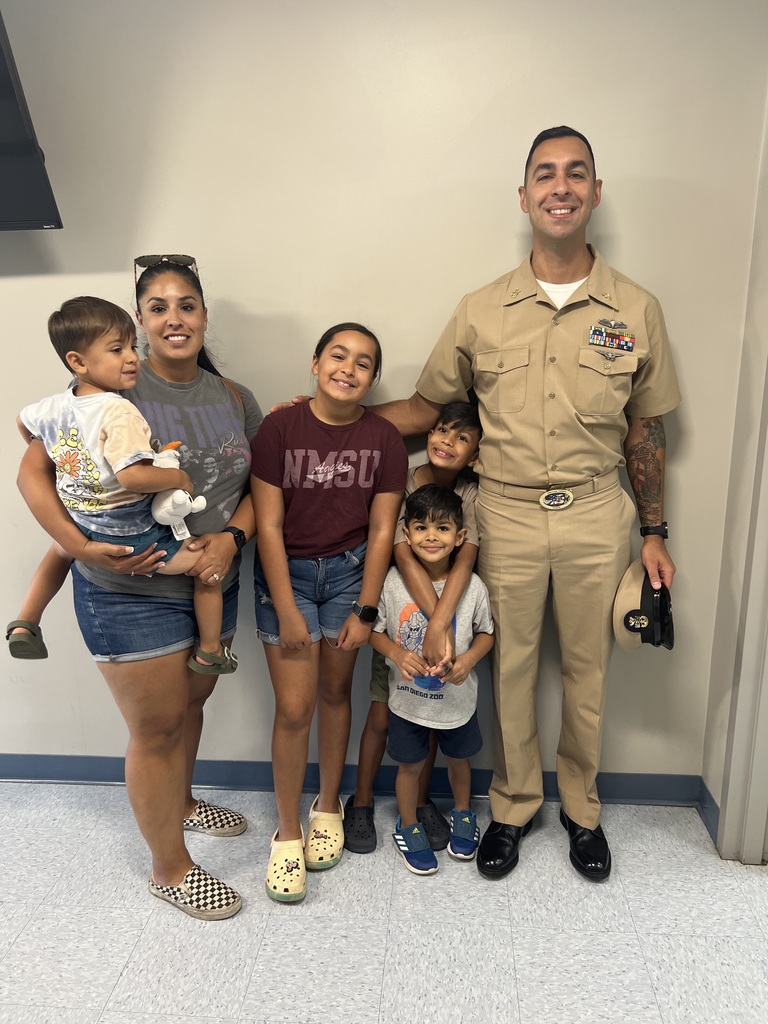 High Quality Curriculum Materials in MATH for grades K-12 have been shipped to all Middletown Schools. Teachers are participating in professional development to best understand and implement the new resources. Exciting times for our staff and students!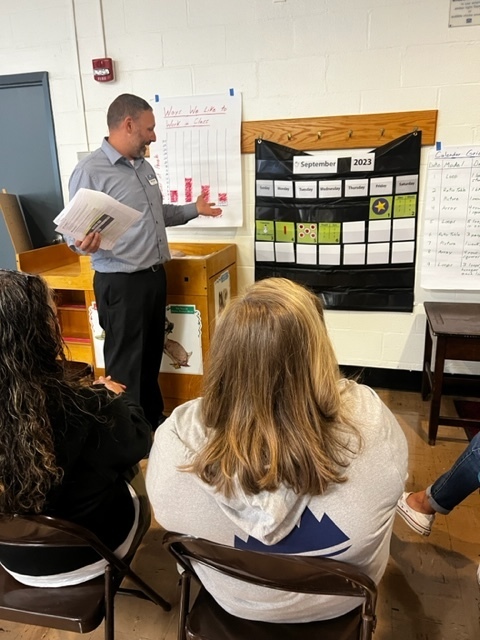 Forest Avenue School Below are the suggested supply lists for the 2023-2024 school year. Thank you!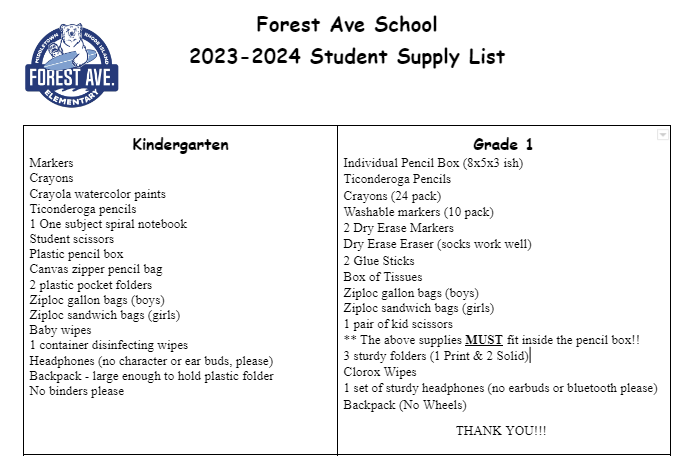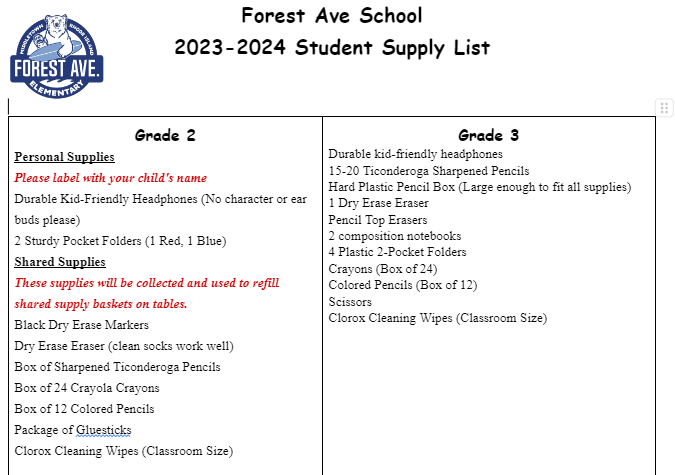 Forest Avenue School Below is the suggested supply list for the 2023-2024 school year.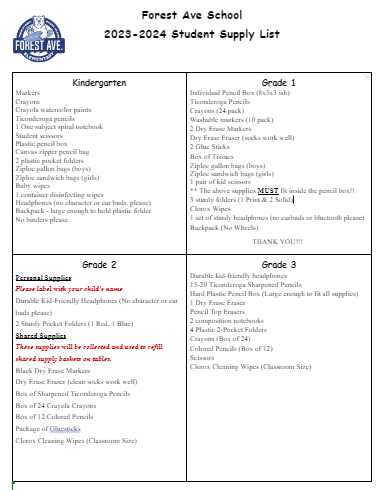 BACK TO SCHOOL NEWS Our calendar has been updated for 23-24 First day is 9/6/23. Last day is 6/20/24 NO SCHOOL days added 4/2 and 6/19 Our school times have adjusted slightly at MHS , AQUID, and FOREST. All info can be found at:
https://www.mpsri.net/o/mps/page/monthly-calendar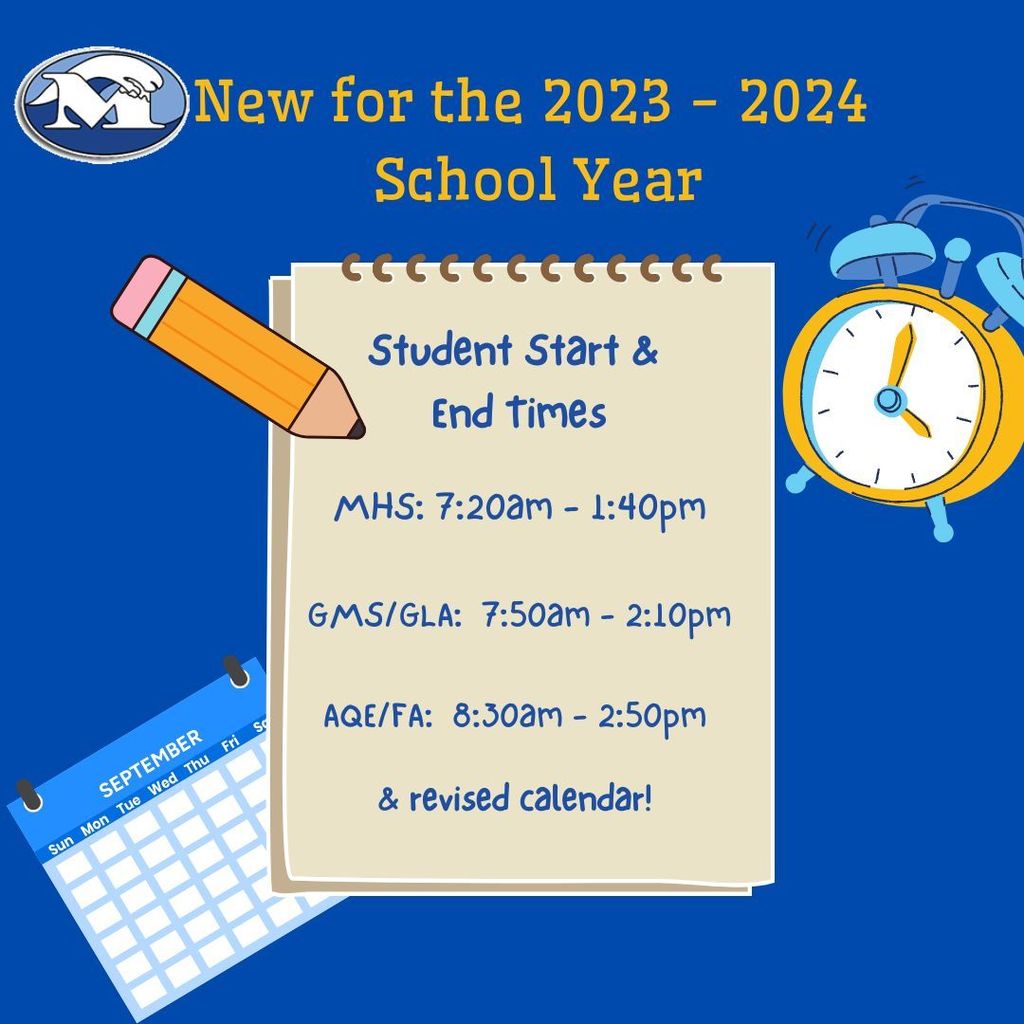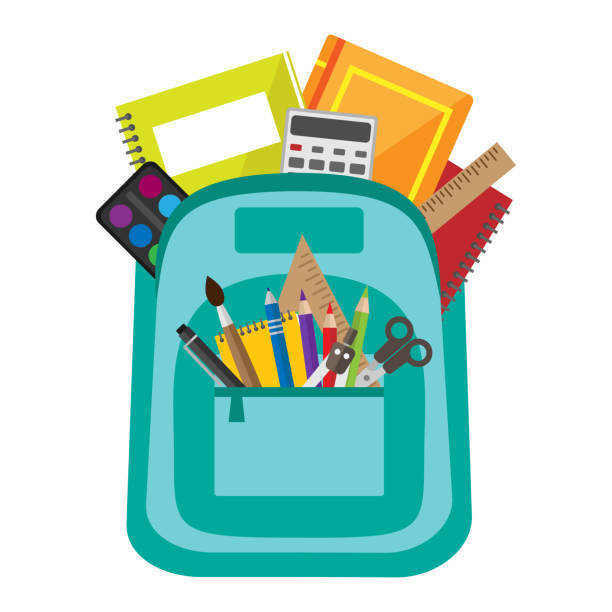 Gaudet Learning Academy celebrated Military Families the whole month of April. It culminated with a GLA Breakfast and Ceremony to honor ALL military students and their families. As you can see, it was a perfect celebration!!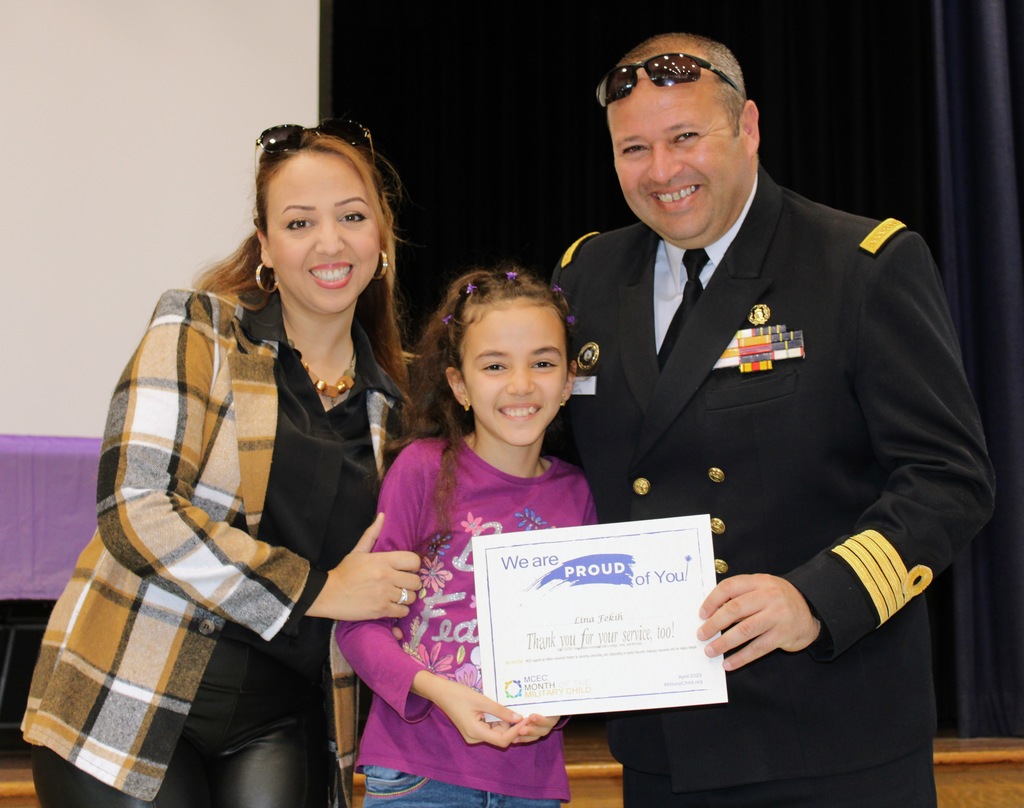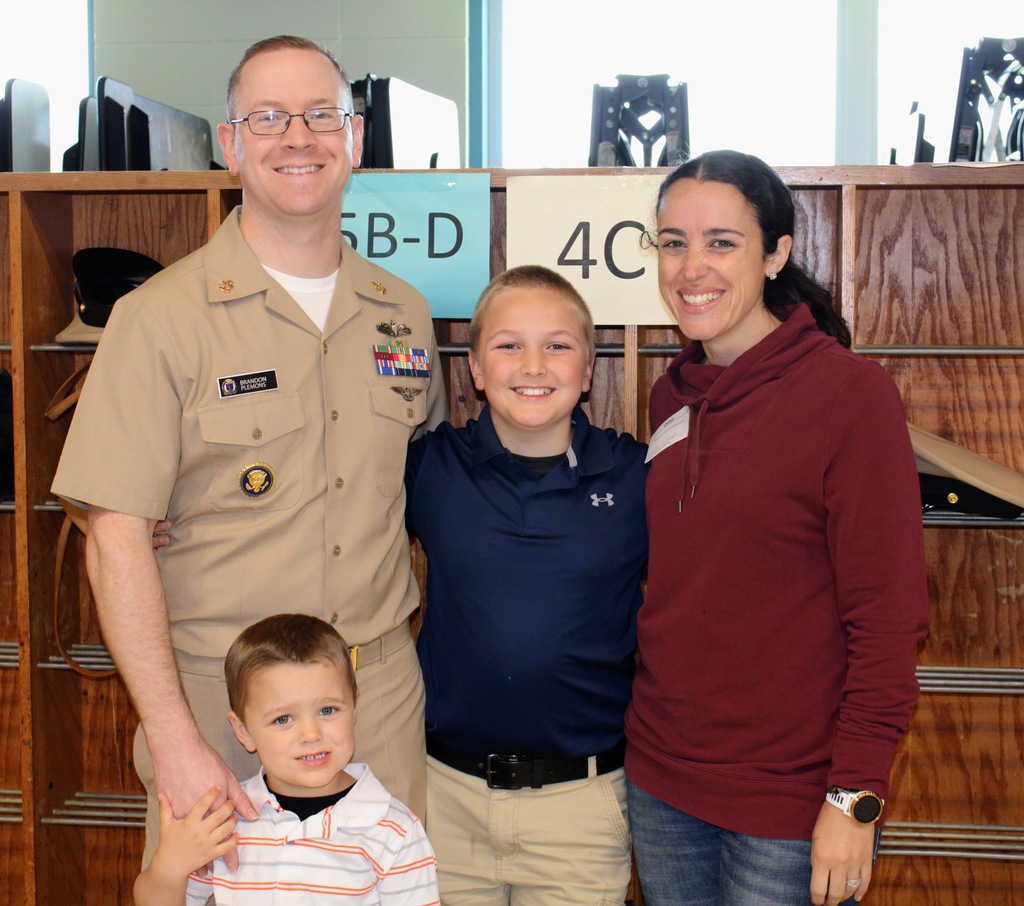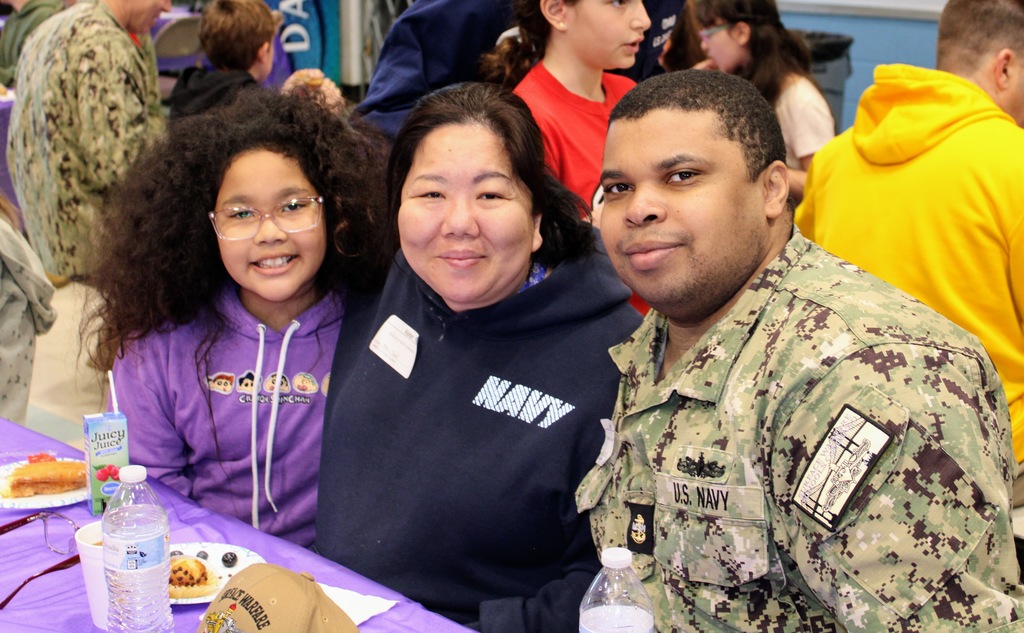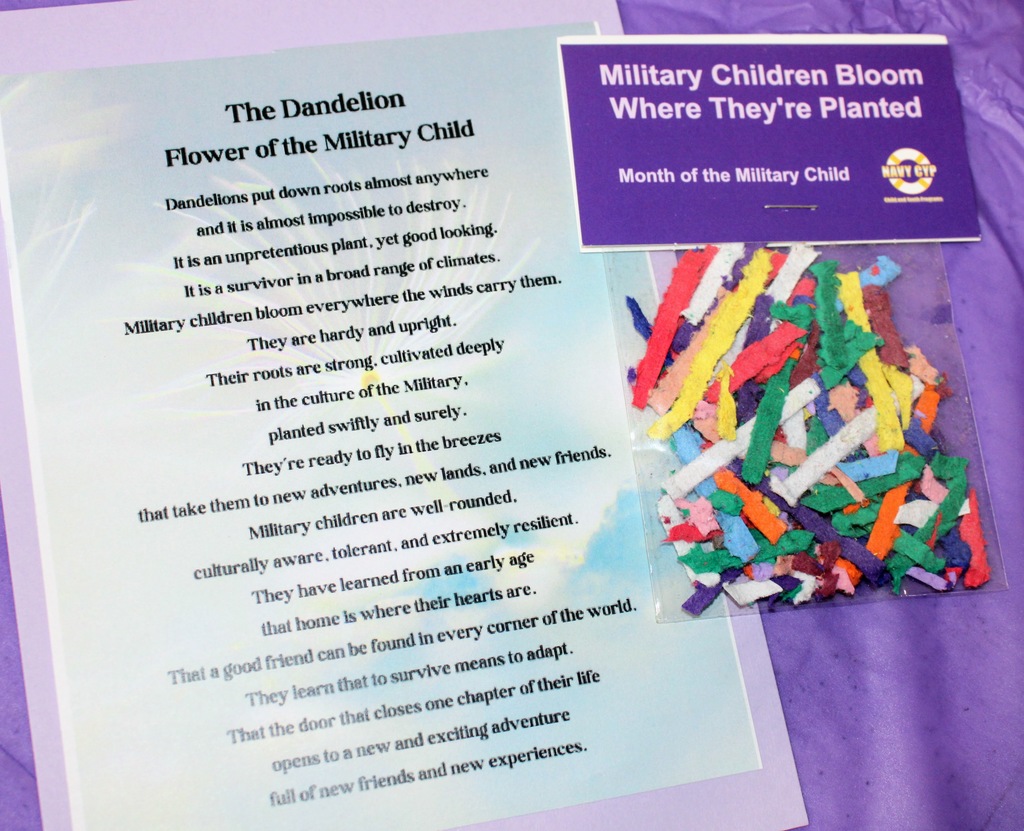 Due to the uncertainty of the weather and predicted change from rain to snow, we are going to cancel all after school activities to ensure staff and students get home safely. TUESDAY, MARCH 14th All MPS schools will dismiss at the regular time, no after school activities.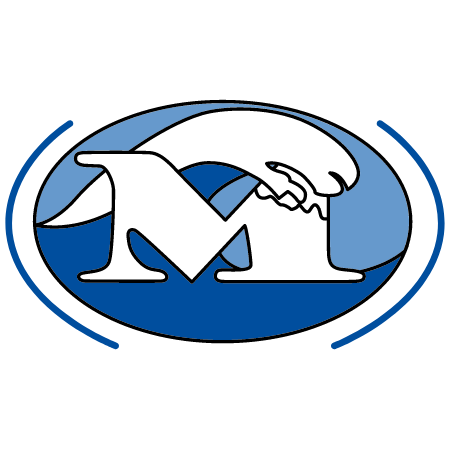 It's SurveyWorks time! Each year we ask families to complete the SurveyWorks survey put out by the RI Department of Education to get feedback on our schools. Our goal is to have 100% of our families participate. We use the results each year to create our School Improvement plan goals. We appreciate you taking the time to take the survey, your feedback is important to the success of GLA. Please click the link below to take the survey, the window closes Friday, March 31st. Once you click the link below, please choose Gaudet Learning Academy from the drop down menu.
https://surveys.panoramaed.com/ride/ridefamily/surveys
Thank you for your help!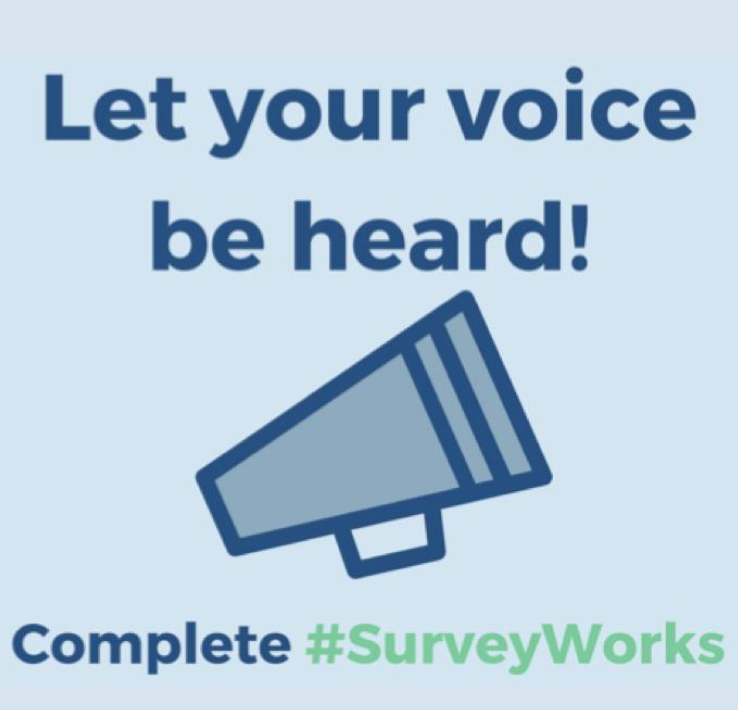 2nd Annual GLA Book Tasting Thursday, March 2nd in the Gaudet Cafeteria at 6pm We hope to see you there!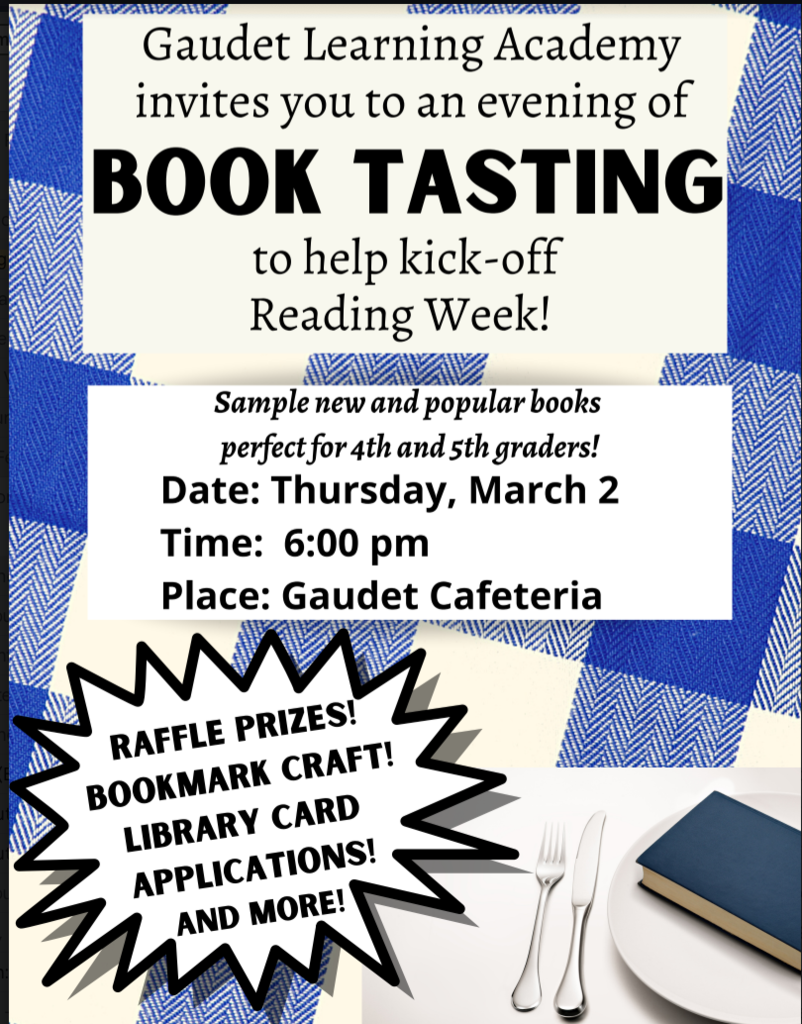 This week is Spirit Week at GLA! Looking forward to seeing all of our students participating in the FUN!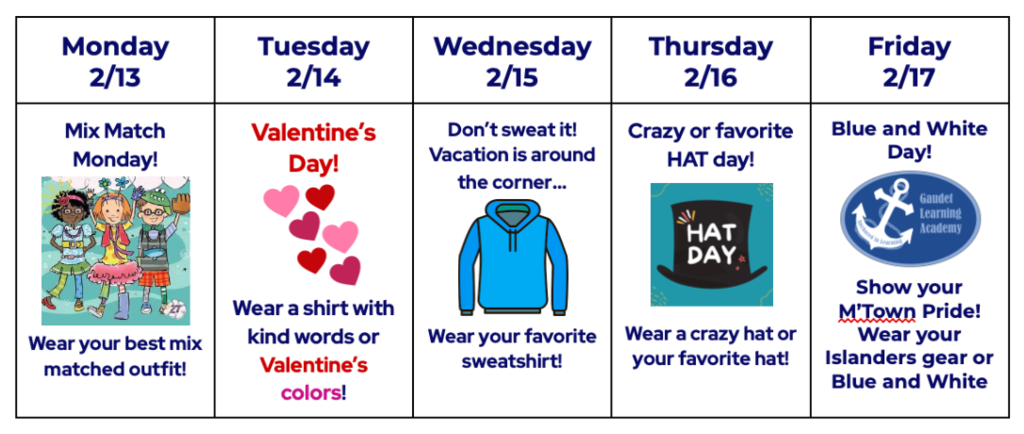 Gaudet Learning Academy & Gaudet Middle School will follow a distance learning schedule for Monday February 6th due to heating system issues. Principals will send out schedules to students and families. Middletown High School, Forest, & Aquidneck school will all be in person.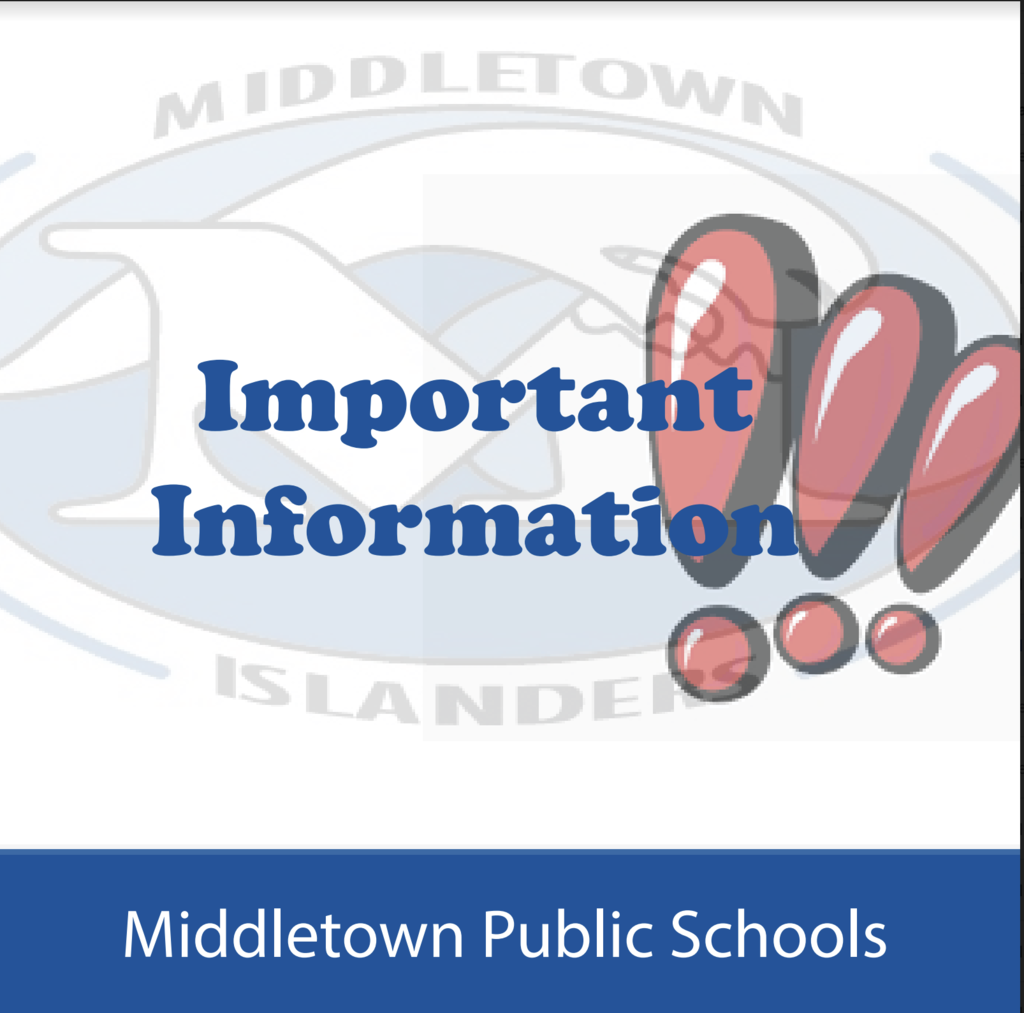 GLA Families, click the link to view this week's GLA Family Newsletter!
https://conta.cc/3v1BW4L
Reminder there is no school for students Friday, December 23rd-Monday, January 2nd. We are looking forward to seeing everyone on Tuesday, January 2, 2023! Enjoy the holidays and break!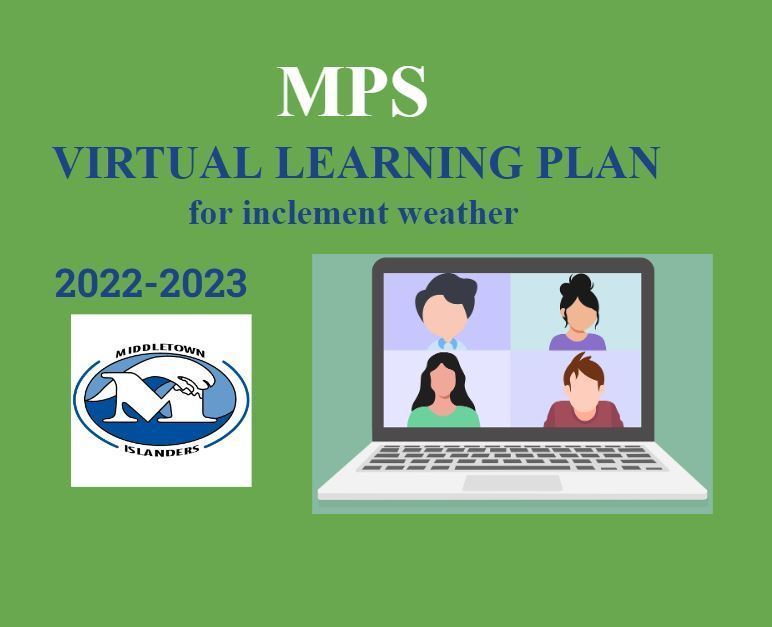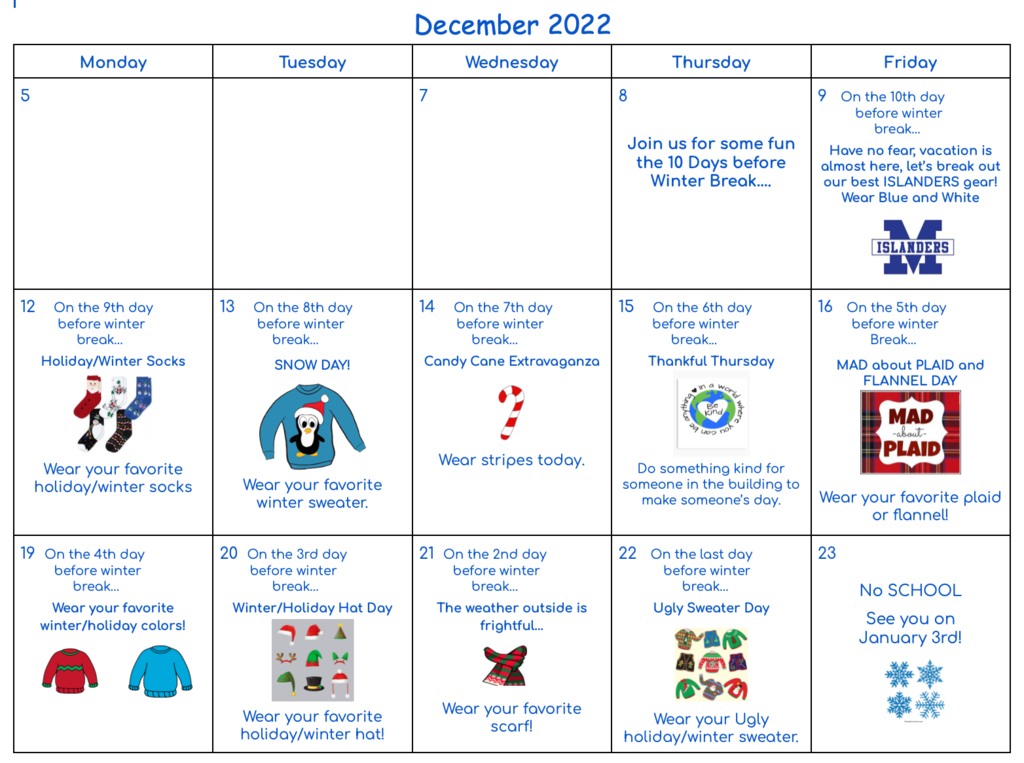 GLA Families please click the link to view this week's GLA Family Newsletter
https://conta.cc/3XIODyy
. Also, the Cherrydale Fundraiser orders will be in tomorrow, please pick up your orders in the Gaudet cafeteria from 3-4:30 tomorrow. Thank you!